After many people took their three minutes to testify about where to situation a new New Lebanon School, board member Peter Bernstein moved that the Board of Education adopt Scheme B, and locate a new school on the field along William Street, rather than Scheme D, which would mean building on the school's existing footprint.
Because of the gymnasium acoustics, Scheme B sounded a lot like D, so Mr. Von Braun suggested referring to them as scheme Bravo and Scheme Delta respectively.
Each of the two site locations had vocal supporters, many whose faces were recognizable from last week's public forum at New Lebanon School.
Barbara O'Neill, chair of the Board of Education, summarized three reasons why she supported Scheme Bravo, starting with safety.
"At New Lebanon, there is no access. That school has a chain link fence around it. In any kind of emergency, students are trapped and would have to climb the fence to get out," she said of the existing site, Scheme D. "They'd be leaving on the same road that a truck would be coming. There's no egress for them to get out of the building. It's not a safe situation. They need to be in a field or open space to make sure they're safe. Safety is our priority."
Another reason O'Neill supported Scheme B was for education in equity. O'Neill added that Scheme B would provide more access to a playing field.
"We talk about health and wellness and the need for physical activity. These students have no access to a field. They need access to an open field — And, if you look at any of the tragic stories you see on TV with schools, usually they all come to a common site s that they can be accounted for. That's not possible the way site D is established." Mrs. O'Neill said, adding there is also a movement for schools to have community gardens as part of the science program.
O'Neill hammered away at the economics of dispersing children or using modulars during construction. "I am a fiscally prudent Republican," O'Neill said. "Now, if we move to build on site D we will be transporting over 200 children every day for a couple years and wasting over $2 million. And at the end of the day we have nothing to show for that $2 million," she said, suggesting it would be smarter to spend that $2 million to build the fields that the community needs.
Mr. Bernstein described Site D as very restrictive in the use of space. "You basically build a long narrow building…It really doesn't promote collaborative learning. It doesn't promote any of the things that we want to see in a new school building.  Take a walk around Glenville School and you'll see what I mean."
Jennifer Dayton described Scheme B is "safe and inviting." She said Scheme B provides more green space, that is open to the community — almost a half an acre more — and uses state funds to make the ravine a safer place.
Mrs. Dayton added that Scheme B also results in "a better spot for 21st century learning," and offers better light. She said that while many community members complained that locating the school in the ball field would result in a building out-of-scale with the streetscape,she disagreed. In defending  Scheme B, Mrs. Dayton pointed out that Scheme D would tower over neighboring houses.
Mrs. Dayton said that  Scheme B  preserves two acres of woodlands and returns to the community a new, additional playing field that the town desperately needs.  Scheme B, she argued, prevents loss of instructional time. "In a post Sandy Hook world, Scheme B is accessible from all four sides to roads of evacuation."
"I don't want to vote against B to preserve the past at the expense of a better future," Dayton concluded.
Laura Erickson she had reviewed the town's POCD and supported Scheme B as well, saying that the existing school site (Scheme D) under utilizes space. She said Scheme B would increase playing fields, accommodate parking and increase green space overall. Erickson said she felt Scheme B accommodated neighbors in the community.
Mrs. Appelbaum added her support for Scheme B and emphasized that the Board of Education had heard everyone who spoke out or emailed input. "We have never received so much commentary on all sides. We thank you for that," she said.
Mrs. Ospina said the process had pitted advocates of Scheme D against Scheme B. "One of the beauties of this process is that there is no right or wrong," she said in her own heavily accented English.
"What is not fine is racial profiling, discriminatory statements, and down right prejudice," Mrs. Ospina said.
Reading an email the Board of Education had received, she read: "The New Lebanon parent community has organized well….However, as I look at the sea of "B" signs I ask myself, 'How many of those parents rent versus how many are homeowners,'" Ospina said, to a chorus of gasps. "That to me is completely unacceptable."
During last week's public hearing, when not everyone spoke English, translators were made available, "Someone in the audience had said, loud enough for me to hear, 'Who cares what you think? You are probably here illegally.' And the worst one is someone writing, "Why should we taxpayers have to spend money educating the children of illegal aliens?'" Mrs. Ospina said. "That is not acceptable. We are all residents of Greenwich. "Since when are parents of the school not community?" she asked, demanding that everyone in the process be respectful. After a long resounding round of applause, Mr. Sherr had a turn to share his thoughts.
Mr. Sherr said that despite the wonderful, exciting moment for the community to make a $40 million investment in the west side of town, "We have created a win for the PTA…and a lose for the community."
Mr. Sherr said that a vote for Scheme B would be incredibly divisive. "I can't vote for a plan that would leave children in a construction site," he said, adding that there will be no space for PE for two years during construction. "Nobody seems to be concerned about that."
Mr. Sherr raised his voice as he said Scheme B loses sight of the fact that Greenwich Public Students only represent 30% of the households in town, and the rest are paying the bill.
Mrs. Erickson acknowledged the comments Mrs. Ospina relayed, but said that overall the disagreements had been "agreeable."
A vote on Scheme B resulted in six votes in favor and two opposed (Mr. von Braun and Mr. Sherr).
On Friday, June 19, at a special meeting of the Board of Selectmen, there will be an up or down vote on MI status for the Board of Education's recommendation. The meeting is scheduled for 2:00pm on Friday in the Cone Rome in Greenwich Town Hall.
---
See also: Hundreds Turn out in Byram to Support Building New Lebanon School on William Street Ball Field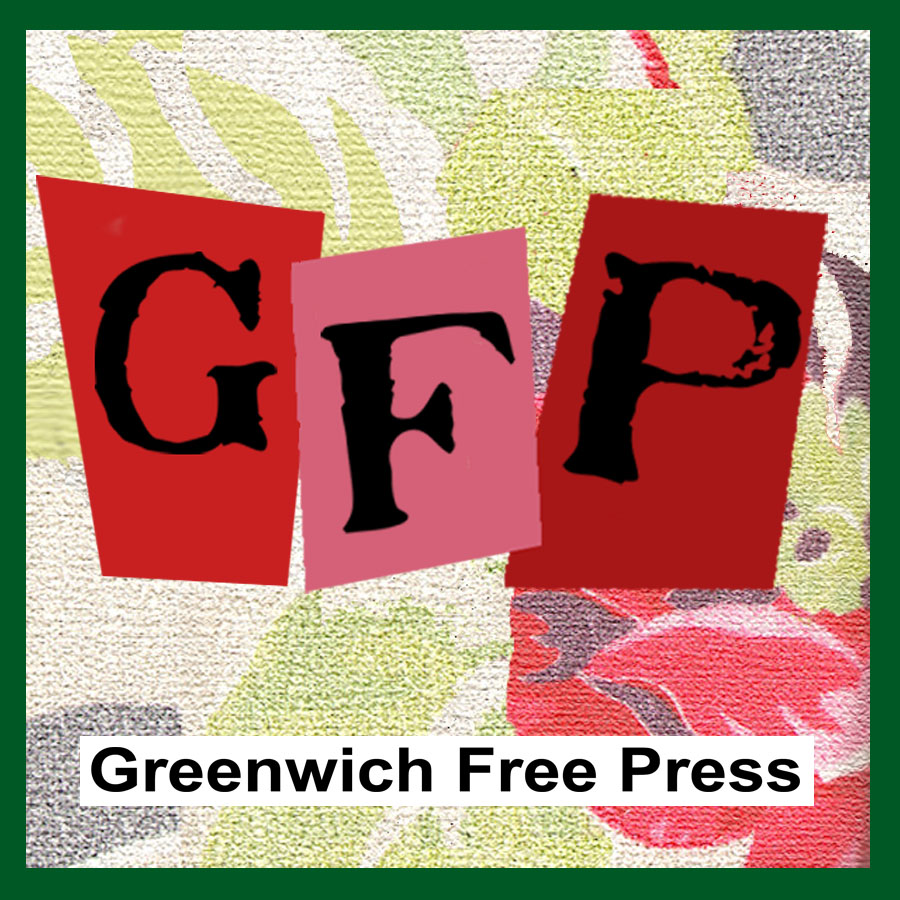 Email news tips to Greenwich Free Press editor  [email protected]
Like us on Facebook
Twitter @GWCHFreePress
Subscribe to the daily Greenwich Free Press newsletter.