Greenwich Schools announced updated results of soil tests on the Williams Street baseball field.
The testing started several months ago as the Town explored possible locations to construct a new New Lebanon School.
Though the new school will not be built on the William Street ballfield (Scheme B), in favor of the existing school location (Scheme D), remediation and restoration of soil in the ball field must proceed.
After initial tests found arsenic in the soil, chain link fences were erected on the ball field. Results of Supplemental Limited Phase II testing, released Friday afternoon by the District, will mean even  more of the field will be encircled in chain link fence.
Lab results identified concentrations of arsenic in 40 of the 84 locations ranging from 11.1 to 500 mg/kg throughout the site, mostly within the large fenced off area.
Once concentration inside the large fenced-off area was as high as 500 mg/kg, requiring the district to notify CT Department of Energy and Environmental Protection (DEEP).
Now the District is working with the Dept. of Public Works on a remediation and restoration plan.
The chain link fencing will stay in place until the remediation is complete.
To view the Arsenic Delineation Report at the Havemeyer Building, 290 Greenwich Ave., please contact Kim Eves at [email protected], for an appointment.
For more information on the discovery of arsenic related to health  and safety, contact Greenwich Health Department: Michael Long, Director of Environmental Service [email protected] or (203) 987-1001 or Connecticut Department of Health Tel (860) 509-8000.
---
There is a fact sheet on arsenic available from the Agency for Toxic Substances and Disease Registry online.
See also:
See also:  Hundreds Turn out in Byram to Support Building New Lebanon School on William Street Ball Field
Supplemental Soil Testing at Ravine behind New Leb Reveal Some High Level of Arsenic
Board of Selectmen's Field Trip to New Leb Ravine: Visualizing a New School
New Lebanon School Scheme C: Avoids "FEMA Shacks," Preserves Town Green
UPDATE: Sections of Ball Field Adjacent to New Lebanon School Fenced Off
PHOTOS: New Leb Hosts Pep Rally before SBA Testing
New Lebanon Principal on Racial Balance, Crowding, Out-of-State Cars
Parents Ask for Alternatives to New Lebanon-BANC Split Campus for 2014-15
New Leb Kindergarten to Relocate to BANC for 2014-15
New Lebanon's BANC Satellite Facility: A Peek at the Sausage-Making Process
---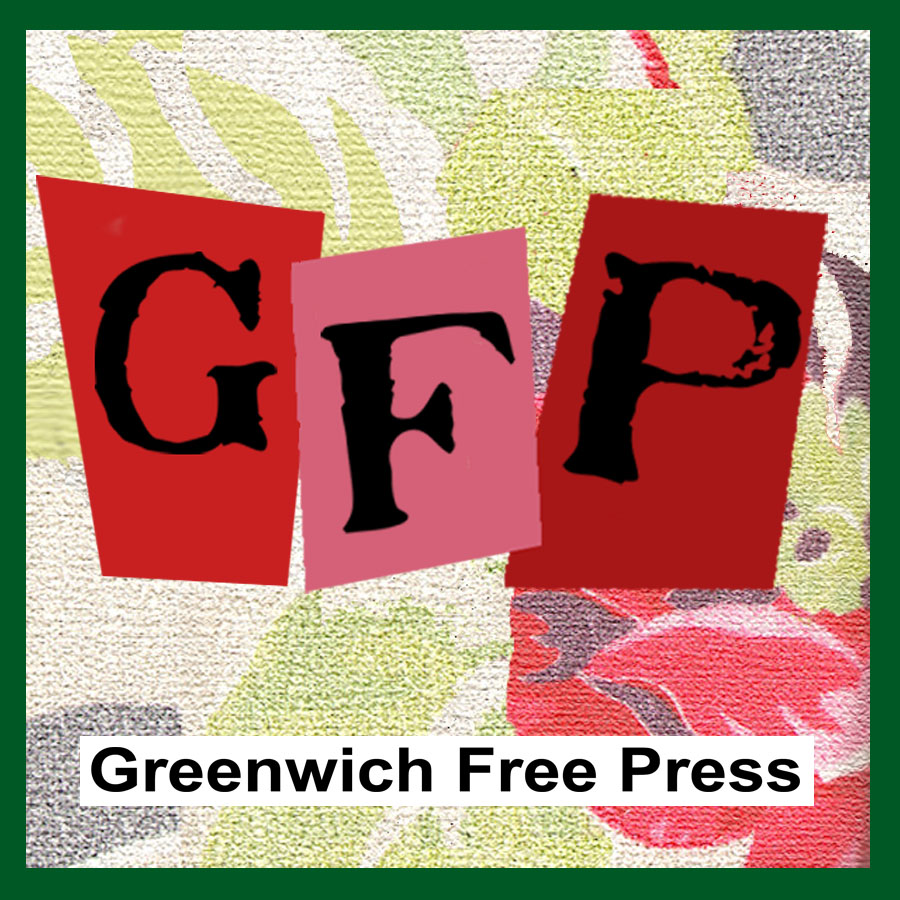 Email news tips to Greenwich Free Press editor [email protected]
Like us on Facebook
Twitter @GWCHFreePress