There was a sense of déja vu on Wednesday at Town Hall during a special meeting of the Board of Selectmen. Or maybe it more like Groundhog Day, trapped in a time warp.
The Board of Education returned to ask for approval for Municipal Improvement status for a new New Lebanon School based on another iteration of "Option 1." However, the MI that the Selectmen approved was for Scheme D, shorthand for building on the existing footprint.
After discussion, the selectmen voted against Option 1. Again. This was the third time.
Option 1 is shorthand for exceeding  the existing school's footprint and building a new school into the ravine behind the school.
The existing building is an an outdated, severely overcrowded 1950s era school that sits on a hill formed of ledge rock.
"The elephant in the room is the size of the building," Mr. Marzullo said after the architect, Ryszard Szcypek, from Tai Soo Kim Partners, said the total building square footage is 58,000 sq ft.
Mr. Marzullo said one construction manager he had spoken to had calculated the proposed building as 63,000 sq ft, but Mr. Szcypek countered that it's was like 58,000 sq ft because some construction managers measure to the outside face of exterior walls, which is convention among tradespeople.
"There is a great intrusion into the ravine. That, I find troubling," Selectman Toner said.
Mr. Tesei said many residents had emailed concerns that Option 1 was too close to I-95. He added that he had spoken to the Dept of Transportation commissioner James Redeker, who said that if I-95 were to be widened in Greenwich in the future that it would impact 20 properties.
"What we're really saying is we want a multi-level school," the First Selectman said, after Mr. Szcypek presented Option 1 with revisions made since the last time he presented Option 1."
Specifically, the building was shifted north toward the ball field, dipping only 6% beyond the agreed upon area of Scheme D. Mr. Szcypek said the edge of the building would align to the "paper roadway," which is a town right-of-way that runs between the ball field and the ravine, though it is not a through street.
"I'm not crazy about it because, long term, if we ever ever have to re-route traffic – if there was an incident on Delavan Ave – if traffic overflowed through Byram from I-95, that's what I'm shying away from," Tesei said.
"If there was an infrastructure calamity, you could get cars through there if you had to," the First Selectman said, referring to the paper roadway. "It complicates the project… We're back to vertical."
The Selectmen said encroaching on the paper roadway might even require a separate Municipal Improvement (MI).
"Please don't insist on three stories and a C-shape," Mr. Szcypek said, begging the Selectmen to let the building committee decide whether to build a 2 or 3-story building.
Building committee chair, Steve Walko, said much compromise had been made, and that originally the Option 1 design was much further into wetlands and closer to I-95.
"It's too simplistic to think we're doubling the size of the building. If you plop down a 2nd floor on the building, why can't just you simply put a second story on?" Walko asked hypothetically. "It's not just the new building. It's all the new rules and regulations surrounding transportation."
Walko pointed out that the school has an inferior play ground area and, unlike every other school in town, it has inferior access to a playing field. He likened accommodating these requirements on the existing footprint to putting a round peg in a square hole.
Selectman Marzullo said he'd like something in writing from the Board of Education confirming that they will not seek to put New Lebanon students in modulars on-site during construction. "I've been asking for it now for a month. I'm not sure how many times I need to say it," Mr. Marzullo said.
"I want to make sure it's crystal clear what's expected. I was very close to it today," Mr. Tesei said.
Of the south boundary,  (indicated in orange on adjacent photo) Mr. Walko asked the selectmen whether they would be "as strict" about the footprint there?
"My sense is some of this area will be needed for playground and/or transportation," Walko said, to which Mr. Tesei said he would support that.
See also:
First Selectman Voices Fears of Remediation, Knowns Vs Unknowns, at Special Meeting with New Lebanon Architects
New Lebanon School MI Process: Regrets over Napkin Sketch? "Futile Farce"?
New Lebanon Architects Present Options to Building Committee: "Option 1 Has Wow Factor."
New Leb Déjà Vu. Renovate? BET's Bill Drake Asks Building Committee for Renovation Estimate.
New Lebanon School Scheme C: Avoids "FEMA Shacks," Preserves Town Green
Talk Turns to Modulars at New Lebanon
New Leb Arsenic Update: More Chain Link Fences Are Coming to Byram
Soup to Nuts in a Half Hour: Board of Selectmen Vote for Scheme D
Without Alternatives, Board of Ed Votes for Scheme D, Recommends Modulars at Western Middle School
Board of Selectmen Give Scheme B Unanimous Thumbs-Down
Scheme B — a.k.a Site Bravo — Wins in Board of Education in 6 to 2 Vote
---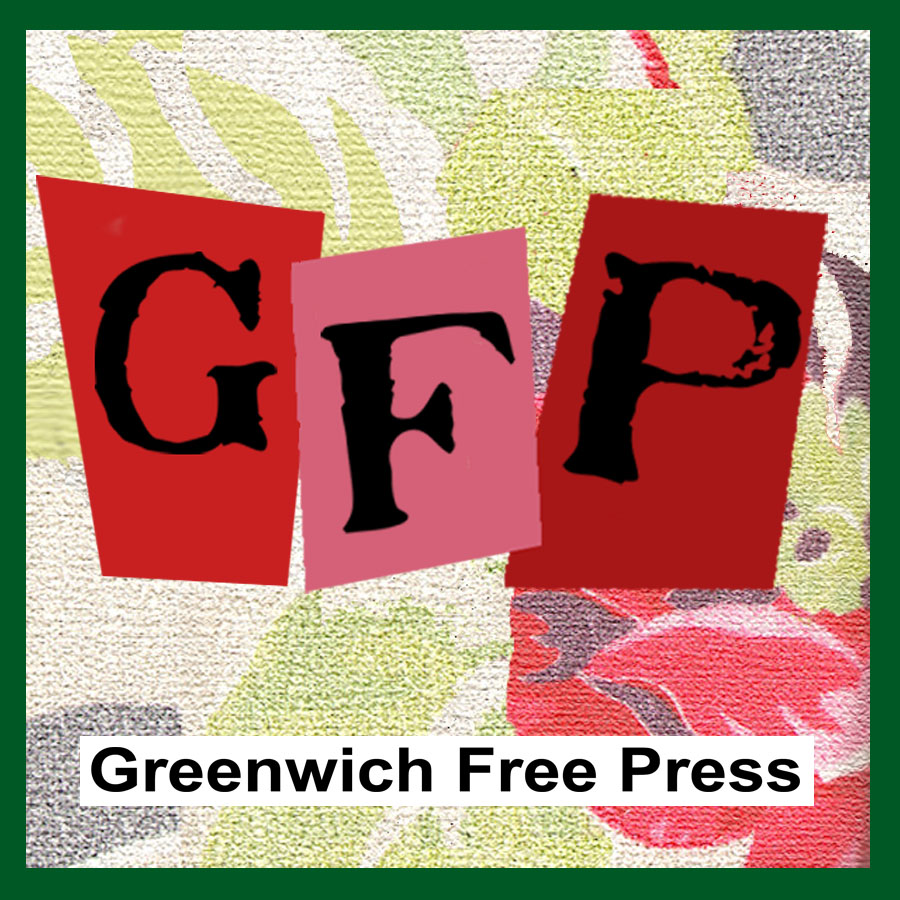 Email news tips to Greenwich Free Press editor [email protected]
Like us on Facebook
Subscribe to the daily Greenwich Free Press newsletter.