A BET point of view, relayed to the New Lebanon School building committee on Wednesday, felt a bit like dancing the time warp. Again. Building committee vice chair who represents the Board of Estimate and Taxation (BET), Bill Drake, pointed out that when the BET plays its role in the process, they essentially have two options: Yes or No.
"Rather than a yes or no vote, where a no is not a choice because then you don't have a school," he said, the BET would prefer to have alternatives. "It's how you buy a car," he argued.
The meeting was spent discussing merits of renovation versus total demolition of New Lebanon School in Byram, the outdated, 1950s school which suffers from severe overcrowding and has been designated a magnet school with the hopes of offsetting its racial imbalance.
Mr. Drake said renovation could save millions of dollars.
Mr. Drake said a "renovate as new" approach would yield all the energy efficiency and safety of a new school, but with the added advantage of cost savings and not having to move children off site.
"You move the students around the building as you phase construction," he said, adding that it is still early in the process and the reimbursement rate from the State would be the same as if building a new school.
Ryszard Szcypek, AIA, principal from Tai Soo Kim Partners Architects, was present at the meeting, run by building committee chair, Stephen Walko.
Mr. Szcypek threw out a rough ballpark dollar amount of $35,000 for his firm to do an analysis and come up with a price for renovating the existing New Lebanon School. "Our fee was based on the RFP for option D," he said.
Letters of the alphabet that have been the subject of much wrangling — A, B, C, D — and the word "ravine" were bandied about during the meeting, which was at times passionate, with flashbacks of the rise and fall of Scheme B, and memories of New Leb parents waving "B" signs indicating their preference to locate a new school on the ball field.
Mr. Drake said that earlier in the week the BET passed a resolution asking the New Lebanon building committee to analyze a renovation of the existing building, plus a 20,000 ft addition which, he suggested might save $6.6 million.
"If you add the $2 million for displacement of students that wouldn't be required — it's worth a thought," Drake said. "Let's examine this, be thorough and then decide."
Building committee ex-officio member Drew Marzullo, from the Board of Selectmen, made the following motion: "To reject and/or not comply with the finance board's non-binding sense of the meeting resolution regarding this committee to direct an architect, Tai Soo Kim Partners, to draw up a plan that includes renovation, also including cost estimates."
The motion was seconded by committee member Patricia Baiardi Kantorski.
"It has been a longstanding unwritten policy not to take up sense of the meeting resolutions and instead only vote on appropriations," Mr. Marzullo said.
During discussion, Peter Bernstein, building committee member representing the Board of Education, commenting via speaker phone, said he was very uncomfortable with the discussion. "The Board of Education gives the direction to the building committee through the ed specs, not the BET," he said.
Committee member, Clare Lawler Kilgallen,  New Leb parent who participated on the feasibility team said, "We already spent money to figure this out and we already determined that was not the way to move forward."
Reading from an architect's statement, she said, "New Lebanon was built in 1956 with two subsequent classroom additions. Typical of the decade, the school was built in 1950s modern style, a one story building with masonry sides and a flat roof… Any renovation will be limited by the original building design."
Dean Goss Sr., who has been on many building committees over the years, said that he had never seen the BET do anything other than vote on an appropriation.
Board of Education chair Barbara O'Neill, ex-officio on the building committee, said renovation has been considered already. "It wouldn't make economic sense to renovate the building. …We are on such a tight timeline now. If we miss it, the kids will suffer. It's about the kids and making sure we get the best building possible, on time."
Mrs. Kantorski pointed out that New Lebanon School is an extremely overcrowded school on a tight site.
"It is impossible to keep the kids there," she said of the idea of moving the kids around the building as a renovation is phased.
"I don't know what we're doing. I feel like we're in the middle of some political football game," said committee member, Jake Allen.
"I don't think it's wise to commence our work by defying the BET," Drake said. "My advice is not to vote on this."
Nevertheless, the building committee did vote. The result was 7 in favor of the Marzullo-Kantorski motion, 1 opposed (Mr. Drake) and 0 abstentions.
Mr. Walko confirmed with architect Mr. Szcypek, of Tai Soo Kim Partners, that there was nothing preventing his firm from being hired by the BET to do the analysis, which he roughly estimated might cot $35,000.
After a brief discussion on timelines and future meetings, the meeting was adjourned.
New Lebanon School Scheme C: Avoids "FEMA Shacks," Preserves Town Green
Talk Turns to Modulars at New Lebanon
New Leb Arsenic Update: More Chain Link Fences Are Coming to Byram
Soup to Nuts in a Half Hour: Board of Selectmen Vote for Scheme D
Without Alternatives, Board of Ed Votes for Scheme D, Recommends Modulars at Western Middle School
Board of Selectmen Give Scheme B Unanimous Thumbs-Down
Scheme B — a.k.a Site Bravo — Wins in Board of Education in 6 to 2 Vote
---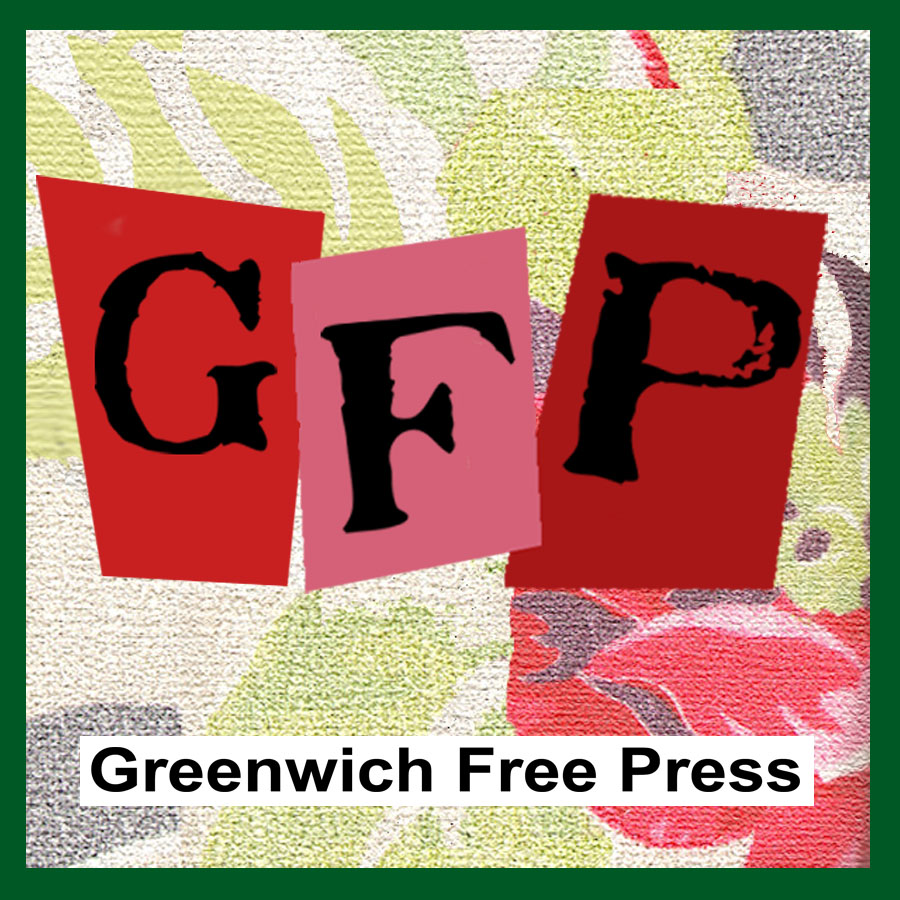 Email news tips to Greenwich Free Press editor [email protected]
Like us on Facebook
Subscribe to the daily Greenwich Free Press newsletter.