The Greenwich Planning & Zoning commission held its second and final of two public hearings on a proposal from Theresa Hatton, whose application benefited from the support form the Greenwich Association of Realtors, Chamber of Commerce and Greenwich Property Owners Association.
Again, the room was packed with realtors, architects and developers turning out to support the proposal.
The proposed amendment change is intended to give homeowners flexibility in use of attics and basements by freeing up Floor-Area-Ratio (FAR), the formula used to calculate how much space a home can have in relation to its lot.
During the hearings, many argued that existing FAR regulations, combined with Greenwich's hilly, rocky topography, have given rise to  stone retaining wall "wedding cakes" and a "king-of-the-hill" effect.
It was pointed out that in Milbrook, the private community in central Greenwich, it would not today possible under current regulation to build the stately Tudor homes.
As the hearing entered its third hour, Planning & Zoning director Katie DeLuca pointed out that the task of the commission was to make a determination on the proposed amendment change.
"This is not a workshop," she said, as the hearing took on the tone of a brainstorming session at times.
At times speakers who waited hours to testify grew testy, charging the commissioners with being "antagonistic" toward volunteers from the community who had worked two years on the proposal.
Paul Pugliese summarized the proposed amendment change, which would go a ways toward maintaining community character and historic resources.
"It's a step in the right direction. It's some relief," he said. "It gives some flexibility, and the ability for some people to increase the functionality of their homes and preserve what they can of their landscape and trees."
Mr. Pugliese said currently people are building 5 ft walls on their property lines. "We're trying to come up with a solution that would lower it to 3 ft from 5 ft. Will people still build grade plane walls? They very well might," he said, adding that walls might be constructed for drainage/water table issue or to afford a view.
That said, Pugliese argued that the amendment would not bring about any more unintended consequences because, he said, "they already exist and are being exploited. …No regulation is perfect."
Peter Laurenton said that the state building code also has a grade plane regulation, but that those are a life-safety measure, rather than in Greenwich, where the grade plane was put into the building code as "an aesthetic building tool."
"We're looking for height, setback and bulk controls, especially in the residential areas," Laurenton said. "….you have a large highly compensated professional staff, and when you're grilling the applicant with proposals to help the town as a whole…It's your job to plan and zone the town."
Commissioner Alban took umbrage to the charge that the commissioners were antagonistic, pointing out that the commissioners are themselves volunteers.
"If we're excluding attic and basement, that FAR is going to wind up some place. That FAR will wind up on the first and second floors. If we're adding bulk to the first and second floor, we're not getting back to what we're trying to do in the first place," said commissioner Macri, who pointed out that in Greenwich, land is often even more valuable than houses.
"If you allow people not to count their attics or basements in existing homes, they are able to make an addition to the house," Pugliese replied. "If you preclude that possibility, then it works against preserving the house because once you tell people in order to add onto their house and exclude their basement, and have to fill around the house, and nine times out of then they will knock down the house."
Pugliese said there should be a waiver of grade plane completely for older homes if they are making additions, within certain limitations. "That is the only way to incentivize people. In this town, people can afford to take a perfectly good older home, flatten it, build a completely new home and not thing twice about it," he said. " The only thing they cannot buy is FAR."
Pugliesi said at the last meeting he had shared a slide of an older home that featured 7 or 8 steps to the first floor, built on a slope, with a walk-out in back. "It didn't have a kitchen with a family room or a master bedroom with a bath," he said. "In order for that house to be renovated, the lot would have to be entirely filled because it was a relatively small lot."
Pugliese said that at that point, someone has to make a decision. "Is it worth saving? The living room was great. The dining room was great. It had rooms in the attic, which counted. …This regulation would help."
P&Z chair Richard Maitland said that was an interesting concept, but that it had not been submitted to the commission to show how high that house was and whether it is compliant with today's regulations.
"You didn't prove your point," Maitland said. "I didn't see the drawing that would say this house, on this land, you can't put an addition on it. You can't do anything because of XYZ."
When more than one resident suggested the paid staff in P&Z take on the task of sorting out a set of regulations that all agreed are problematic, Mrs. DeLuca said the staff would be overwhelmed with a project of that magnitude.
One architect said he was frustrated that he couldn't design homes with peaked roofs, which he said are attractive but also functional because snow slides off them. He argued that the existing regulations compel him to design 1950s roofs.
Michael Carter said he understood the frustration of basements and attics being counted toward FAR on existing houses, but that the proposal would most certainly be abused for new construction. He said there would remain many loopholes.
Mr. Maitland said he just did not agree that the proposal would not result in even larger homes.
The one thing all agreed on was that the existing regulations are problematic, and that older homes are being razed because they aren't functional for modern living as they lack living space on the first floor and can't be added on to with out exceeding FAR.
The commission closed the item, but agreed not to take a decision on it. They have 65 days to do so.
On Wednesday morning Katie DeLuca, on WGCH 1490am, said the commission agreed in concept to adjust the way basements are measured with regard to FAR so people could expose more of the foundation of a structure, resulting in less retaining walls.
"I think in concept, the commission was in favor of that concept," she said, adding that the commission was also in favor of the concept of not counting attics, as long as it satisfied the rule of the attic being no more than 40% of the story below it.
"The applicant said the proposal is not a 'solve all' but rather a tweak that will end up with less walls. The problem is it such that there won't be a transfer of space onto the first floor and will that add to bulk to the building itself?" DeLuca asked.
See also:
Letter: Please Don't Count Basements & Attics in Floor-Area-Ratio (FAR)
Packed Hearing on FAR for Attics & Basements Brings Complaints: Walls and Dirt, Trussed Attics, Flat Rooftops (November 2016)
---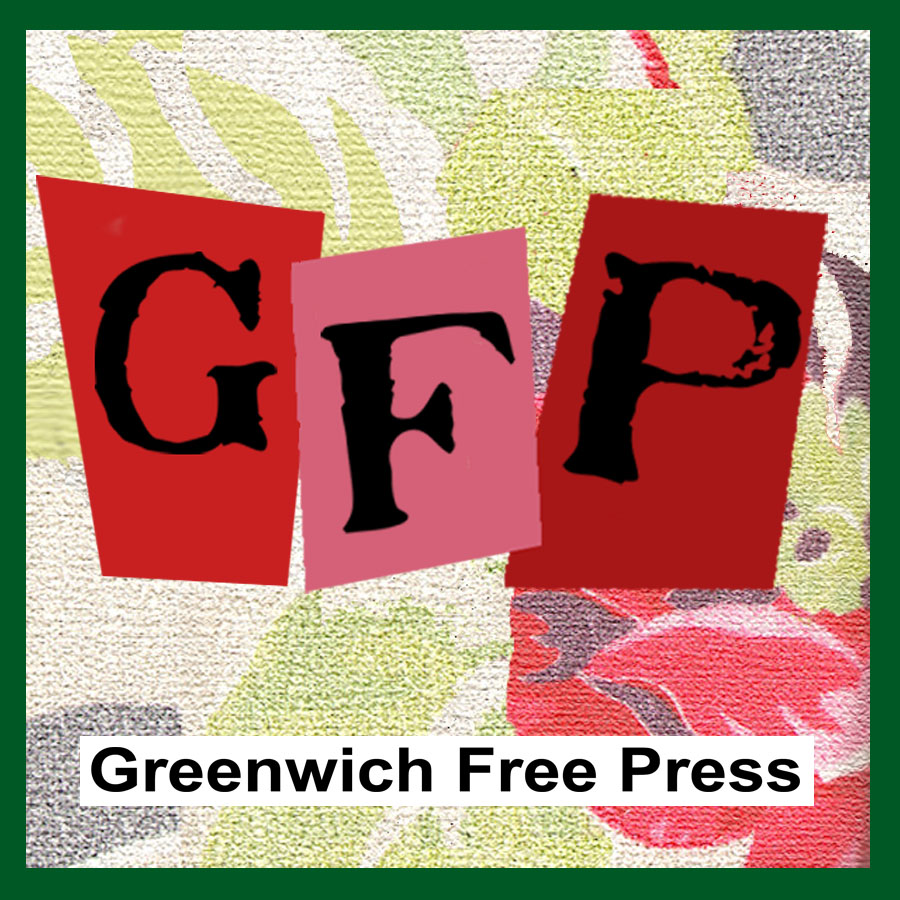 Email news tips to Greenwich Free Press editor [email protected]
Like us on Facebook
Twitter @GWCHFreePress
Subscribe to the daily Greenwich Free Press newsletter.