Letter to the editor submitted from Greenwich Association of Realtors, Greenwich Property Owners Association and the Greenwich Chamber of Commerce, Jan 9, 2017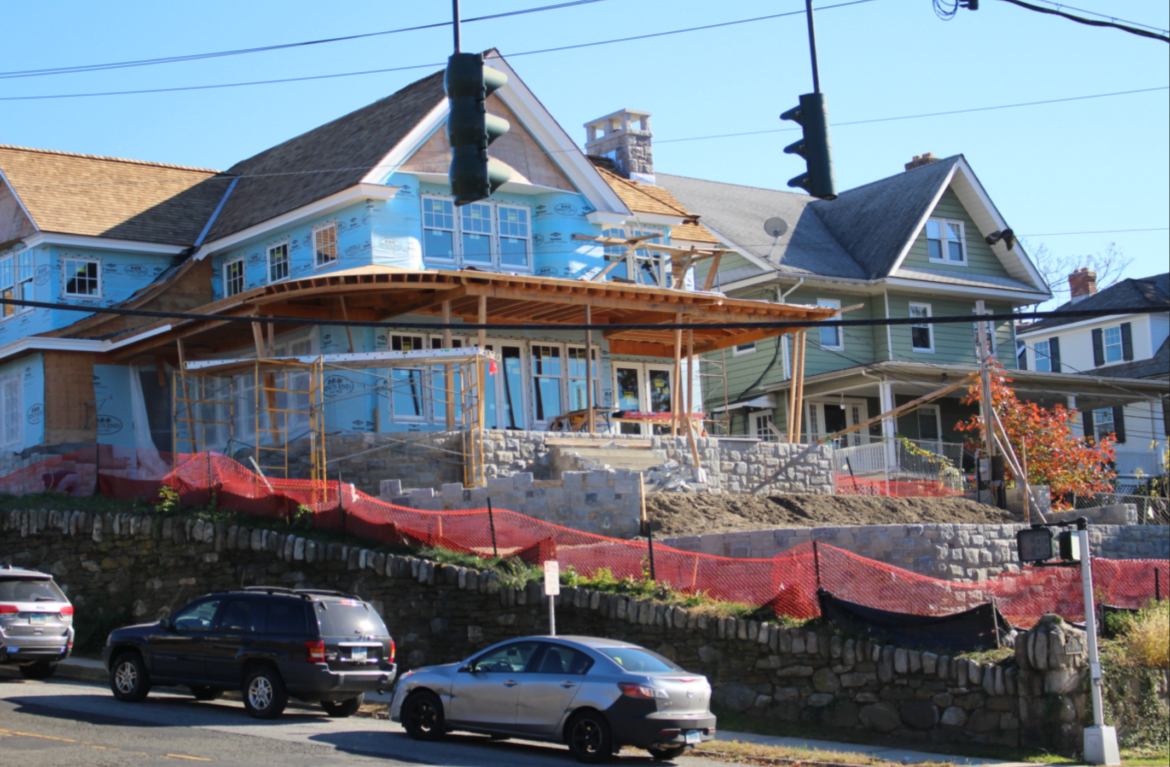 Thank you, fellow Greenwich Residents, for your support of our efforts to make some long overdue changes to Town Zoning Regulations that have had the unintended consequences of encouraging excessive manipulation of the natural topography and the use of multiple retaining walls in our residential neighborhoods.
We are asking that our basements and attics don't count against total Floor Area Ratio (FAR). Yes, there will be additional usable square footage because you will actually be allowed to use the square footage contained under your roof and in your basement without penalty. Existing homes, where attic and basement currently count in the calculation of FAR, would be allowed to be the same size as newer homes where the attic and basement have been excluded by roof trusses and filling around the house.
There are three major components to the zoning modifications we have proposed to the Planning and Zoning Commission:
1. Basements and FAR: Don't count our basement space in FAR unless the Grade Plane is more than 5 feet below the first floor. You may see more exposed foundation wall, but that is better than seeing one or more high retaining walls right on the property line. This adjustment to the regulations would allow more flexibility to preserve the diverse topography in our Town. It will also encourage owners to preserve older homes. It is the way we have managed building on sloped land for hundreds of years.
2. Maximum Building Height: The Maximum Building Height would be 37 ½ feet instead of 35 feet (in the R-6, R-7 and R-12 zones) in order to balance the effect of having a lower Grade Plane. It may seem that a house could then be taller than 35 feet but, in fact, the top of the house would stay the same–– you just won't have to fill as much around the bottom. This adjustment is important so as to enable the use of traditional New England roof pitches that will shed snow and are consistent with the roof pitches of most homes in our neighborhoods. Most of the Residential Zones already have building heights of 37 ½ to 45 feet.
3. Attic Floor Area and FAR: The Attic Floor Area would not count in FAR so long as that area it is no larger than 50% of the floor area immediately below the attic. This change DOES NOT mean that you could add a third story to 50% of your house.
It is time to amend these regulations that have deprived us of the reasonable use of space inside our homes, and that outside our homes have encouraged unattractive alterations of the natural landscape that negatively impact the residential character of our neighborhoods.
We hope to have your support as we continue this dialogue on Tuesday, January 10th at 7:00 pm in the Town Hall Meeting Room.
Greenwich Association of Realtors
Greenwich Property Owners Association
Greenwich Chamber of Commerce
See also:
Packed Hearing on FAR for Attics & Basements Brings Complaints: Walls and Dirt, Trussed Attics, Flat Rooftops
---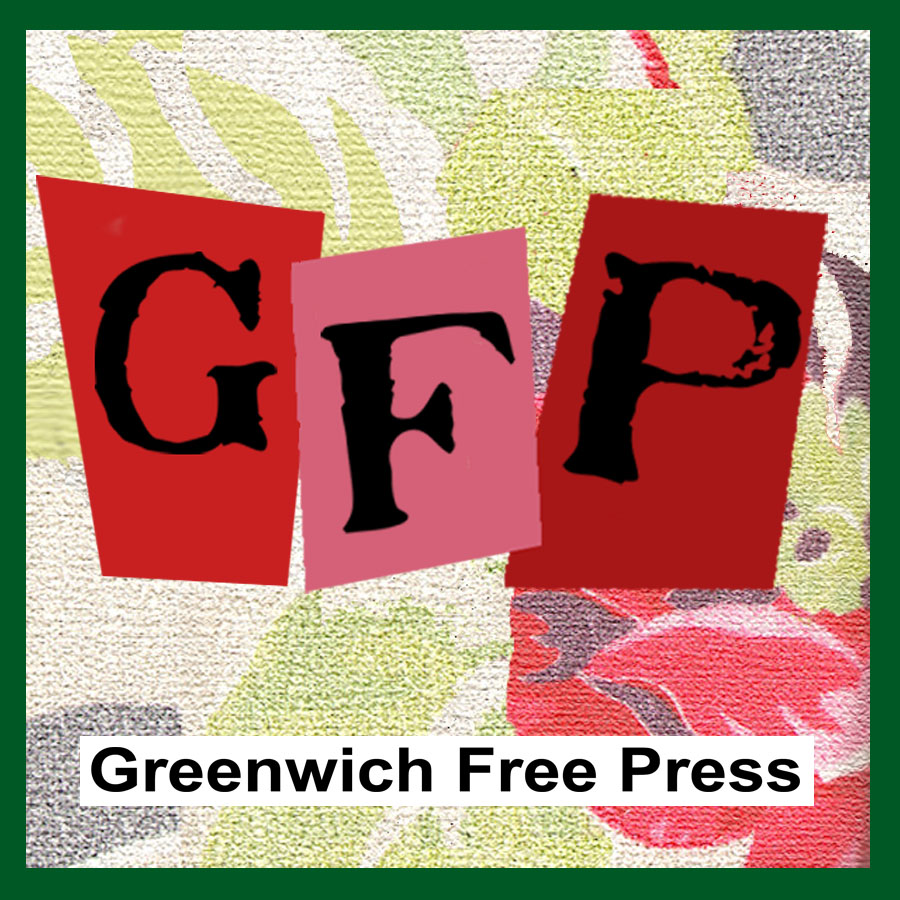 Email news tips to Greenwich Free Press editor [email protected]
Like us on Facebook
Twitter @GWCHFreePress
Subscribe to the daily Greenwich Free Press newsletter.