Update: Greenwich Academy has stated that 96 Maple Ave will not come off the property tax rolls as it is not contiguous to the Greenwich Academy Campus, (unless of course it becomes home to the Cowan Center daycare and preschool.)

During Tuesday night's Planning & Zoning meeting, a proposed text amendment that would allow "educational institutions" in residential zones a 30% bump in Floor Area Ratio (FAR) caused a stir.
Those who favored its passage said it was an alternative to private schools like Brunswick and Greenwich Academy, which are located downtown, from "gobbling up" adjacent residential properties to increase their campus FAR.
P&Z already allows the FAR "bump" in the RA4 and RA2 zones, and has since 1992. The proposal would add the same bump to the RA1 through R6 zones.
One resident said the neighbors call a house on Patterson Avenue owned by Greenwich Academy "the ghost house" because it has its utilities cut off and sits unoccupied adjacent to the school.
Other properties are purchased by the private schools to provide faculty housing, and in recent years the list of residential properties owned by the private schools has swelled.
Just days before the controversial P&Z meeting, on June 8, Greenwich Academy purchased 96 Maple Ave from Michael and Christopher Constas for $2,800,000. The house is configured as three rental apartments.
Last September, Brunswick's deal to purchase the Justus Sackett House at 45 Patterson Ave for offices and faculty apartments, did not come to fruition. The idea had been to give the current owners life use of the four bedroom carriage house in the back of the property, which didn't quite jive with incorporating the property into the campus for a "school use" designation.
On December 1, 2017 Greenwich Academy purchased 40 Patterson Ave for $3,400,000.
In addition to its main campus at 200 North Maple, Greenwich Academy also owns:
1 Maher Ave (R-20)
26 Division Street  (R-6)
16 Ridgeview Ave (RA-1)
35 Northfield Street (R-6)
43 Northfield Street (R-6)
45 Northfield Street (R-6)
48 Northfield Street (R-6)
60 Northfield Street (R-6)
64 Northfield Street (R-6)
82 Northfield Street, A and B (R-6)
11 Armonk Street – an apartment building in Byram, located off North Water Street (LBR-2 zone)
The proposed text amendment, which is one of several, is tentatively included on the P&Z agenda on July 10.
---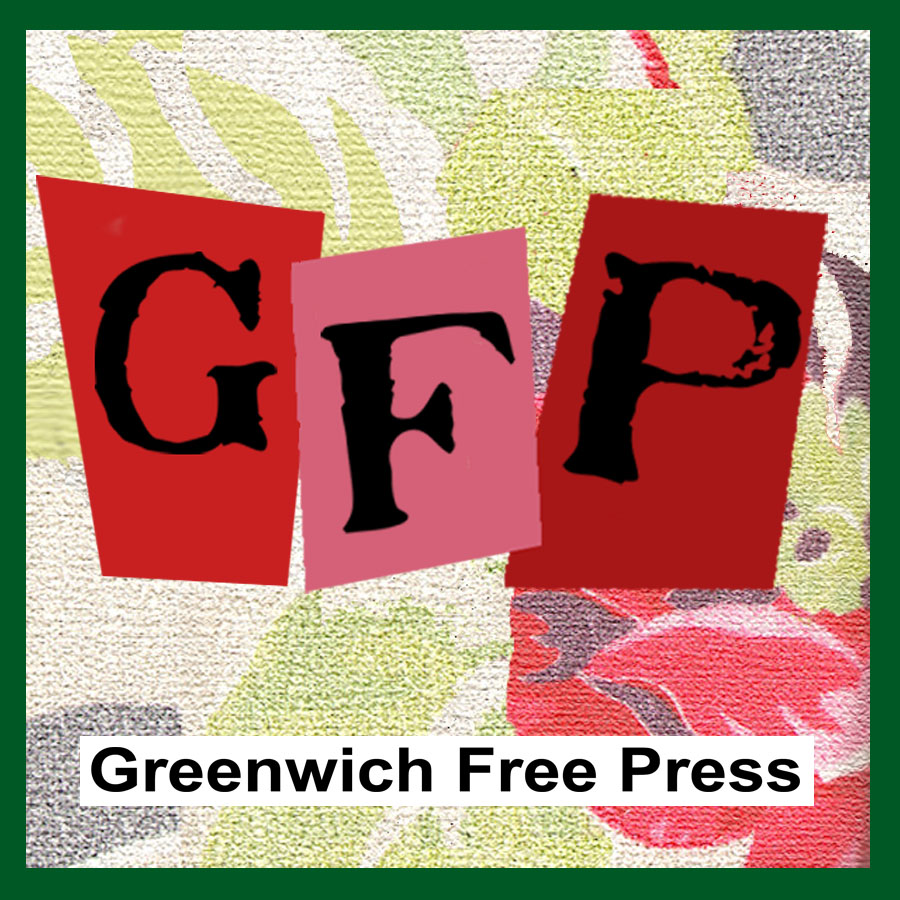 Email news tips to Greenwich Free Press editor [email protected]
Like us on Facebook
Twitter @GWCHFreePress