Tod's Point was a popular destination on the 4th of July, one of the best beach days so far this year.
By 10:00am, a steady stream of cars moved along Tod's Driftway.  Greenwich Police Officer Sebastian Arenas was a visible presence at the gate house where two workers checked seasonal cards and collected single entry passes.
Lifeguards were a visible presence and, for about $10.00 an hour, they had their work cut out for them. By 11:00am the entire beach was populated and sizzling sun bathers waded into the water.
More than once, lifeguards paddled in their kayak after swimmers who'd ventured out too far.
One lifeguard used her electric megaphone repeatedly to request "No balls in the water, please."
Another lifeguard applied a personal approach, walking up to parents to tell them water wings and kick boards weren't allowed in the water either.
It may have felt like buzzkill, and sunbathers and swimmers weren't shy about complaining.
"No fun allowed at the beach!" one woman announced.
"Who knew?" another woman said to no one in particular.
Despite the blowback, at times rude and disrespectful toward lifeguards, there is good reason for all the ordinances being enforced by lifeguards and Greenwich Police this summer.
Even though the law suit that opened Greenwich's beaches to non-residents was settled back in the late 90s, it took a while for word to get out, and Tod's Point has become noticeably crowded in the last couple years.
Last summer there were many complaints about ball playing on the packed beach and in the water. And while the only situation more annoying than getting clobbered in the head by a stray football might be getting impaled by a rogue beach umbrella, there is a designated ball playing area past the south concession stand.
With an eye to awareness of the ordinances, throughout the holiday, beach staff handed out a photocopied list of all the town ordinances pertaining to the beach.
---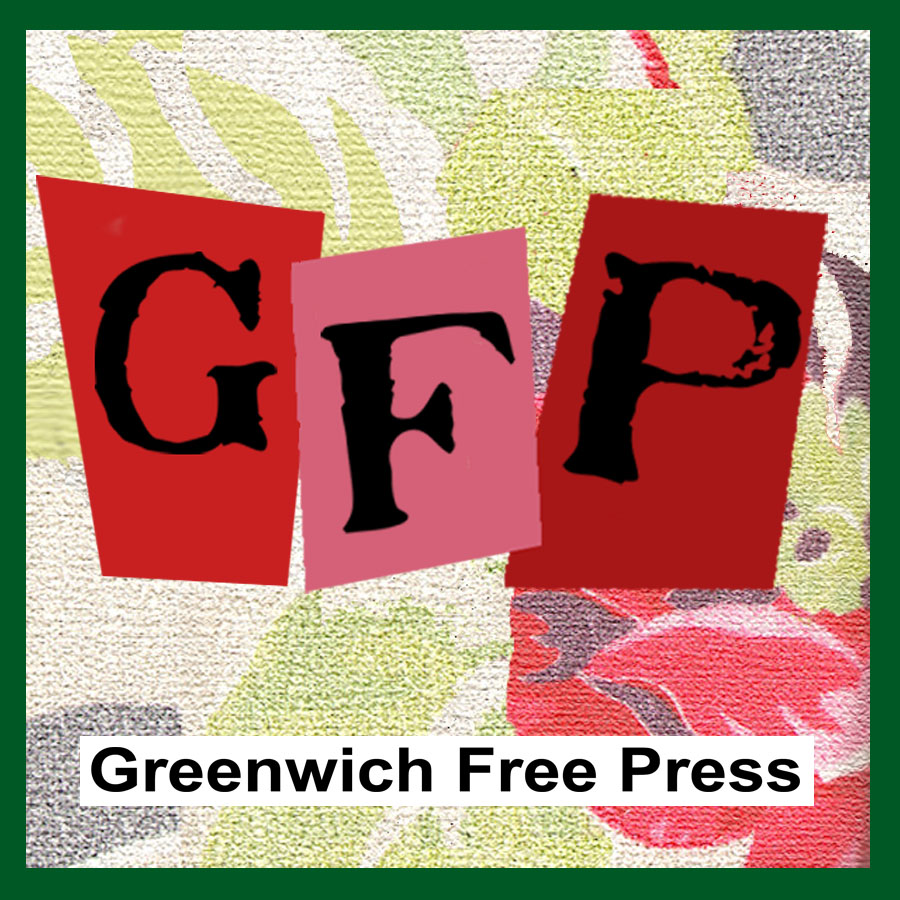 Subscribe to the daily Greenwich Free Press newsletter.
---
The "No List"
The no ball playing rule is not new. There has always been an *ordinance against ball playing in the town's municipal code. Enforcement of the rule may be amped up as a result of the crowds, and the need for lifeguards to focus on swimmers.
The No List includes no ball playing*, no metal detectors**, no beer kegs***, and no tubes, rafts, kick boards, or inflatable water wings****.
*No person shall take part in or abet the playing of any games involving horseshoes, arrows, stones, balls or other propelled objects, except in areas designated for such activities. (Section 7-28 (2)- Conduct and Behavior)

**No person shall use any mechanical, magnetic, electrical or other device constructed or designed for the purpose of locating or discovering any lost, abandoned or mislaid articles or goods in, under or upon said areas, except as authorized by the Director. (Section 7-28 (17)- Conduct and Behavior)

***No person shall bring into the park, have in his possession in a park or use in a park beer in kegs or in other containers having a capacity in excess of one (1) liter… (Section 7-28 (18)- Conduct and Behavior)

****No person shall use any inner tubes, rafts, boat cushions, kick boards, surf boards, or artificial means of body flotation on any kind upon such waters, except life saving jackets or vests approved by the US Coast Guard, and worn in the approved manner. (Section 7-42 (b)- Use of Swimming Areas)
Enforcement
Greenwich Police now have a regular weekend presence at Tod's Point. Also, life guards are entitled to enforce the park ordinances. However, lifeguards spoke off the record about the disrespect of beach goers toward the lifeguards.
Enforcement is tricky.
While residents always have the threat of having their beach passes confiscated, out-of-town guests don't. They simply buy another pass and come back another day.
Many beach goers – including residents, guests, and out-of-towners – found it just plain mean to shut down a father-daughter game of toss with a small beach ball, and many could be heard saying so.
The fore of the issue is that people may not be familiar with the long list of ordinances. (See the Parks & Rec chapter 7 in Greenwich Municipal Code.)
Section 7-28 – Conduct and Behavior
Section 7-40 Swimming Confined
Section 7-42 Use of Swimming Area
Section 7-50 Prohibited Activities
Section 7-54, Life guards May Enforce
Section 7-55 Refusal to Obey Life Guard.
---
The good news was that Carlos Hernandez opened his north concession "What's Cooking?" this weekend and on 4th of July business was brisk. A line formed but it moved quickly. Wraps, salads and traditional beach fare of burgers, hot dogs and fries were selling briskly.
---
See also:
See also: Greenwich Beach Sticker Delays and Single-Entry Park Pass Causing Confusion
Are Greenwich Beaches Too Crowded?
Greenwich Parks & Rec Director Explains Beach Sticker SNAFU
What's Cooking? Gears up for the Dinner Crowd at Tod's Pt Beach North Concession
Despite Delays, Tod's Point North Concession to Open on July 2
What's Cooking? Tod's Point Concession Stand Contract Changes Hands
---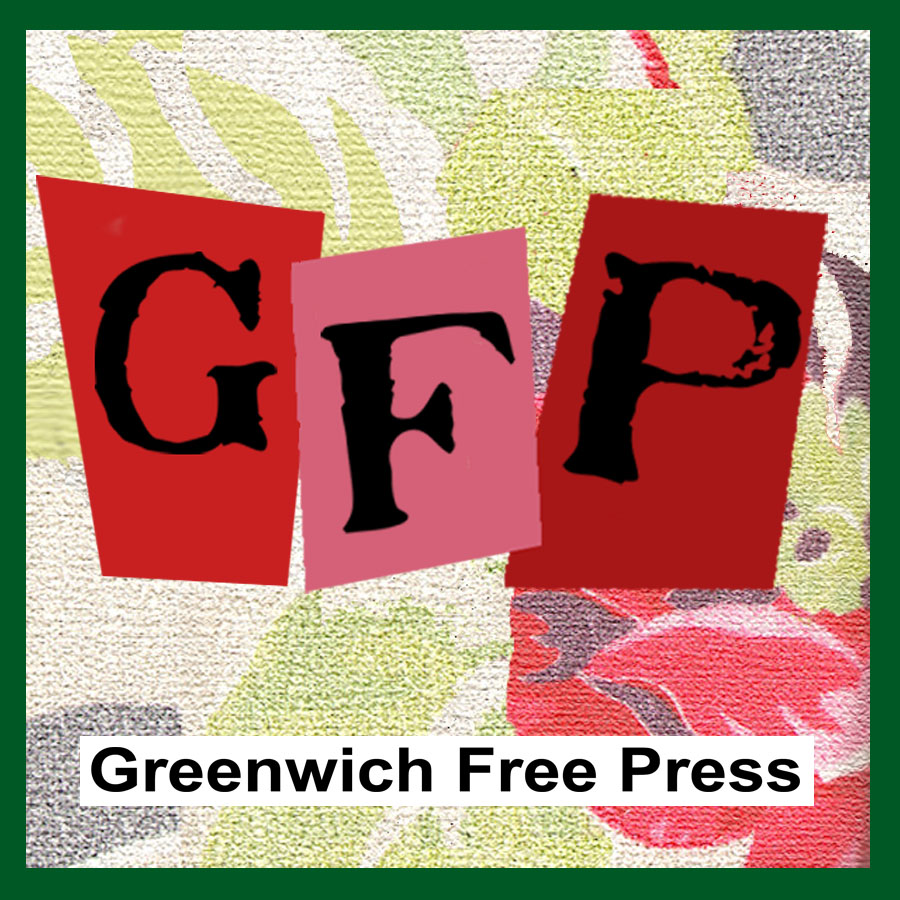 Email news tips to Greenwich Free Press editor [email protected]
Like us on Facebook
Twitter @GWCHFreePress