The June Parks & Recreation Dept board meeting was held on Wednesday at the Griff Golf Course.
Parks & Rec director Joe Siciliano said the grace period for people who still don't have this year's beach stickers is extended through July 11, and acknowledged several issues with the new beach stickers, which, this year feature the corresponding vehicle's license plate.
"Our initiative this year was to fit our car passes with license plates on them, and we found a company that could provide the paper stock to do this," he said. "Obviously there have been issues including the quality of the print."
Mr. Siciliano said the company that printed out the stickers provided proofs, but the proofs appeared darker and more visible than the actual stickers.
"Some of that them came out with too light print," Siciliano said. "We have to address that issue going forward."
A total of about 47,000 parking stickers were mailed-out.
Mr. Siciliano said there were problems with leased cars. Unfortunately, he said, residents with leased cars need to "make contact" with the Parks & Rec Dept. "You have to do an additional step," he said.
Also, according to Siciliano, there were stickers that were either lost in the mail or returned because they had no forwarding address.
About 8,5000 parking decals have been reprinted.
Assistant Director Thomas Greco said the department used a list of cars provided by the Dept of Motor Vehicles, and that list arrived over a month later than in previous years.
---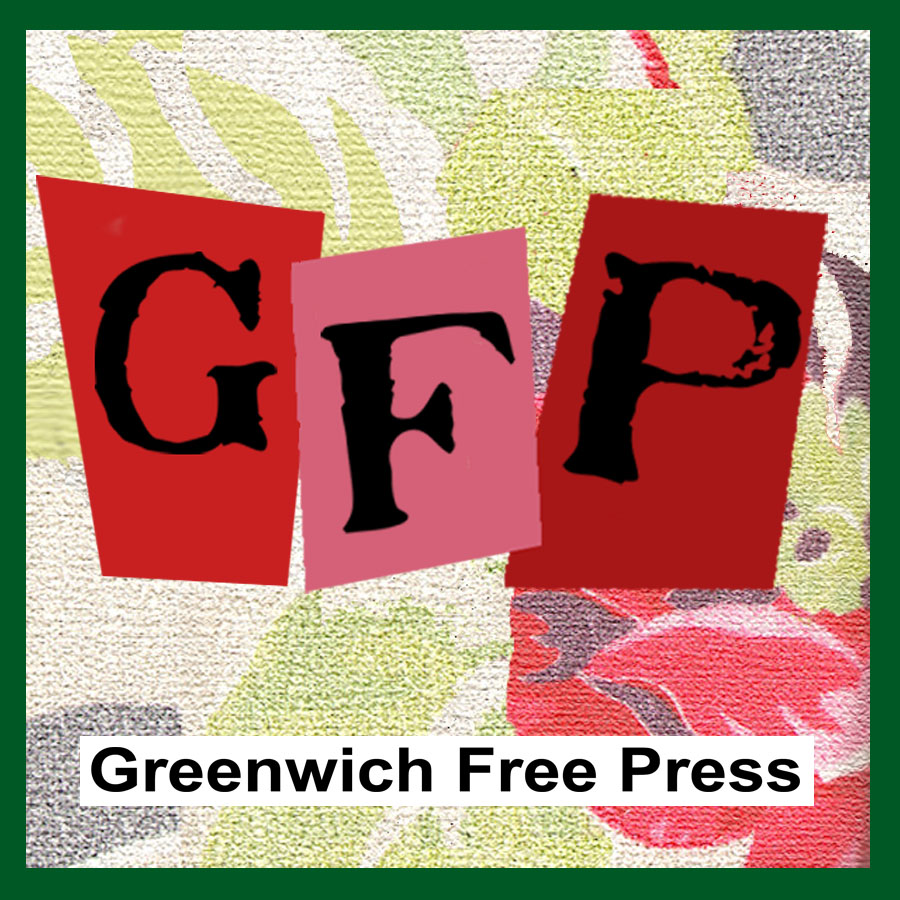 Subscribe to the daily Greenwich Free Press newsletter.
---
Second, according to Mr. Siciliano, there were mailing issues. Specifically, mail is no longer sorted in Greenwich or Stamford. Instead, bulk mail goes from Greenwich to Shelton, and then to Hartford before coming to Greenwich.
"When it leaves Greenwich Town Hall, it goes by courier to Shelton. Then it goes via US mail from Shelton to Hartford to be sorted," Siciliano said.
The Parks & Rec department got 10¢ discount per piece by using bulk mail.
"So it was 47,000 times 10¢ if we send it bulk," he said, adding that the stickers were printed on a perforated piece of paper, tri-folded and mailed without an envelope.
"Some people thought it was junk mail and tossed it," Siciliano said.
"We were spending more time on the phone resolving issues than we did resolving issues," he said, after confirming the grace period is extended through July 11. "We are having a discussion about what we are doing with the decals for next year."
"We're in the fact finding phase right now. What happened? How can we prevent it in the future?" he said, adding that having the license plates printed on the stickers was a step in the right direction. "Hopefully we can come up with something better next year."
See also: Greenwich Beach Sticker Delays and Single-Entry Park Pass Causing Confusion
Are Greenwich Beaches Too Crowded?
---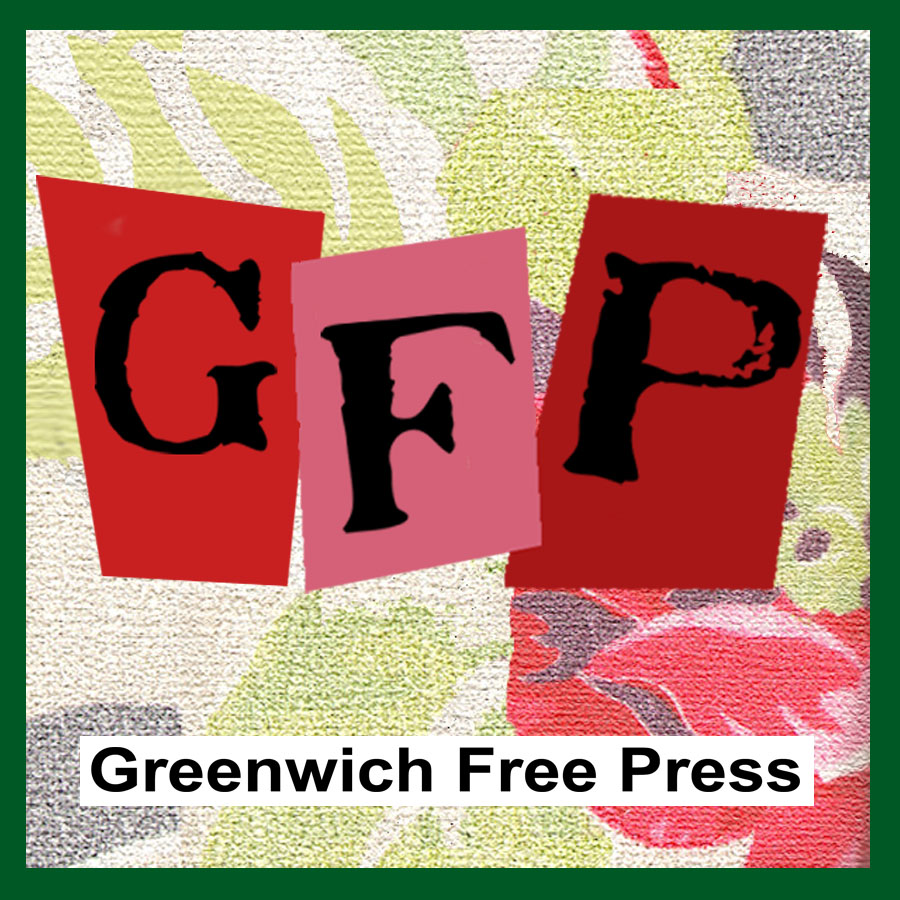 Email news tips to Greenwich Free Press editor [email protected]
Like us on Facebook
Twitter @GWCHFreePress