May and June have brought ideal beach weather, and Greenwich Point has benefited from many improvements including the new Susie Baker pavilion with its inviting deck, teak tables and chairs.
Even better, Carlos Hernandez, whose business "What's Cooking?" won both the north and south concession stands at Greenwich Point offers delicious food. (The north concession stand is still not ready for operation as of June 15)
Given that Byram Beach is a less attractive alternative as it has neither a pool, nor a concessionaire this summer, Greenwich Point is all the more inviting.
Stickers Snafu and Day Pass Confusion
The problem is that not every Greenwich resident has received their park stickers despite mailing in documents with what would ordinarily be ample time.
Nor has everyone has become aware of changes to the process for obtaining day passes, now referred to as single-entry park passes.
That is especially problematic for residents who have opted not to get a season pass in the past, preferring instead to pay for the beach one day at a time.
---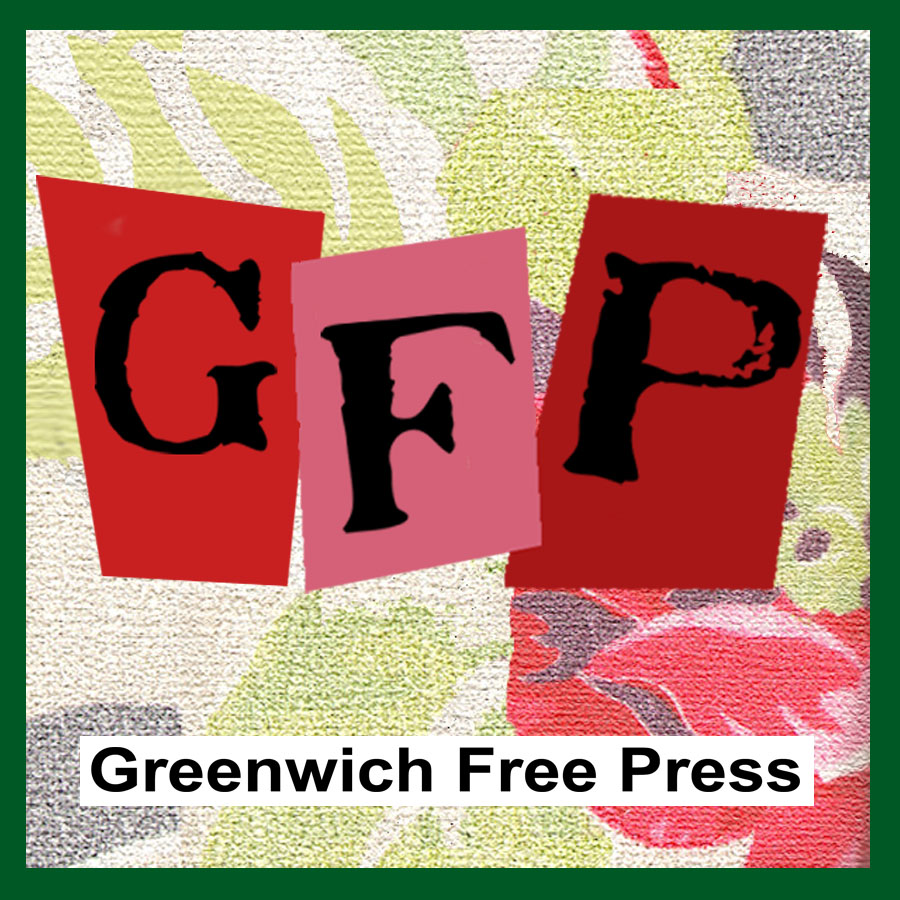 Subscribe to the daily Greenwich Free Press newsletter.
---
The passes, now called single entry passes, are no longer  sold on weekends or holidays.  In the past, which residents were able to purchase on weekends at both the Eastern and Western Greenwich Civic Centers in previous years,
Greenwich resident John Bowman wrote to GFP describing failed Saturday trips to the Civic Center, only to learn that the rules changed this year.
The good news was that the Parks & Rec director has extended a grace period for people who haven't yet received their beach stickers. In fact, the grace period has been extended multiple times. But what good is a grace period if you don't know about it?
According to Anita Wood in the Parks & Rec Dept at Town Hall, the grace period has been extended repeatedly since May 1.
As of press time, the grace period has been extended to June 24. Ms. Wood said news of the extension has spread through word of mouth.
Greenwich resident John Bowman learned by calling Peter Tesei's WGCH Ask the Selectman radio show of the grace period being extended. He also said there is a significant number of Greenwich residents who have never held a season pass who are miffed by the new day pass process.
"The biggest problem is the instructions on the website don't explain how to just validate residency without buying a beach card," said Mr. Bowman in an email. "I think as July and August come, and residents without beach cards head to the Civic Centers and find them closed, there's going to be a lot of disappointment."
"I believe Peter (Tesei) said no passes needed until the 17th. I'm really not sure but they seem to be extending every weekend (sadly, only after I or someone else calls into the radio station on Friday mornings," Bowman said.
If a resident does have a validated residency and a "household number" (appears on pass renewal documents), it is a simple process to log in on the Town website and pay with credit card for passes, and print them out.
Ms. Wood said that to purchase day passes online, a resident must first establish residency, which must be done in person.
This editor traveled to Western Greenwich Civic Center at the end of May to purchases single entry passes, but was turned away because the machine that prints them out was broken.
After driving across town to the Eastern Greenwich Civic Center, five passes were scored for $35.
A US Postal Service letter carrier working in Greenwich, speaking off the record during his route, said the envelopes containing the coveted stickers had appeared to many residents to be third class mail, and were thrown in the garbage. He also said that unlike years in the past, the stickers, which now have corresponding vehicle license plate numbers printed on them, were not mailed out to addresses with P.O boxes.
At Parks & Rec, Ms. Wood said that was intentional. She said stickers have never been transferable, but in the past people had given them away or sold them. Having license plates on the stickers should preclude that.
"It really does sound like the new process is a net improvement for residents whether they purchase annual beach cards or just want to buy a few day passes," Mr. Bowman said. "In time, when the process is well understood by everyone, I think will be much appreciated by all residents."
"The problem is that no one could possibly understand the two-step process you (GFP) describe from the information you copied below from any other information on the Town website. It all points to applying for passes and enclosing a check. It doesn't say anything suggesting you can go through the residency validation process only, for free, and then purchase day passes online," Bowman wrote.
On June 10, Tom Greco replied to Mr. Bowman saying, "We believe the current operating process with respect to daily beach passes actually improves services to the Town of Greenwich residents."
Greco said Town residents can purchase daily beach passes at any time 24×7.  It does require that residents provide residency information as a precursor to purchase.
"The towns annual beach card renewal process should be considered a two part process; establish residency, followed by applying for card," Greco wrote. He added that residents who submit residency documents are notified by electronic mail that they have satisfied the residency requirement  and once residency is established. He said it is the choice of the resident  whether they wish to apply for an annual beach card or just utilize the on-line day pass purchase process to obtain day passes on a 24X7 basis.
Ferry service to Island Beach began running on June 11.
Are Greenwich Beaches Too Crowded?
Planning a Greenwich Beach Weekend? Here's What You Need to Know
Parks & Rec: Byram Pool Access Policy, Monitoring New Deck at Tod's Pt and Lifeguard Hiring Update