Carlos Hernandez returns to Tod's Point pair of beach concessions with his operation, "What's Cooking." On Wednesday, fewer than a dozen beach goers dotted the sand, but with Memorial Day weekend fast approaching, Hernandez is reading himself for potential crowds.
Brian Hallock, a longtime Greenwich resident who has worked in a variety of restaurants, including time at the beach concession under previous concessionaire, said he was excited to add more seafood dishes and specials to the menu, which was on its way from the print shop in time for the holiday weekend.
Hallock, who sampled up some delicious spicy chile on Wednesday, said he looked forward to creating daily specials.
Reached by phone Mr. Hernandez said beach goers can expect the menu to be "a step above."
"What's Cooking" plans to add fresh seafood, including a raw bar with clams and oysters, and  shrimp cocktail. "We want to offer steamers, clams on the half shell, oysters on the half shell and Mussels Marinara so that more people can stay after their beach and eat a wonderful meal and not have to go home and cook dinner," Hernandez said. "Other specials will include baked salmon, Boston Baked Cod, and Beer Battered Fish. In fact, the fish and chips will be on the menu all the time."
Hernandez said that the south concession actually has a much bigger kitchen, though the north concession at the Susie Baker pavilion has the huge patio with bountiful outdoor seating.
New this year at What's Cooking is the addition of a cappuccino machine that makes lattes, espressos and cappuccinos. Back by popular demand are fruit smoothies. Another popular item that remains on the menu are lobster rolls and wraps.
Also, new this year are Angus burgers and Hummel Bros hot dogs.
"We need the support from the town to succeed," Hernandez said. "Keep me busy."
The South concession hours are Monday through Friday 10:00am to sunset, and Saturday/Sunday 9:00am to sunset, though opening is weather dependent. "We're closed if it's raining," he said. "Until school lets out for the summer we're only open on weekends
If the weather is good over Memorial Day weekend the north concession will also be open.
Mr Hernandez said he is hiring summer wait staff – counter and kitchen – and can be contacted at (203) 856-9196 or by email at [email protected]
See also:
Security Cameras at Tod's Point Gatehouse Arrive in Time for Memorial Day Holiday
Gearing up for Summer 2017 in Greenwich: Ferry Service Starts June 10
On the Road Again! On Memorial Day Weekend, Look for Congested Roads, Crowded Airports
Memorial Day 2017 Weekend Activities around Greenwich
---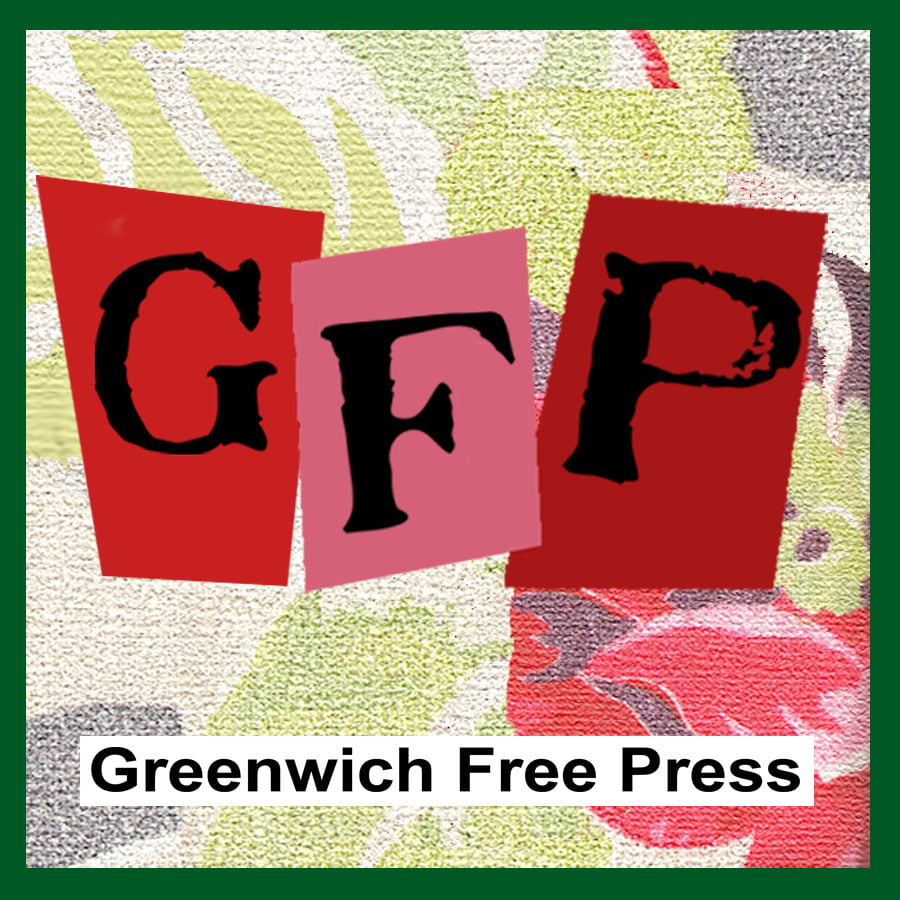 Email news tips to Greenwich Free Press editor [email protected]
Like us on Facebook
Subscribe to the daily Greenwich Free Press newsletter.