It won't be long. Greenwich residents will be sunning their winter-weary selves at Tod's Point and Island Beach soon. And we will work up an appetite.
While Jeff Freidag, superintendent of Marine Facilities and Operations at the Greenwich Parks & Rec Dept, informs us that although the contract at Island Beach remains with John Bartlik Senior, there will be a change at Tod's Point.
John Bartlik Jr, the familiar face behind the counter at the Tod's Pt beach concession, is set to depart. During his run, the concession endured Hurricane Sandy, which many will remember resulted in the loss of his equipment – a major setback.
This year, the contract for the pair of concession stands at Tod's Point has been awarded to Carlos Hernandez, who plans to name the business, "What's Cooking?"
Mr. Hernandez told Greenwich Free Press that he runs a restaurant in Woodbridge called Solun Bar & Tapas.
He has also run the beach concession in Fairfield for 16 years, with 15 employees. However, he said that concession is under construction.
"It was a hole in the wall when I started, and the concession used to close at 3:00pm," he said of the Fairfield beach concession stand. "I fixed it up. I painted it and bought new equipment. People got used to my food and started staying for dinner."
Mr. Hernandez hails from Guatemala, but his cooking features dishes from Spain. Some specials may include Spanish Tapas, and Paella. One night a week he may feature ceviche, lobster or stea.
The beach menu will feature many healthy items, including wraps and salads.
"I'm also planning to offer organic items and am working right now with different suppliers on that," he said, adding that customers can expect food that is very fresh, cooked daily and a very clean, professional operation.
But, he said, "Of course there will still be traditional beach food – hamburgers, hot dogs, chicken tenders and french fries."
What's Cooking? is Hiring! Mr. Hernandez said his wife will be helping out, as will his son, but he is hiring for the season. Specifically he's looking for cashiers, wait staff, people to work the grill and kitchen prep.
He can be reached by email at [email protected] or by phone at (203) 856-9196.
See also:
A Peek at the Susan Baker Pavilion at Greenwich Point
Hikes for 2016 Greenwich Beach Fees Approved. Expect Uniformed Police Presence Starting Memorial Day.
Greenwich is Accepting Beach Concession RFPs. Deadline: Jan. 27 at 3pm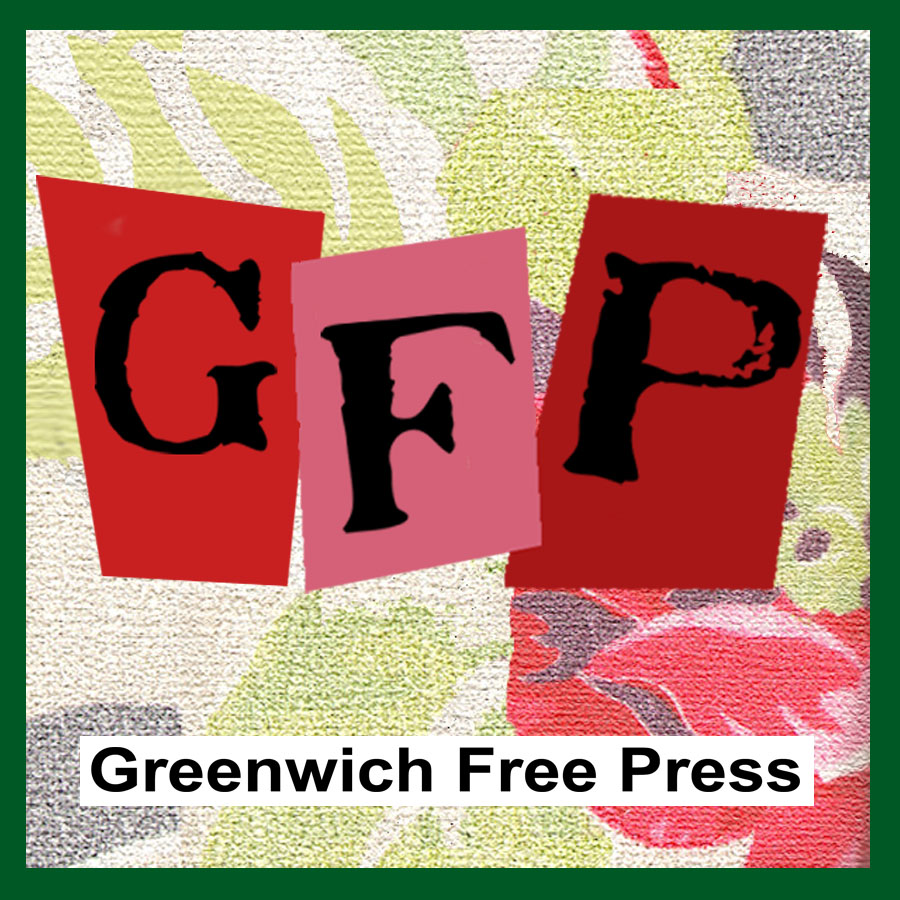 Email news tips to Greenwich Free Press editor [email protected]
Like us on Facebook
Subscribe to the daily Greenwich Free Press newsletter.