Summer has definitely begun in Greenwich by the looks of Tod's Point. On June 25, folks, both young and old, were soaking up the sun on the first Saturday of summer.
Although the new north concession stand has yet to open, the south concession stand was in full swing. Carlos Hernandez, the man in charge of both stands, is hopeful that beachgoers will be able to enjoy both of the stands soon, but he will know more on Wednesday when he gets word from the Town.
"The new stand will be more geared toward a dinner crowd," Mr. Hernandez said. He explained that there is is definitely more seating at the north stand, and the menu will feature more formal dishes than those at the south concession stand.
He predicted that ceviche and wild salmon will be two of the most popular on the menu. There will also be a Spanish flair in the food at the new concession stand.
Carlos said that the most popular time to eat at the south concession stand is between 12:00 noon to 3:00 pm.
"The crowd of customers is very mixed. There are some New Yorkers and, of course, regulars," he said.  At the concession stand, patrons can enjoy casual beach food like burgers, fries, chicken tenders, and wraps.
Carlos has run the Woodbridge restaurant, Solun Bar & Tapas, for 18 years. "I have a solid team, so I don't have to be there 24/7," he explained.
In contrast, because the concession stand in Greenwich is seasonal, the staff changes more than that of his Woodbridge restaurant.
Mr. Hernandez's one concern about running his new venture is something beyond his control. "The problem with being on the beach is the weather," he said.
"Thankfully, Greenwich residents are dedicated to enjoying the beach, so he shouldn't have a problem attracting customers throughout the season," he continued. Summer is short, and we all hope Carlos never gets rained out.
See also: What's Cooking? Tod's Point Concession Stand Contract Changes Hands
---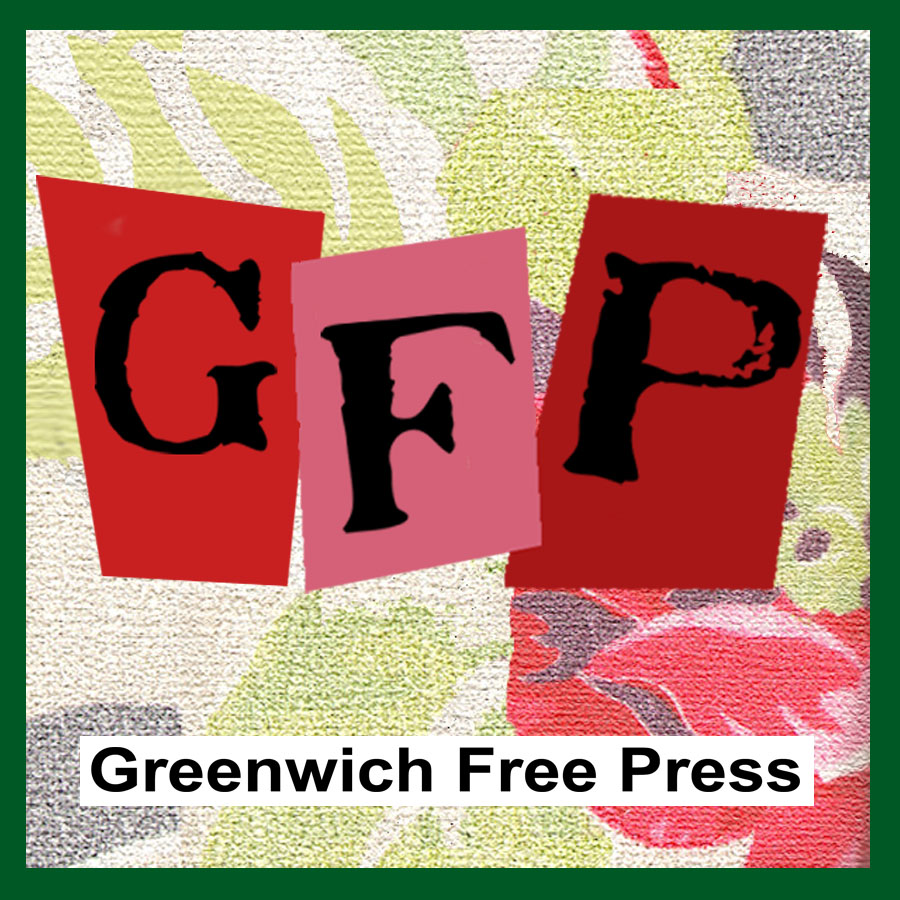 Email news tips to Greenwich Free Press editor [email protected]
Like us on Facebook
Subscribe to the daily Greenwich Free Press newsletter.