By Leslie Yager
During the First Selectman's report at the July 24th Selectmen's meeting, Peter Tesei brought up the ongoing issue of Harbormaster's "list" of moorings and permits.
Back on June 18, when MacMillan attended the monthly harbor management commission meeting in his position as ex officio, patience began to unravel as members repeatedly demanded that he submit his database of moorings and permits by number.
At the June meeting, MacMillan reported that there are 2,324 state registered vessels in Greenwich and a total of 791 moorings in Greenwich. He said there are 160 moorings without permits. Subsequently members of the harbor commission besieged MacMillan with pleas to turn over his lists, and, specifically to email his Excel spreadsheets, which, as of the July 24 Board of Selectmen meeting, he had yet to do.
In his First Selectman's report on July 24, Tesei referred to the commission's requests of MacMillan, who was appointed harbormaster by the state of Connecticut.
"It simply was a request to have documentation reflecting the mooring permit numbers that were issued to or not issued — we don't know and want to confirm," Tesei said.
Tesei said that the Town's legal department is drafting a "simple letter" making that request.
"The state appointed harbormaster did finally reply yesterday as to what we were looking for, so I think that will be attended to," Tesei said.
"And I will certainly assist in the Selectman's office responding to those individuals who have paid for a mooring knowing that they're going to get an assigned number for what they paid for," Tesei concluded.
Related Stories:
Marine Police Suggest Priorities to Harbor Commission: Rowers/Crew Teams, Jr Sailors
Oct. 16 Public Hearing: Input Sought for Harbor Management Plan
Making a Plan for a Harbor Management Plan? Hire a Consultant?
DeLuca of P&Z Presents to Harbor Management Commission: Flood Zone Regs and Docks
Harbor Management Commissioner on Unpermitted Moorings: "Ian Was Right"
Harbor Commission Asks Repeatedly for Harbor Master's Lists of Names and Moorings
Greenwich First Selectman on State Appointed Harbormaster's Mooring & Permit Data
_____________________________________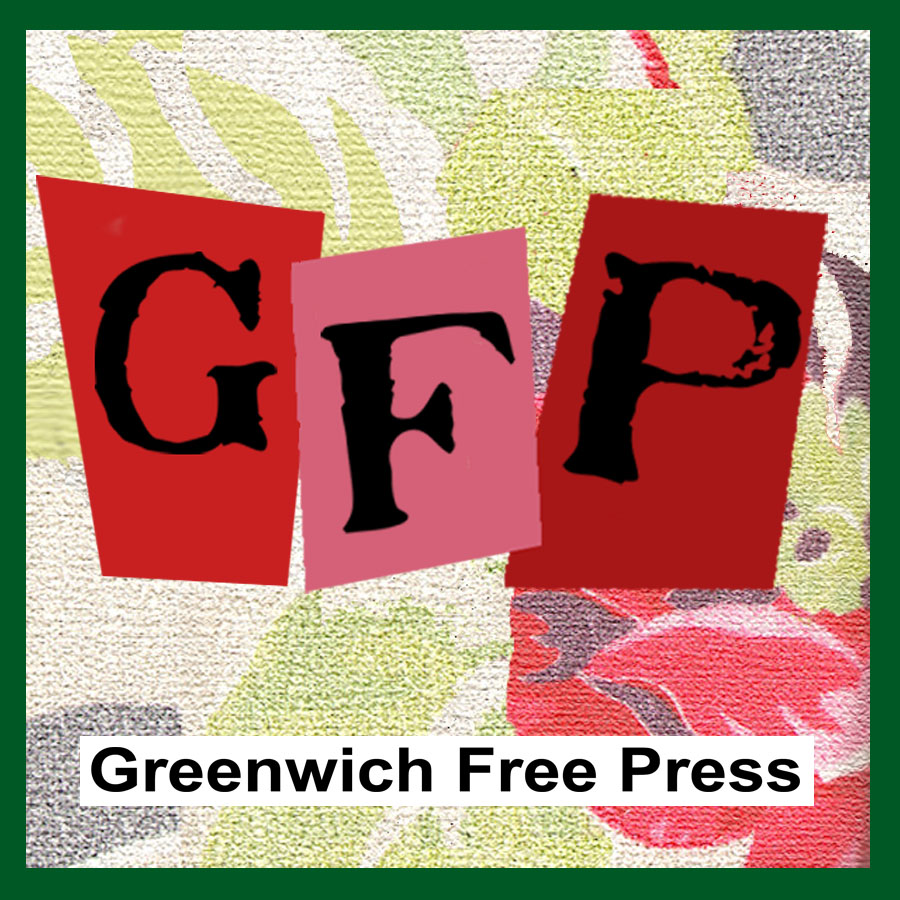 Email news tips to Greenwich Free Press editor [email protected]
Like us on Facebook
Twitter @GWCHFreePress
Subscribe to the daily Greenwich Free Press newsletter.