Alan Gunzburg recalled his days before having a guide dog, and how difficult it was just to take a walk in his neighborhood.
"Even with a cane, you can't walk on Cognewaugh Road," he said. "Without Fia it was getting kind of crazy to walk down the street. I was walking one of my [non service] dogs one day and I had realized, because I wasn't paying attention, that I had meandered and was in the middle of Cognewaugh Road."
"She gave me the ability to go out," said Gunzburg.
Gunzburg, who is legally blind and has no peripheral vision, currently serves as a committee member on the Greenwich First Selectman's Committee for People with Disabilities.
Fia, Gunzburg's former service dog, was a 13-year-old German Shepherd. She passed away on Tuesday, soon after a tumor was discovered in her spleen.
Gunzburg was connected with the Fidelco Guide Dog Foundation in Bloomfield, Connecticut in 2007, with the help of the Lions Club of Greenwich.
The Lions Club works to improve the lives of the blind and visually impaired. The Fidelco Foundation eventually introduced Gunzburg to Fia.
Like all service dogs, Gunzburg said that Fia essentially became his medical equipment when her harness was on.
"When I put that harness on my dog, that's my medical equipment. I equate that to a wheelchair, a crutch or a cane," he said.
In February, Fia was diagnosed with Vestibular Disease. This is essentially "vertigo for dogs," said Gunzburg. "But she came out of it okay. Then a few months ago, she started getting picky with her food, she lost a lot of weight and wouldn't walk so much anymore."
That's when Gunzburg had Fia checked out by her veterinarian, who discovered that Fia had a tumor in her spleen. Gunzburg decided not to put the dog through surgery for fear that she wouldn't survive, given her age.
Fia was featured in a 2008 article published by Greenwich Magazine that highlighted service dogs in the area. She was the only seeing eye dog that was featured.
In 2013, the Connecticut State General Assembly awarded her for her accommodation efforts and her work to improve the quality of life for those around her. She was the first dog in many years to receive this award, which is usually reserved for people.
She also received a certificate from First Selectman Peter Tesei to celebrate her past work and her retirement.
Gunzburg said that she was just like any other respected member of society and was even written in as an attendee at Board of Health Services meetings.
Her work included serving as a member of the Lions Club of Greenwich, the Town of Greenwich Board of Social Services and serving as a committee member on the Greenwich First Selectman's Committee for People with Disabilities.
When Fia started showing signs that she no longer wanted to work, Gunzburg knew it would soon be time for her to retire.
"It started taking too much work for her to walk. Her retirement was gradual. She told me pretty bluntly when she was ready to retire because she didn't take my command," Gunzburg said.
Although she began to walk much slower, Gunzburg said that slower was still good for him because he still had his best friend by his side.
Even after retirement, Fia continued to help people in the community. Gunzburg said that for a year and a half after retirement, she served as a reading dog at North Mianus School for children in the special education program.
"I am remarkably proud of Fia," said Gunzburg. "Without her, I wouldn't have had the confidence that she brought back to me."
Fia also brought safety to the rest of Gunzburg's family. Before getting a guide dog, traveling would have been a hardship for them.
"She gave us the ability to travel together as a family. I was never left out," Gunzburg said.
Gunzburg kept Fia even after her service was over, which is uncommon among service dog owners.
"She was a little bit more than a pet to me. She was more like a best friend and guardian," said Gunzburg.
---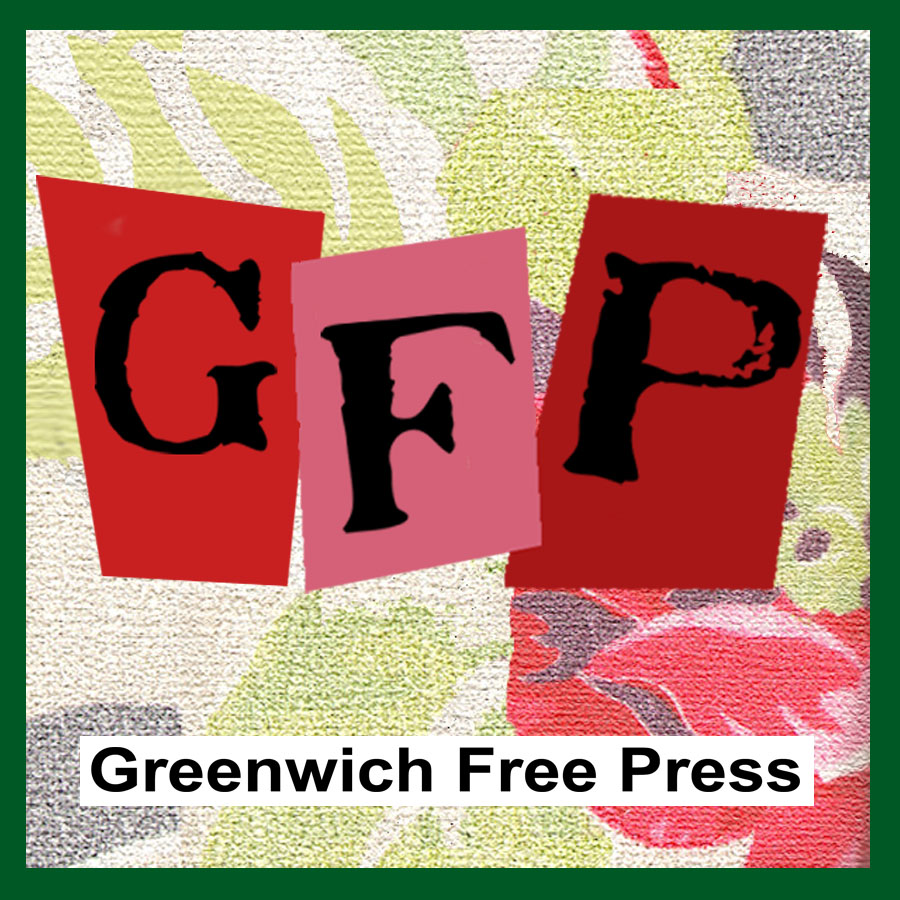 Email news tips to Greenwich Free Press editor [email protected]
Like us on Facebook
Twitter @GWCHFreePress
Subscribe to the daily Greenwich Free Press newsletter