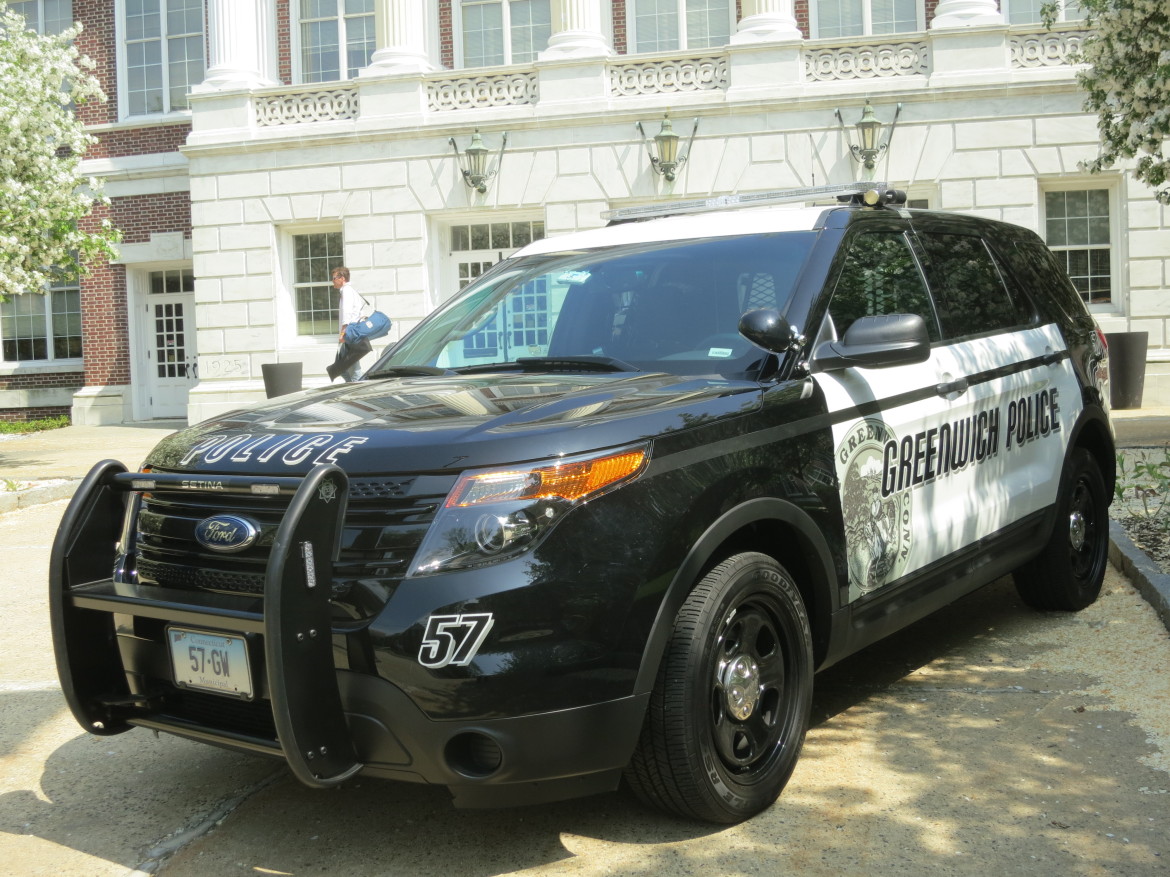 On July 23 Sean Jackson, 41, surrendered himself to Greenwich Police on an arrest warrant issued by Stamford Superior Court.  He was charged with Risk of Injury to a Minor, which is a Class C Felony.
According to a release from Lt. Gray at Greenwich Police, the arrest warrant was obtained as a result of an investigation by the Greenwich Police concerning an alleged unsuitable request made by Jackson to the 10-year-old victim while under his instruction.
According to Lt Gray, Jackson was alone with the victim and had been providing musical tutoring to the child in a Greenwich private school.
Due to Connecticut General Statutes 54-86d and 54-86e regarding the confidentiality of certain crime victims, Greenwich Police are not providing additional details at this time.
Jackson was released on a $500 Cash Bond and is due in Stamford Superior Court on July 30. Anyone with information regarding an incident with Sean Jackson similar to this incident can contact the Greenwich Police Department, Special Victims Section at (203) 622-8030.