In Peter J. Tesei's First Selectman Updates at the Board's first regularly scheduled monthly meeting on July 8th, he addressed the board's recent and future plans in and around town.
He touched on attending Greenwich High School's graduation on June 19th, saying, "The school's administration always highlights the diversity of their graduating class. I believe it was something like 25 different nationalities, and 15 different languages spoken in totality, so it really speaks to the complexion of the overall community." Tesei, on behalf of the Board, wishes the graduates well as they "go off to some really good colleges and universities" and continue on into their futures.
Tesei also described how the Board was fortunate to be at the Nathaniel Witherell nursing facility on June 30th to see a preview of their short-term rehabilitation center. The Friends of Nathaniel Witherell presented Greenwich with $1,750,000 to go toward offsetting the cost of the project. Special thanks went out to David Ormsby, Karen Sadik-Khan, and all the other board members in attendance. "I would just reiterate that when you looked out in the assembly of those in attendance at the preview," said the First Selectman, "you saw all the key players within not only our town government, but within the state government and the community organizations who've supported this project. "
Next week on July 15th, Tesei plans to participate in a teen talk summit at Brien McMahon High School. The event hosted by Kids in Crisis, will feature a number of other panelists such as Alexis Bivens (Program Director for the Fairfield County Community Founation), Stacy Gross (Principal at Ridgefield High Scool), Chief of Police Jim Heavey, Suzanne Koroshetz (Principal at Brien McMahon High School), Tina Rivera (Principal at Academy of Information Technology and Engineering), and Dr. Jeffrey Vanderploeg (Associate Director of the Child Health Development Institute).
"The whole purpose," explained Tesei, "is to have a discussion on what the challenges are facing children today, and how schools are dealing with these mental health challenges and building healthy environments for young people." And whereas only one existed in Western Middle School, the town of Greenwich (along with Kids in Crisis and the United Way of Greenwich) will now be funding two positions for teen talk counselors at Western and Central Middle Schools this year.
____________________________________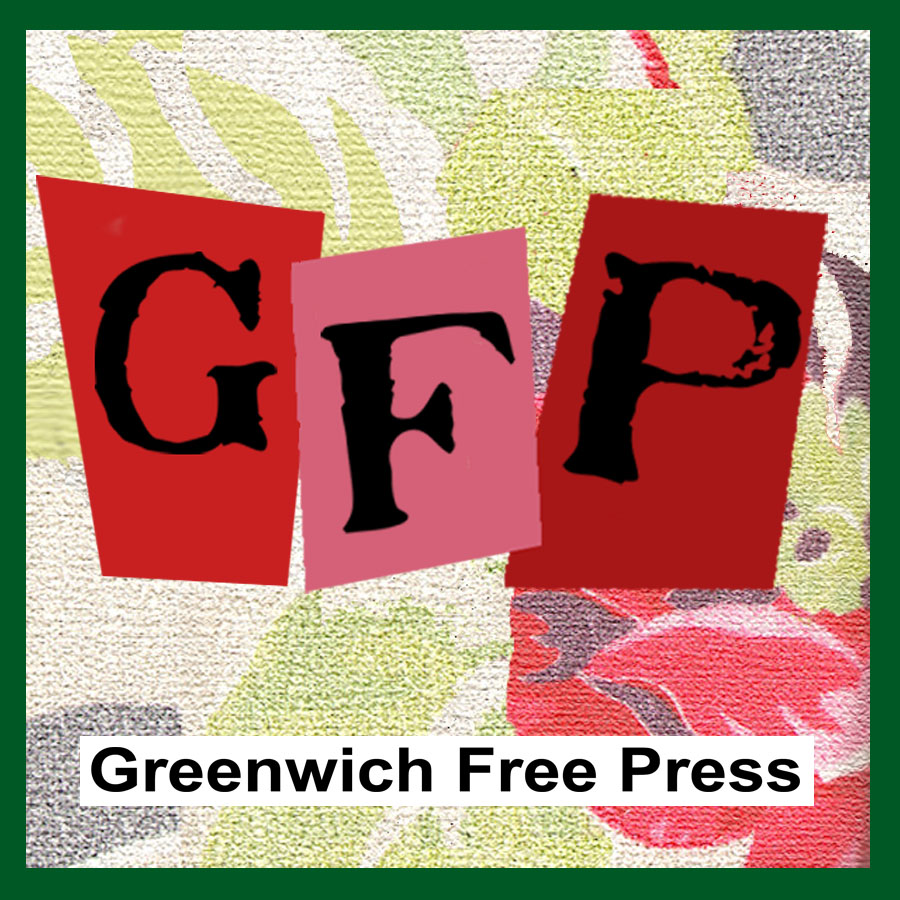 Email news tips to Greenwich Free Press editor [email protected]
Like us on Facebook
Twitter @GWCHFreePress
Subscribe to the daily Greenwich Free Press newsletter.