Greenwich Selectman Drew Marzullo has an item coming up on the October 13 Board of Selectmen agenda. He is proposing the formation of an ad hoc committee to advise the board on current and future soil contamination issues.
"This reactive approach to soil contamination remediation is simply not working," Marzullo said in an email to GFP. "It cost the tax payer thousands of additional dollars and it closes down fields, etc."
Marzullo said that these days, no one in Greenwich is surprised anymore when testing occurs and positive results are found, and that people are surprised when tests don't turn up contamination.
"In some ways it's becoming the norm that we test and then we go into remediation defcon 5. There has to be a better way. A proactive way," he said.
Marzullo said that while arsenic is naturally occurring, PCB's are not.  "No fields that have children playing in near proximity should be laced with PCB's.
Marzullo questioned how successful Western Middle School's magnet school will be with the discovery of contaminants in the soil there.
"This reactive approach is not working," he said. "It potentially exposes students and many others to adverse health effects, costs the town thousands of extra dollars, and closes down parks, ball fields and school recreation sites for months and sometimes years."
"I hope to gain support from my two colleagues on the board and request they provide input and suggestion," Marzullo said.
On Oct 7, during Peter Tesei's "Ask the First Selectman" Radio show on WGCH 1490, Licensed Land Surveyor Mike Finkbeiner called in and asked Mr. Tesei if he was aware of a federal law passed in 1986 called,  ECRA, which that stands for Emergency Planning and Community Right-to-Know Act (EPCR).
Finkbeiner said that in Greenwich, he had confidence in the town's emergency planning, but that the right-to-know aspect of the law could benefit Greenwich residents.
Mr. Marzullo has submitted his proposal for an ad hoc committee for inclusion on the agenda for the regular Board of Selectmen meeting for Oct. 13 at 10:00am in Greenwich Town Hall.

DRAFT PROPOSAL was shared with the selectmen on September 29, 2016
Proposal: Creation of an Ad Hoc Committee to advise the BOS on current and future soil contamination issues.

Charge: The Committee would be charged with identifying the extent of soil contaminiation and potential solutions available to the Town. The Committee will be charged with developing a procedure for such. This procedure should include, without limitation which Town Department should be informed, a timetable for consultation with State Departments with jurisdiction, a protocol for communication and possible funding options.  The Committee will make a report to the BoS with their recommendations.
Rationale: Based on  the age of the community, historical data and newly formed regulations not present in prior decades, Greenwich faces soil contamination on Town owned properties. Over the last several years as a result of planned building projects the the Town has become aware of environmental concerns underlying some town owned property. The Town can expect to encounter similar issues as it continues to upgrade infrastructure. To date the Town has addressed these concerns on a case-by case basis. A reactive approach. This knowledge and the resultant costs for remediation may have a broad impact on maintenance and future capital projects. It would benefit the town to have a plan and funding system in place to proactively address soil contamination on Town owned properties. Health concerns from dirty soil pose risk if not addressed, school fields and ball fields have gone without use for  months if not years because of contaminated soil.

Committee: The Committee should include representatives from the various Boards and Depts. that are impacted by contaminated soil. Suggestions may include representatives from BOS, BET, Health, BOE, RTM, Law, Parks and Law.  Also to include individuals from general public.

Suggested Questions for the Committee to Pursue:
• 
How should the issue of contaminated soil be explored?
• 
Does the town survey and test all town owned propeerrty? 
• 
Does the town only test property at the time of a capital project?
• 
What is the impact on the public schools and on their budget if remediation is required?
• 
What is the impact on the tax payer over all? 
• 
What are the potential 
positive
 consequences of proactively identifying contaminated soil?
• 
What are the potential negative consequences of proactively identifying contaminated soil?
• 
How might funding be structured? Can money be saved longterm if contaminated soil issues are addressed proactively. 
.Develop a formal protocol that is Greenwich specific in regards to "testing" results offering clarification of State interpretation when "testing" results exceed State guideline but doesn't require immediate remediation. 
.Future capital projects in areas the Town may suspect and have concerns. 
.What are other town, cites doing? Greenwich not unique.
. Are federal monies available through grant allocations?
Western Middle School Fields to be Fenced Off on Sept. 1 as Soil Testing Continues
Tesei: Fencing off Fields at Western Middle School Reflects "Abundance of Caution"
Test Soil at Western Middle School? Marzullo's Motion Fails to Carry
Supplemental Soil Testing at Ravine behind New Leb Reveal Some High Level of Arsenic
GHS July Remedial Work is Not Summer School: Contaminated Soil Removal Update
Toxic Soil and MISA. Where Does the Buck Stop?
---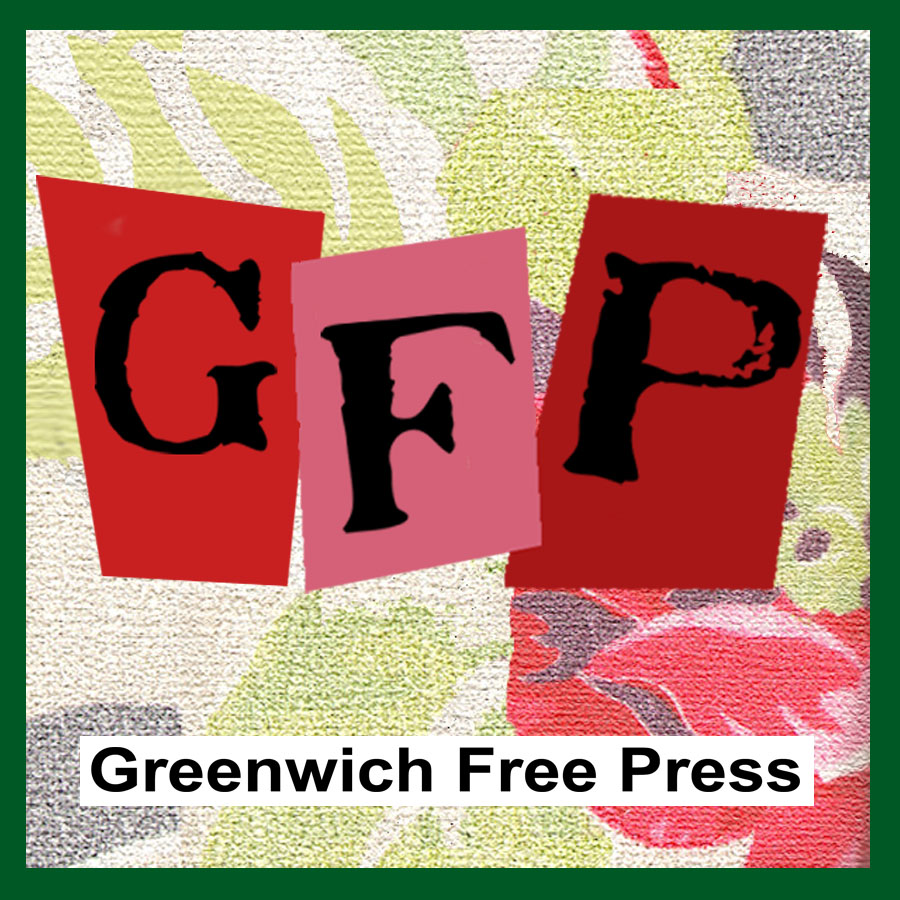 Email news tips to Greenwich Free Press editor [email protected]s.com
Like us on Facebook
Twitter @GWCHFreePress