The Monday Planning & Zoning briefing was the first meeting without Richard Maitland. His term would end two days later on the 31st.
Maitland, a retired architect, had led the commission for 3 years, after rising from alternate to full member over the course of 18 years.
Maitland chose not to attend after being ousted two weeks ago following an RTM vote of 72 in favor, 98 opposed and 12 Abstentions.
Per Robert's Rules, Margarita Alban who has seniority on the commission and had been serving as secretary, was moved up to become acting chair.
Commissioner Nick Macri offered to serve as acting secretary.
Alban and Macri will serve as chair and secretary until the commission holds an election for officers, which they decided not to do until they have five full members.
Given the stunning RTM vote against Mr. Maitland and passionate testimony from the public and RTM members suggesting the commission has been soft on developers and responsible for over development including encroachment of schools and religious institutions into residential neighborhoods, many are waiting with bated breath to learn who the commission will vote in as the next chair.
Before the commission can pick their next leader, first the Board of Selectmen must vote in an alternate to become a full member.
This week, the Selectmen have scheduled interviews with the three alternates: Dave Hardman, Victoria Goss and Dennis Yeskey.
In the past, the person who has served as an alternate the longest has been elevated first to full member, though precedent had not adhered to recently.
Fred Brooks stepped down in July 2015. In August Selectmen Peter Tesei and John Toner voted (against Drew Marzullo) to elevate alternate Andy Fox ahead of Nancy Ramer, who had seniority.
At the time, First Selectman Tesei said he had "agonized" over the nomination.
Ramer was elevated six months later, on Nov 15, 2015, to fill an opening after longtime chair Donald Heller resigned.
Just a year later, in Nov 2016, she resigned.
Given the assertion at the RTM meeting that P&Z commission was too soft on developers, the backgrounds of the commissioners is interesting.
Mr. Maitland was a retired architect.
His predecessor, Donald Heller had real estate development experience as President of J.S. Karlton, a private real estate and management company.
Commissioner Peter Levy, whose bio is available on website of Kamber Management Company, (Kamber owns and operates commercial and retail real estate) is a real estate manager who attained a Master of Architecture degree from Columbia University and since joining the Kamber in 1989 has run the daily operations of Kamber's properties.

Margarita Alban, who has served on the Planning and Zoning Commission since March 2006, was a Corporate Brand Manager at Exxon Mobil Corporation where she worked for 23 years. She has work experience in finance and long range planning, as well as facility construction and environmental compliance.
Most of her career was spent in finance and accounting, but she also has experience in long range planning, brand management and sales.
Alban earned a B.A. in Psychology from William Smith College, and a Master's in Management from Simmons College. She has also completed coursework from Yale's Graduate School of Public Health, and has an Advanced Professional Certificate in Accounting from the NYU Stern School of Business.
---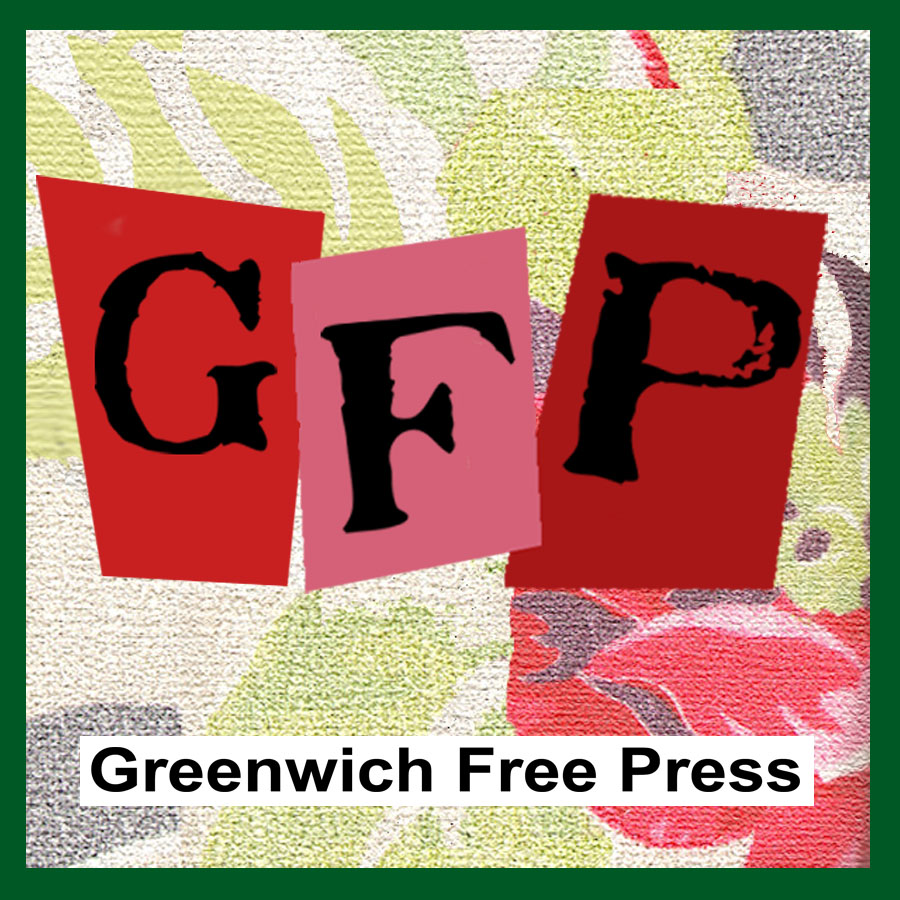 Subscribe to the daily Greenwich Free Press newsletter.
---
Andy Fox, according to the RTM website, has 30+ years experience in the real estate development industry. Currently he is a partner at Stone Harbor Land Co, Stone Harbor Project Advisors and Fox Development Corporation. He has served at AP Construction Co and as VP of Development for Einstein/Noah Bagel Corp where he was responsible for the rapid development of over 360 stores in two years. Prior to Einstein's, Fox was VP of Development for a regional franchisee for Boston Market, Einstein Bros Bagels and Blockbuster Video. He has a BS in Civil Engineering from North Carolina State University.
Nick Macri who has a BS in Architecture, runs his own local architecture firm, Macriture, LLC. According to LinkedIn, Macriture provides expediting and municipal permitting, zoning and property research, design & architectural consulting, CAD services and client representative services. Both Residential and Commercial sectors are served.
Macri previously worked for Granoff Architects and John R. Mastera & Associates Architects.
Prior to becoming an alternate and then a full member of P&Z, Macri was a member of the Architectural Review Committee for 15 years. ARC is advisory to P&Z. Macri has practiced architecture for a long time. Back in the 1980s, in his first job, he was a Planning Technician for the Town.
Alternates:
Alternate Victoria Goss is an attorney with a BA and MA in French Literature from Duke University and a JD from Walter F George School of Law. Goss most recently worked for the State at Stamford Superior Court assisting judges during courtroom hearings and short calendar from 2011 to 2014.
Mr. Yeskey is a consultant who runs Yeskey Real Estate Consulting & Investment. He retired from Deloitte as a Senior National Partner after 45 years in the business world principally in the real estate investment arena.
The newest alternate, Dave Hardman is, according to the Warburg Pincus website, involved with the firm's real estate investment activities. Previously he was a managing director at Morgan Stanley, where he last led US real estate investing. He received an M.B.A. from Harvard Business School, a BS from the United States Military Academy and served on active duty as an infantry officer in the United States Army.
Watch on Thursday for our coverage of the Tuesday, Oct 30 P&Z meeting application of The Mill in Glenville who seeks to convert office space to 69 residential apartments.
See also:
RTM Ousts Planning & Zoning Commission's 18 Year Member Richard Maitland
RTM Appointments Committee Votes on New Term for P&Z's Richard Maitland
RTM Land Use Group Holds Contentious Vote on New Term for P&Z's Richard Maitland