By Leslie Yager
Supporters of Stamford Animal Care & Control's Laurie Hollywood plan a rally on Sunday, June 29 at 3:00p.m.
An email blast from Outreach to Pets in Need (OPIN) the non-profit organization that supports Stamford Animal Care & Control invites supporters of ousted manager Laurie Hollywood to attend the rally outside the shelter on Magee Ave.
Hollywood, who placed on administrative leave on May 2, 2104, was the subject of a city investigation. She was fired on June 19 and subsequently arrested on Friday, Jun2 20 after being charged with three counts of reckless endangerment.
According to a statement from Stamford's Mayor Martin, an investigation reported that Hollywood adopted out dogs with a history of biting.
Hollywood is scheduled to be arraigned on July 7 in Stamford Superior Court.
The email reads in part, "Our compassionate and dedicated Shelter Director of nine years, Laurie Hollywood, has been dismissed and most recently falsely accused of (3) counts of reckless endangerment. Laurie's arraignment will be July 7 in Stamford."
_____________________________________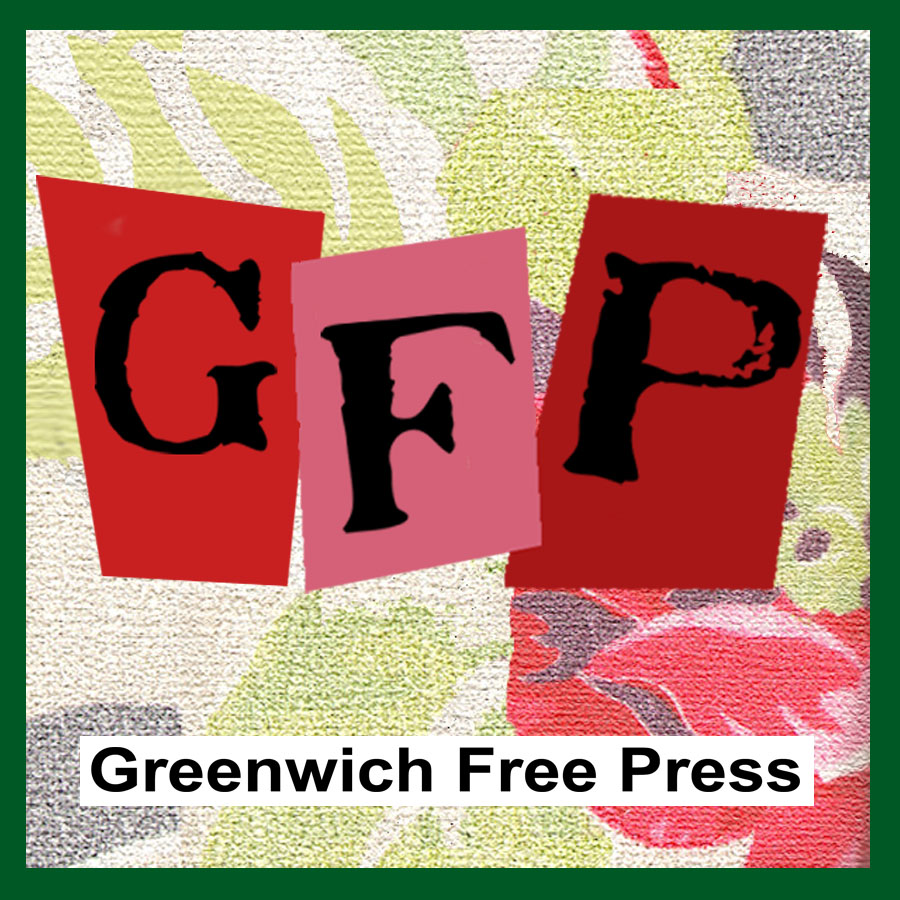 Subscribe to the daily Greenwich Free Press newsletter.
_________________________________
The email from OPIN continues, "After a two-month long investigation into the adoption of dogs at the shelter, we are most disappointed with the manner in which the investigation was handled; the lack of communication or questioning with parties involved, the impression of a very one-sided probe and quite frankly, what many refer to as a witch-hunt.  We of course support and believe in Laurie.  There is much more we are learning about the true facts involving this case and we are confident that the truth will prevail."
Supporters are encouraged to attend bearing suggested signs:
NO to a dog pound
Free Tigger and Friends
Laurie – Innocent
Get Laurie Back
Modern Sheltering Again
The No-Kill Equation
A note on the email blast from OPIN thanked  Laurie Hollywood "for not placing time stamps on the foreheads of the many animals you saved." The email breaks down the animals as follows: 1,458 dogs, 1,399 cats, 64 rabbits, 52 birds, 25 hamsters, 7 guinea pigs, 5 ferrets 3 pigs, 8 reptiles, 10 roosters and chickens, a goose and a hedgehog, for a total of 3,033 animals saved.