By Leslie Yager
On May 2 Stamford Police announced an investigation of Stamford Animal Care and Control in conjunction with the Office of Public Safety, Health and Welfare and the City of Stamford Human Resources.
The investigation is into "allegations that the City Animal Control Center has failed to follow state guidelines and proper procedures regarding the adoption of and the control of potentially aggressive dogs," according to a statement from Stamford Police Asst Chief Jim Matheny.
The Police statement goes on to state that "Temporarily, the Animal Control Center will not be accepting dogs for adoption nor will the facility be adopting dogs out."
Police are staying mum, stating explicitly in the release that, "There will be no further comment until it is appropriate to do so."
During a phone call on Wednesday to Stamford Animal Care & Control, a staff member who answered the phone declined to comment on the situation other than to say, "We are open for business as usual, but not adopting dogs. You can adopt cats and rabbits, and you can fill out an application for a dog. We will contact you when the dog becomes available for adoption." Asked when dogs would be available for adoption, he said, "Soon."
In the meantime dog lovers have objected, via Facebook comments, to one TV reporter's story of the investigation of Stamford Animal Care and Control.
AJWalker of WTHN Channel 8 reported on Monday May 5 from outside the facility in Stamford, saying, "On Monday, the cages were mainly filled with pit bulls, which are dogs known for being aggressive and biting other people and dogs."
Walker's comment elicited 35 comments on Facebook from viewers.
"LK" commented, "I can tell that your online writing staff is subpar at best. The comment written in the second "paragraph" is completely unsubstantiated and, in fact, false. You have once again disappointed with your obvious bias against pit bull type dogs. Do your homework, visit a shelter, BE A JOURNALIST."
Elissa Bass commented, "What on earth is wrong with you people at WTNH? Do you not believe in ACTUALLY REPORTING the news, and you think that making up stuff is OK? You should delete this statement (unattributed) from this story: Police were tight-lipped about exactly what incidents took place that made them close the center. On Monday, the cages were mainly filled with pit bulls, which are dogs known for being aggressive and biting other people and dogs. AND if it is included in your video report (which I have not watched, then you need to re-edit that report as well. That statement is ABSOLUTELY FALSE. Outrageous that you blithely decide to report myths and erroneous information, and that you re-enforce a stereotype of an entire breed. You should be ashamed of yourselves."
Theodora DeBarbien commented, "Thanks for the stupid, unnecessary comment about Pit Bulls, WTNH. I wouldn't print this article out for my Pit Bull to crap on."
Reached by email for her response to the outpouring of Facebook comments, AJ Walker responded, "I wrote that Pit bulls are known for being aggressive'.  This simply applies to their reputations. If you Google the words 'Pit bull aggression'  you will see a number of websites speaking about their potentially aggressive traits.  However, this is usually due to how they were bred and treated by owners.  The article that I wrote does not say "Pit bulls are aggressive" it just says they are "known for being aggressive".
In her reply to Greenwich Free Press Walker continued, "Although simply having a reputation for aggression does not mean that every Pit Bull is aggressive.  In future articles, I will be sure to make the that distinction more clearly."
Hypocrisy?
Greenwich resident Tina Aronson who volunteers at Mt. Vernon Animal Shelter and pulls pit bulls and, through a rescue group affiliation, and  finds them permanent homes, contacted Greenwich Free Press.
"Channel 8 has a 'Pet of the Week' feature with a recent photo of a pit bull from New Haven they describe as a 'tiger stripe terrier,'" Aronson said. "They can't have it both ways," she added. "That news station is trying to find a home for a sweet pit bull named Princess on one hand, and feeding into the myths about pit bulls on the other."
______________________________________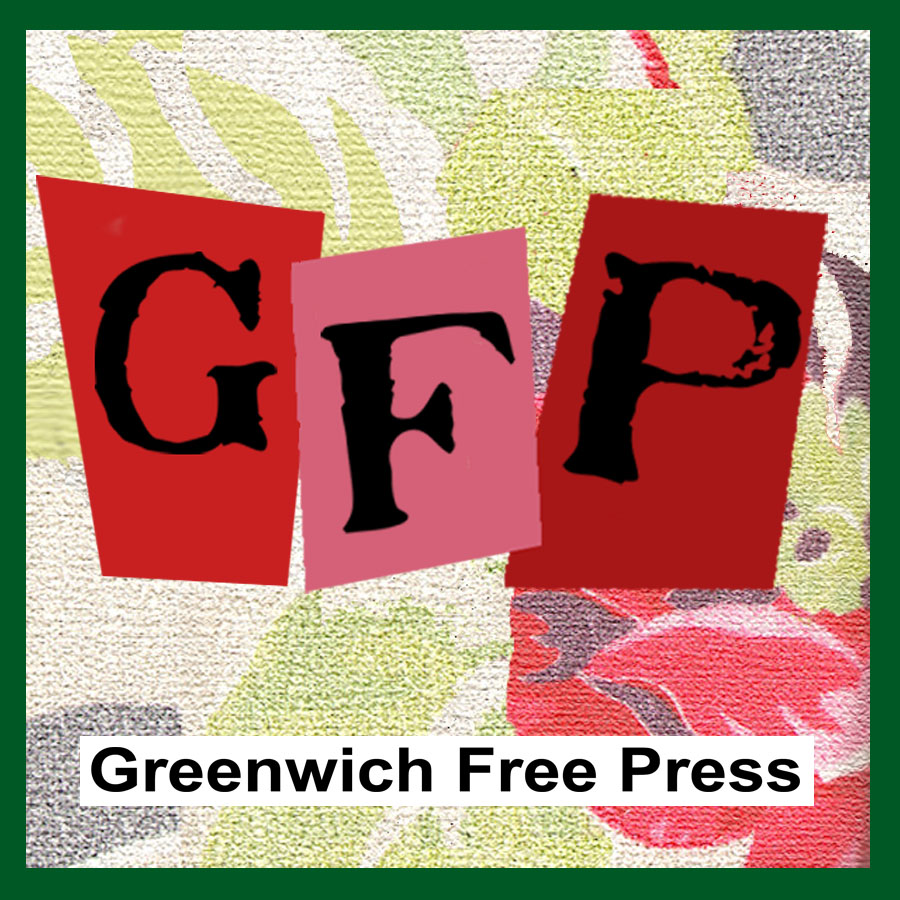 Email news tips to Greenwich Free Press editor [email protected]
Like us on Facebook
Subscribe to the daily Greenwich Free Press newsletter.