A sign has gone up outside #53 Ridge Street which runs between Havemeyer Place and Bruce Park Ave in central Greenwich, a short walk to the bottom of Greenwich Ave and the train station. The single family home was built in 1909 and sits on .33 acres.
Property transfers as recorded in the Assessor's office from June 23- June 25, 2104:
351 Pemberwick Rd #505, from David Beale to Catherine Pica on June 23 for $639,999
248 Lake Ave from Robert W Shippee to Philip W Anstey on June 23, 2014 for $1,950,000
106 Mead Ave from Matthew Jacobs and Katherine Jacobs to Gabriel and Consuelo Cid on June 23, 2014 for $600,000
17 Barnstable Lane from Nicholas Kyriakos to Robert and Marna Pizzella on June 23, 2014 for $3,372,500
99 Husted Lane from Christian G. Roth IV and Katharine M Roth to John C Redett and Ionita Redett Swana on June 23, 2014 or $4395,000
44A Orchard Place from Devon Service Connecticut LLC to Terri Boissennault on June 23, 2014 for $990,000
16 Roosevelt Ave from Bruce D Omdahl and Marie C Brennan to Timothy Kearney on June 23,2 104 for $850,000
140 Field Point Rd Unit 29 from Christine Kligopoulos to Xi You on June 23, 2014 for $530,000
15 Putnam Park from Alison E Crowley Executrix of the Estate of Meriban Crowley, aka Meribah Cloud Crowley to Paul V Applegarth on June 23, 2014 for $470,000
747 Lake Ave from KNF Lake Ave LLC to Richard H Lytle and Karen K Lytle on June 23, 2014 for $7,500,000
101 Perkins Rd from Linda Fox to Zachary George on June 24, 2014 for $5,000,000
35 Park Ave from Caroline J Shen to Vincent Shaha on June 25, 2014 for $2,000,000
19 Lower Cross Rd sold from 19 CT LLC to 19 Lower Cross Rd, LLC on June 25, 2014 for $15,850,000
2 Putnam Hill Unit 1J from douglas Fainelli, Trustee of the Douglas Fainelli Revocable Trust to William C Cleworth on June 25, 2014 for $435,000
27 Maplewood Drive from Georg P Gentkos and Larissa K Gentekos to Charelle A Raybuck and John Raybuck on June 25, 2014 for $970,000
14 Kernan Place from Pamela B Muratore to Courtland LL on June 25, 2014 for $2,131,500
31 Tomac Ave, Old Greenwich from Daniel Mannion and Clare Mannion to Paul and Mary Viviano on June 25, 2014 for $2,600,000
Related Stories:
P&Z Discusses Possible Multiple-Unit Dwellings, Corner of Milbank & Havemeyer
Sold: Oldfield Farm Goes for $15 Million in Backcountry Greenwich
What's Next for the Wrecking Ball in Greenwich? $1.575M Vintage Milbank Ave Home
___________________________________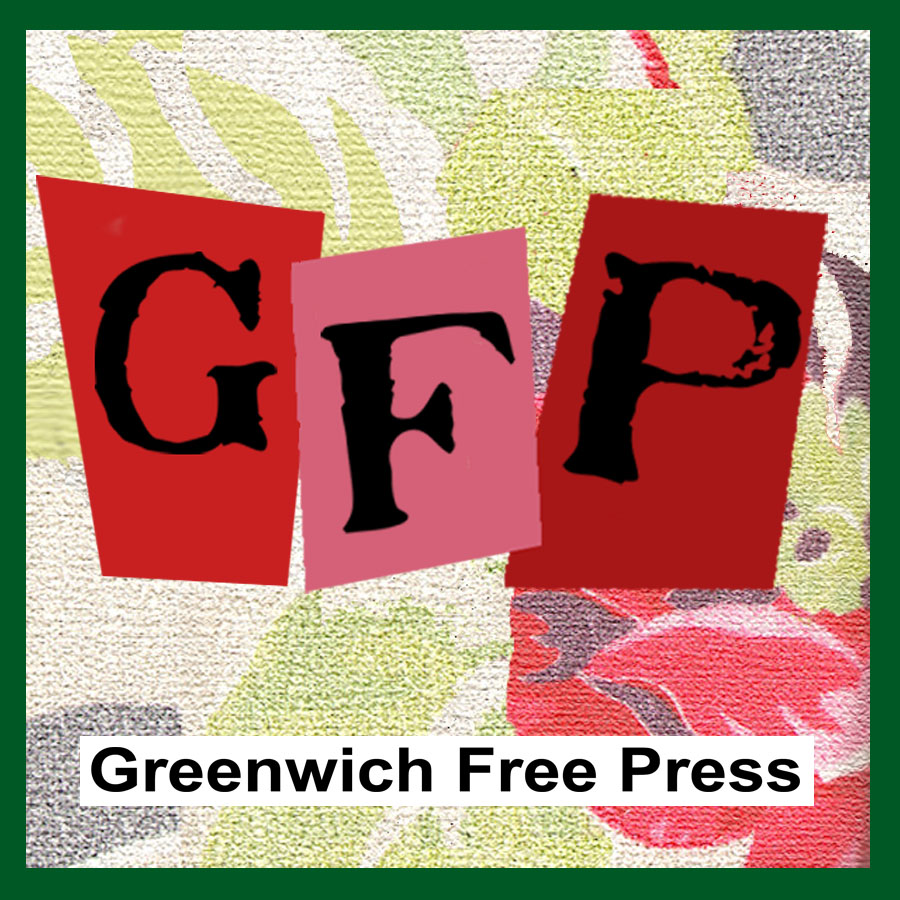 Email news tips to Greenwich Free Press editor [email protected]
Like us on Facebook
Twitter @GWCHFreePress
Subscribe to the daily Greenwich Free Press newsletter.