Stamford Animal Care & Control manager Laurie Hollywood was arrested on Friday, according to a report in The Hour online. Hollywood, 42, of Newtown, turned herself in around 1:00pm. She was charged charged with three counts of reckless endangerment and released on her own recognizance.
Hollywood, who was the subject of a city investigation, was fired last week.
According to a release from Stamford Mayor's office, the investigation found that several people were bitten and injured, including one who was seriously injured and treated at the hospital, from dogs adopted out from the Animal Control Center.
According to the statement, "In violation of City policy dog owners were not given information about the dogs' prior history of biting and aggressive behavior.  Despite two prior written warnings from the State, the Animal Control Manager adopted out dogs with a history of biting."
The second finding was that the Animal Control Manager on multiple occasions failed to report dog bites and injuries, and take action.
The third finding, according to Mayor Martin's statement was that Hollywood caused a false official City record to be created to cover up the adopting out of a dog that had a documented history of biting.
Earlier this week, Stamford Mayor Martin announced the formation of an Animal Control Facility Task Force. No volunteers are allowed to work at the shelter until further notice.
According to the Mayor's statement, the Animal Control Center continues to adopt out animals to new owners.  A total of 12 dogs, 14 cats, 2 rabbits, and one bird have been adopted out since the investigation began on April 18.
Related Story:
Stamford Animal Care & Control's Laurie Hollywood Fired after City Investigation
____________________________________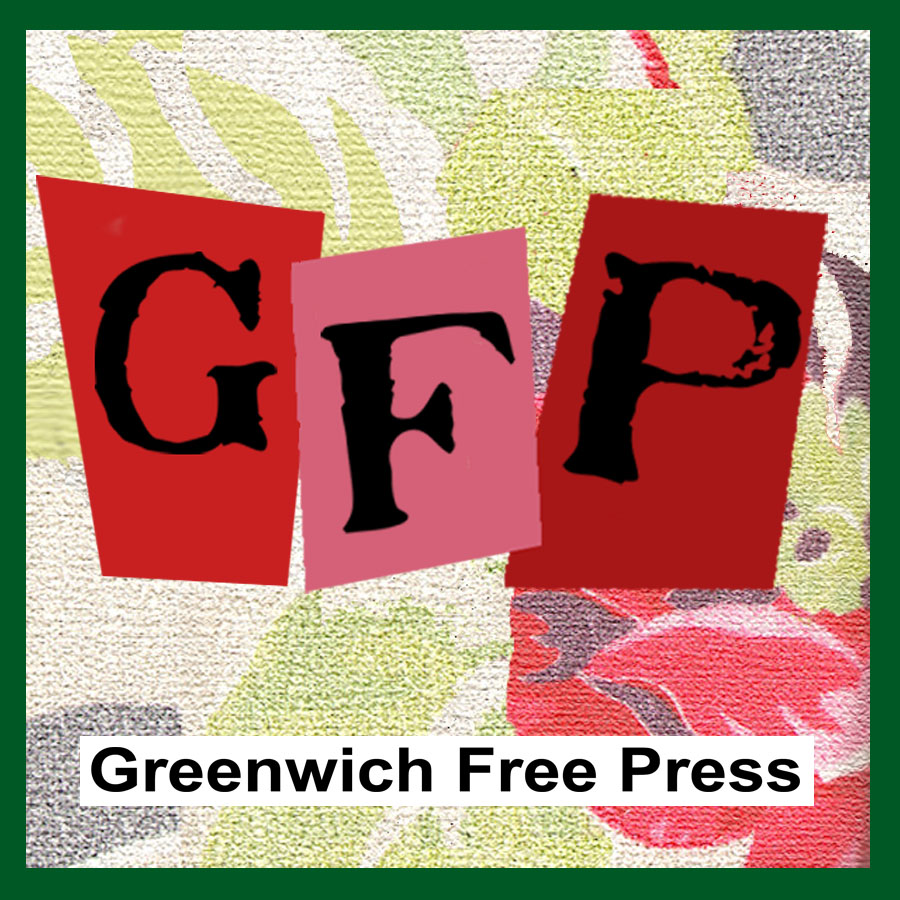 Email news tips to Greenwich Free Press editor [email protected]
Like us on Facebook
Twitter @GWCHFreePress
Subscribe to the daily Greenwich Free Press newsletter.