Continuity and change defined this year's "Big Tomato" reception and fundraiser for Greenwich Community Gardens, which took place recently at Mill Street Bar & Table in Byram.
The evening was part valedictory to Greenwich Community Gardens woman for all seasons, Patty Sechi, part celebration of the Greenwich institution that the Gardens have become since she founded the organization in 2009.
Mill Street Bar & Table and its Executive Chef and Owner, Geoff Lazlo, have been longtime supporters of Greenwich Community Gardens.
Chef Lazlo's soup-to-nuts understanding of the organic farm-to- table food chain is already known. His herb-education seminars are one of the most well attended Greenwich Community Gardens events of each year.
For the Big Tomato, Chef Lazlo and his ultra professional crew were spot on their game: a procession of hors d'oeuvres whose look made the imagination soar, but whose taste in no way brought one back to earth.
A tomato/cucumber/carrot combo on a toothpick whet the appetite with mouth-cleansing acidity. That's about the time we noticed piles of fried sweet-potatoes making their way through the room – crunchy, but not greasy. Followed by a large hummus meat(less)ball, almost too big to pick up, with superb red-pepper flavor. Stella Mar oysters were next, prepared Rockefeller, a style that never disappoints.
The sliders were really full burgers, so juicy that they soaked through two napkins; smoked on the grill and dressed with perfectly-spare horseradish.
The simplest, but perhaps best-executed, amuse bouche of the lot had to be triangles of sweet potato, fried to a crunch on the outside, with a melted interior.
Elegant simplicity was also the order of the evening for the wine selections: a Malbec and a Chardonnay.
"The staff's sublime timing became almost comical when I finished the last drop of the beautiful Argentinian Malbec, looked to my left, and found a tray of newly-poured glasses being thrust at me by the staff person who had just come through the kitchen doors," said Francois Steichen.
Patty Sechi will be leaving soon for the clay soils of Virginia, but her imprint on the Greenwich Community Gardens was everywhere in evidence.
A graphic designer by trade, Sechi created the logo that greeted guests; she devised the Big Tomato fundraiser; most importantly, the 100 or so attendees were but a small representative portion of the persons at all levels of Greenwich Town government and in the private sector whom Sechi has gotten to share her vision over the past nine years.
It is a vision that gets Greenwich citizens farming, on 4 foot by 8 foot beds, at two different sites: the Bible Street Garden near the Greenwich Pinetum, and the Armstrong Court garden, behind the housing authority buildings in Byram.
It has meant securing public and private support, including financing, but also allocation of space; cooperation with other Greenwich institutions; devising educational programs; keeping folks interested through the winter, not just during the growing season; and myriad details during the season itself: delivering soil to the beds; staying in touch with local sponsoring nurseries; offering basic gardening seminars at the beginning of the season; organizing members for opening day work.
Sechi is a builder by nature, but she also knows how to bulldoze through inertia and paperwork when necessary, keeping folks focused on the larger objective.
The future of Greenwich Community Gardens was also evident. Attendees included Chairwoman Terri Browne Kutzen, as well as Jan DeAngelo, Regan Avery, Ali Ghiorse, Rosalia Sanni.
Big Tomato event Co-Chairs Brooke Bohnsack and Lauren Hagerty were recognized for their superb organization of the event, as well as a sponsors dinner that took place last month.
With a solid organizational structure, Greenwich Community Gardens is set to grow, create at least one more garden space in the next year, and work on its goals of having healthy food for all by growing food locally, strengthening the local community, and protecting the environment.
---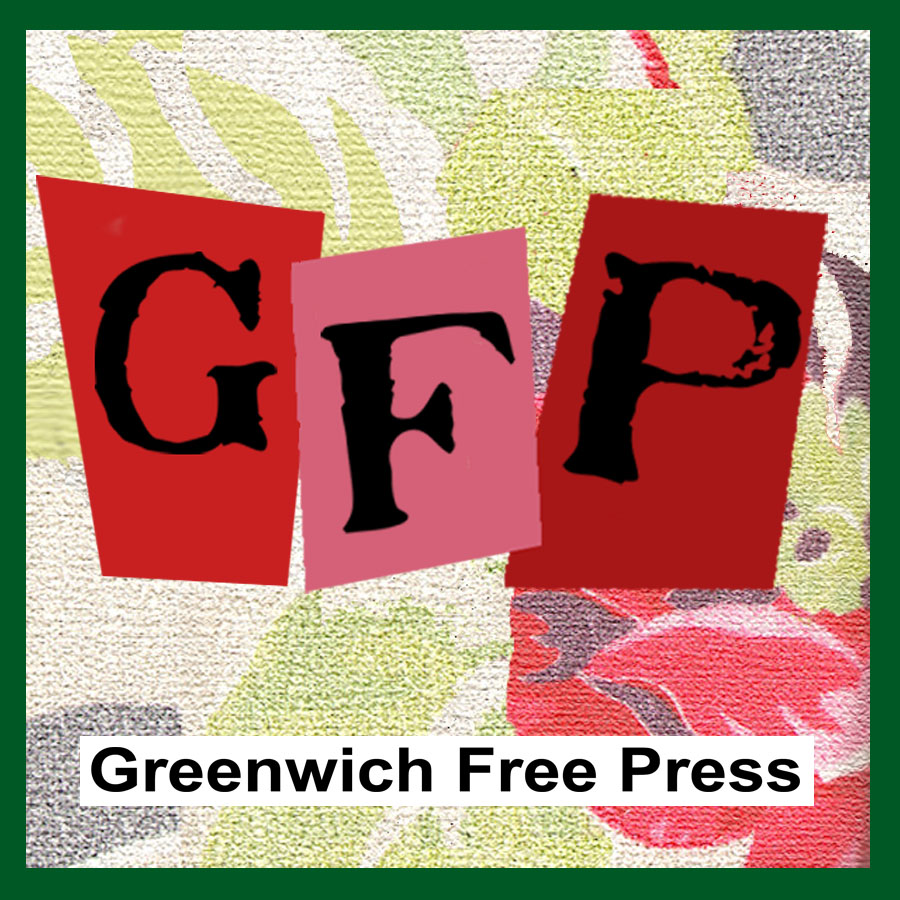 Email news tips to Greenwich Free Press editor [email protected]
Like us on Facebook
Twitter @GWCHFreePress
Subscribe to the daily Greenwich Free Press newsletter.