October is Domestic Violence Awareness and Prevention month, and on Wednesday night there was a vigil at the YWCA Greenwich to support survivors of domestic violence and their families and honor those who had lost their lives to domestic violence.
Also, at the event Greenwich High School Coach, John Marinelli, received the Purple Ribbon Award for his efforts in raising awareness about teen dating violence and the role of athletes in the community.
---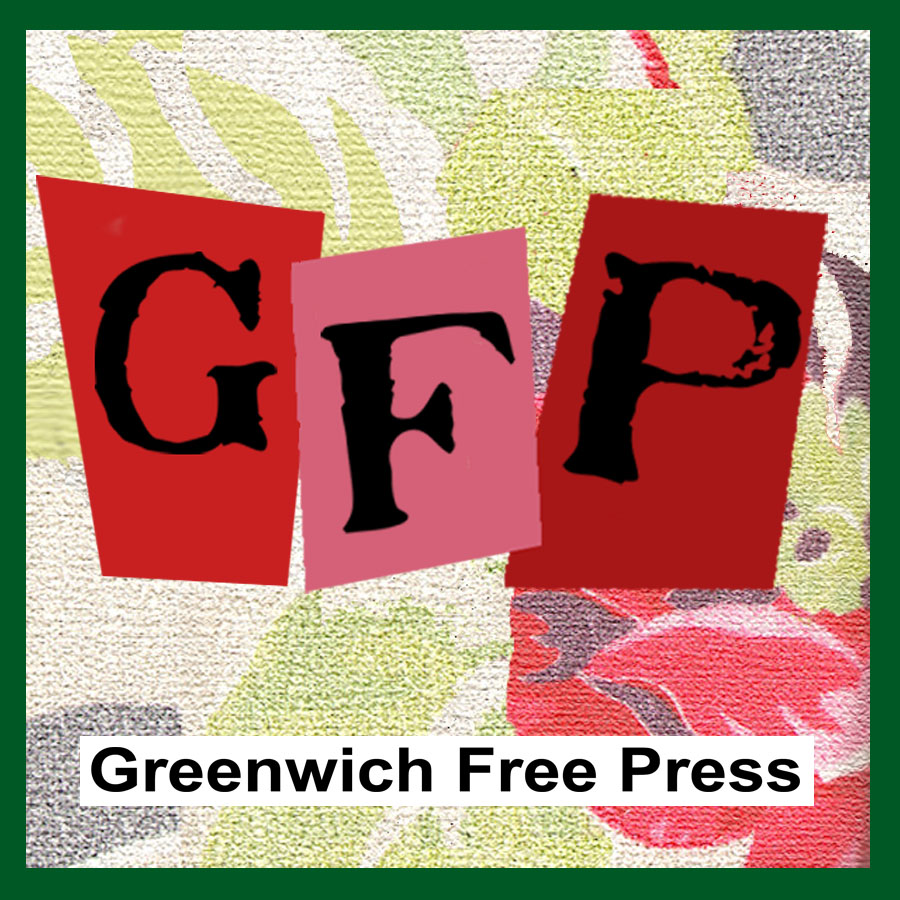 Subscribe to the daily Greenwich Free Press newsletter.
---
The YWCA will celebrate its centennial next year. For nearly 100 year the organization has been a champion for women and girls, taking a stand on gender equity issues, including pushing to broaden educational and economic opportunities, fighting for workplace and economic inequities, fighting harassment, advocating for voting rights and equal access to credit and equal pay, and most importantly, for decades, YWCA Greenwich is the only state designated and accredited  provider of domestic violence services in the community.
Domestic violence is the most reported violent crime in the community, and has been for some time.
Last year 4,147 hotline calls were made to the YWCA by victims and their friends and families, from all walks of life. All calls are 100% confidential and free.
The giant 8 ft tall purple purse spotted in the YWCA's parking lot Wednesday night, will be traveling throughout Greenwich during October. The purple purse is a metaphor for women's power.
Most people think only of physical abuse when they consider domestic violence. However, financial abuse happens in 99% of all domestic violence cases.
Following the vigil, a reception was held in the Gertrude G. White Art Gallery where art created by YWCA Domestic Abuse Services clients is on display.
Meredith Gold, Director of Domestic Abuse Services at the YWCA, said that although 85% of victims are women, men make up the remainder of victims.
"I've gotten to know many survivors of domestic abuse, and most are women. Yet still men were victims," Gold said. "I've learned that while it's absolutely imperative to empower girls and encourage them to express themselves and be unapologetically brazen, is not enough."
Gold said it is also important to reach out to boys and men to include them in the conversation.
"That's why I am absolutely thrilled to be giving the purple ribbon award to John Marinelli this evening," Gold said.
Just this past August, Marinelli invited Yajaira Gonzalez of the YWCA to come talk to the entire GHS football team about healthy relationships.
See also:
Guest Speakers to GHS Football Team: You Have Targets on Your Backs, Make Good Decisions
YWCA Greenwich Shares How to Spot Domestic Violence and 'Cut it Out' during Visit to Hopscotch 
In Greenwich, the Number One Most Investigated Violent Crime is Domestic Violence
Recent Report of Rape Prompts Greenwich Police to Host Session with Reporters 
YNet at GHS Explores What is an Abusive Relationship, What is a Healthy Relationship
---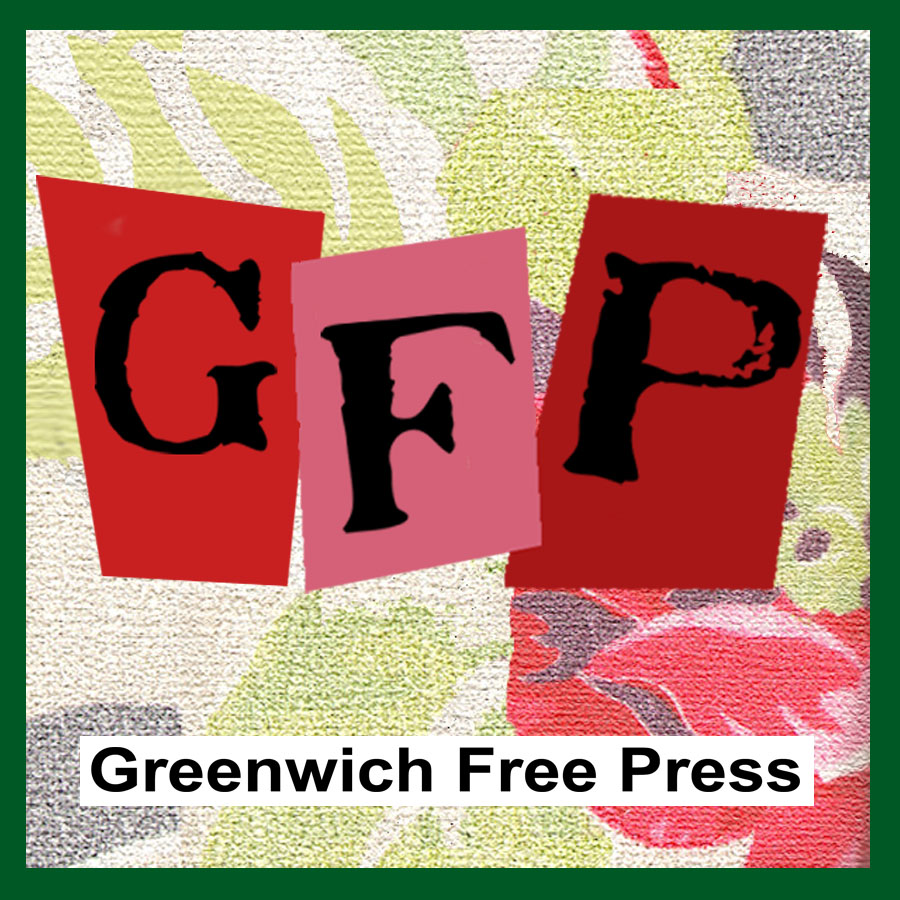 Email news tips to Greenwich Free Press editor [email protected]
Like us on Facebook
Twitter @GWCHFreePress
Subscribe to the daily Greenwich Free Press newsletter.