Following a grueling meeting of the Architectural Review Committee on Wednesday night, an election was held for officers.
For almost five hours, the committee grappled with three controversial developments that were submitted before changes to the R6 zones in Greenwich became law. There were applications for developing a new multi-family with 3 units at 42 Windy Knolls; an application for two new multi family buildings at 40 Talbot Lane – one with two units and one with 3 units; and perhaps the most controversial application, "The Charleston," where the applicant seeks to combine 6 lots on Milbank and Havemeyer in central Greenwich, demolish six houses and built a single 19 unit apartment building.
It was close to midnight when The Charleston applicants and upset neighbors headed home and the committee, which is advisory** to Planning & Zoning, held an election for Chair, Secretary and Vice Chairman.
The term for each position is one year.
"I'm withdrawing my name from any nomination," said Paul Pugliese who has been chair of ARC since 1987.
John Conte nominated Richard Hein as chair. The vote was unanimous in favor.
Next, Mr. Hein nominated Kate Lobalbo as Secretary, a role she already held. The vote was unanimous in favor.
For vice chair, an important role in the event the chair is unable to attend, Mr. Hein suggested electing co-vice-chairs. Mark Strazza and James Doyle were both nominated and it was noted that Mr. Doyle travels frequently for work. The vote was unanimous in favor of the co vice chairs.
Ms. Lobalbo asked whether someone might offer to serve as her alternate in the event of her absence.  Heidi Brake Smith said she would continue to sub for Ms. Lobalbo in her absence.
The committee made a resolution to thank Mr. Pugliese for his decades as chair.
Mr. Pugliese suggested wording for a proposed resolution that going forward, when an ARC member recuses him or herself, they leave the room.
"The whole issue of recusing yourself is so that you don't have any kind of impact on the decision. So to explain why you're recusing yourself, one way or another, it can have an impact on the decision," he said.
"I agree with that. Just get up and go," Mr. Hein said.
Deputy director of zoning and assistant town planner Patrick Larow clarified when it is fit to recuse oneself.
"If you stand too have financial gain or if it effects you personally. If that's the case, you should just step away," he said. "There is no need to say what it is. Just get up and say I can't vote on this."
**The Architectural Review Committee evaluates all design proposals by considering the following:
a. Landscape and Environment: To ensure the preservation of the natural landscape and/or the harmony of the created landscape appropriate to the site.  (For Screening and planting regulations, please see Division 17 of the Building Zone Regulations.)
b. Relationship of Structures and Open Spaces: To ensure that the relationships of built up areas and open spaces have been designed so that they are harmonious to the existing structures, terrain and streetscape.
c. Protection of Neighbors: To protect neighboring owners and property users by making sure that reasonable provision has been made for such matters as sight and sound buffers, control of trespass lighting, the preservation of views, light and air, and those aspects of design not adequately covered by other regulations which may have substantial effects on neighboring land uses.
d. Streetscape and Predominant Architecture: To ensure that new designs are consistent and harmonious in relationship to existing streetscapes and the predominant architecture of the design area.
e. Relevant Standard: The ARC may also review relevant standards of Sec. 6-15 and, when applicable, Sec. 6-17 of the Building Zone Regulations in making recommendations to the Planning and Zoning Commission.
---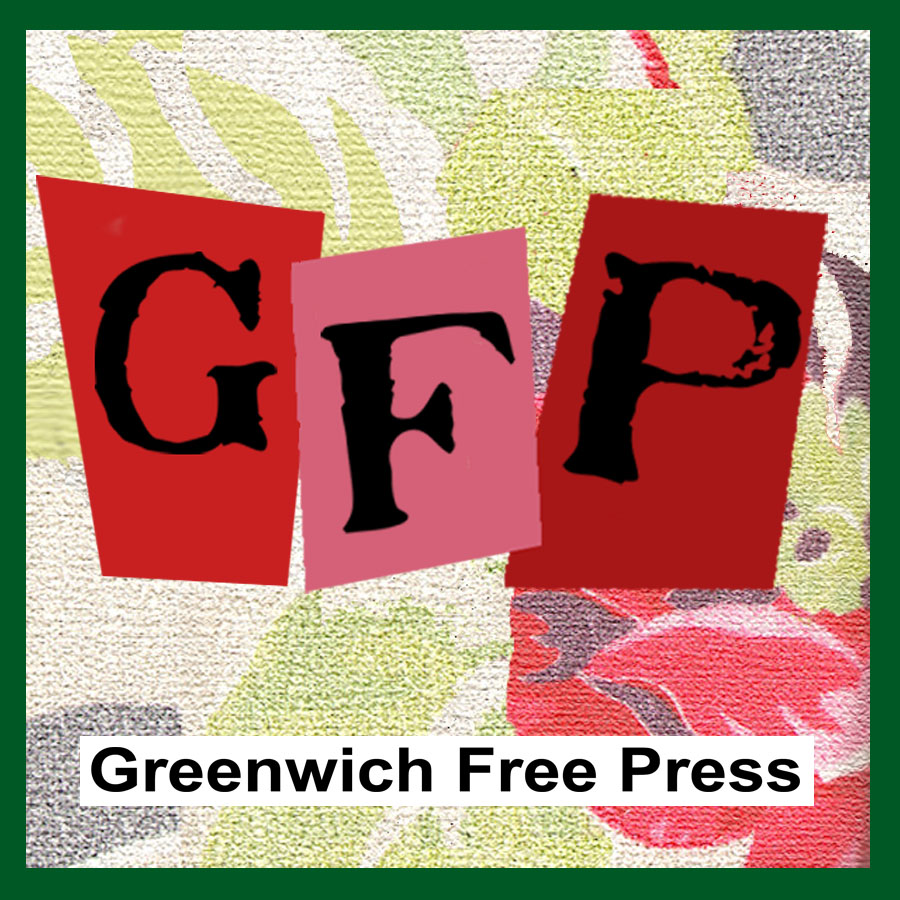 Email news tips to Greenwich Free Press editor [email protected]
Like us on Facebook
Subscribe to the daily Greenwich Free Press newsletter.