The St Lawrence Society held its 30th annual Columbus Day dinner, this year honoring Renato Berzolla.
The St. Lawrence Club in Cos Cob was packed as the event sold out in advance, a testament to the community's admiration for the honoree, and perhaps, the wonderful cooking.
Dinner started with antipasto and salad, followed by Italian wedding soup. Primo was penne alla vodka. Secondi was melt-in-your-mouth sliced beef tenderloin, shrimp scampi and seasoned vegetables, with some hot peppers not for the feint of heart. Dolce was delicious cannoli and figs!
St. Lawrence Society has a tradition of volunteerism. The organization's president, Tod Laudonia, said volunteering and giving punctuate the spirit that their brotherhood was built upon.
Some of the local charitable organizations the St. Lawrence Society donates to include the Greenwich Senior Center, Kids in Crisis, Toys for Tots, The Silver Shield, Boy Scout Troop 10, Cub Scout Pack 20, St. Catherine of Siena, the Lusgarten Foundation, the Greenwich High School Hall of Fame and the Greenwich Old Timers' Athletic Association.
Laudonia put the origin of the club in historical context, noting that when its founders arrived from Italy, there was no tomatoes, chocolate or tobacco.
"There was no Italy, only a number of small kingdoms," Laudonia said. "Italy became united in 1861, and there wasn't a democracy until 1946. …Remember, there was not an Italian in Greenwich until the 1880's, so the first migration of our ancestors who came here, were leaving a newly formed country. The United States was already a democratic republic for over 100 years, and Italy was a newly united monarchy."
---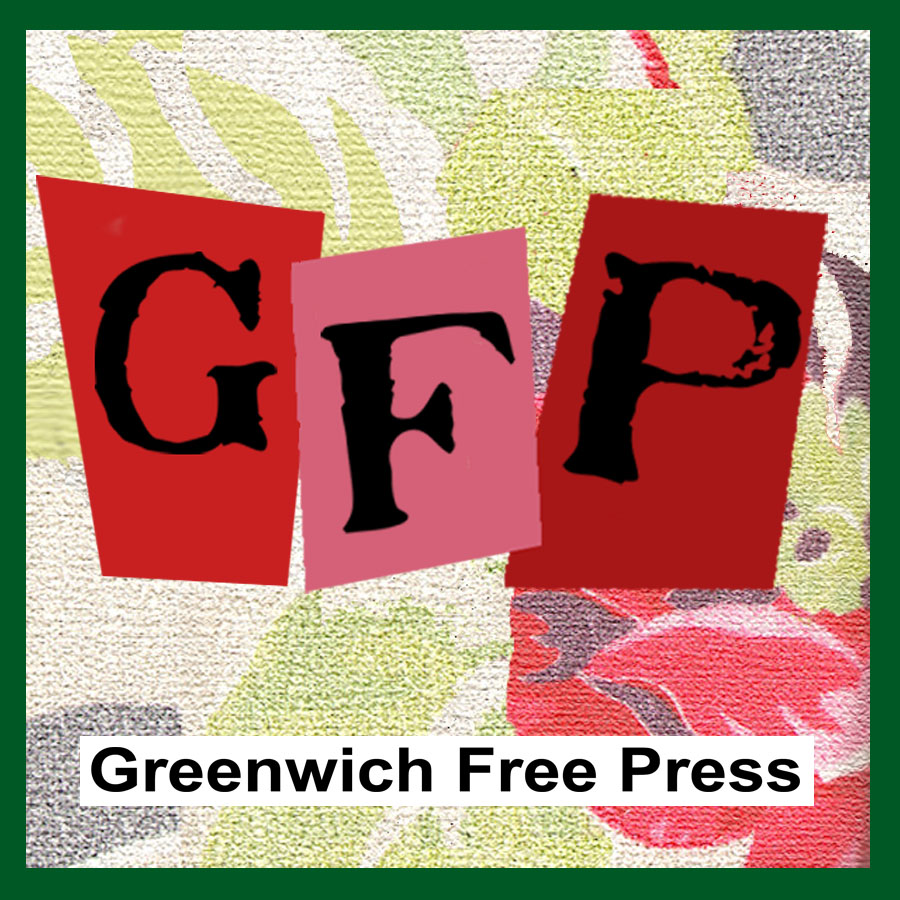 Subscribe to the daily Greenwich Free Press newsletter.
---
"Renato is, as I jokingly refer to, 'a real Italian,' born in Italy," Laudonia said of the 2017 Columbus Day award honoree. "I checked the trophies and the last real Italian I could find on there was Angie Piro in 2004."
Laudonia introduced Mr. Berzolla, saying, "Renato has accomplished what we all strive for by putting the two cultures together and proudly assimilating into the United States and becoming an American Italian. He is a positive influence in our town."
Fred Camillo congratulated Mr. Berzolla and commented on the significance of Columbus Day. "With all of the foolishness going on in the country at this time, it is nice to be in Cos Cob where the people respect the legacy of Christopher Columbus, celebrate this holiday, continue the tradition of the Italian people, and are grateful for the opportunity to honor men like Renato Berzolla, a devoted citizen and great American."
First Selectman Peter Tesei also congratulated Mr. Berzolla, proclaiming October 9, 2017 Renato Berzolla Day.
Mr. Tesei noted that Mr. Berzolla has 14 grand children, one added as recently as the previous day. Renato and his wife Andrea have four children, all married and in attendance at the Columbus Day dinner event.
After transferring from school in Milan to Manhattan College in New York City Mr. Berzolla obtained both a bachelors and then a masters degree in electronic engineering from NYU.
Mr. Berzolla began his career as an electronic engineer and airport planner for the Port Authority of New York and New Jersey, then worked for Cooper Industries, and later served as the president of OCM Engineering.
He has also volunteered as a soccer coach in Old Greenwich and Boy Scout leader. He was ordained as a deacon at the Bridgeport Diocese and served St. Catherine of Siena in Riverside for 37 years.
See also:
PHOTOS, VIDEO: Columbus Day Features Italian Flag Raising and A Little Bit of Sinatra at Greenwich Town Hall 
Cos Cob Roots Grow Here: A Visit to the St. Lawrence Club
---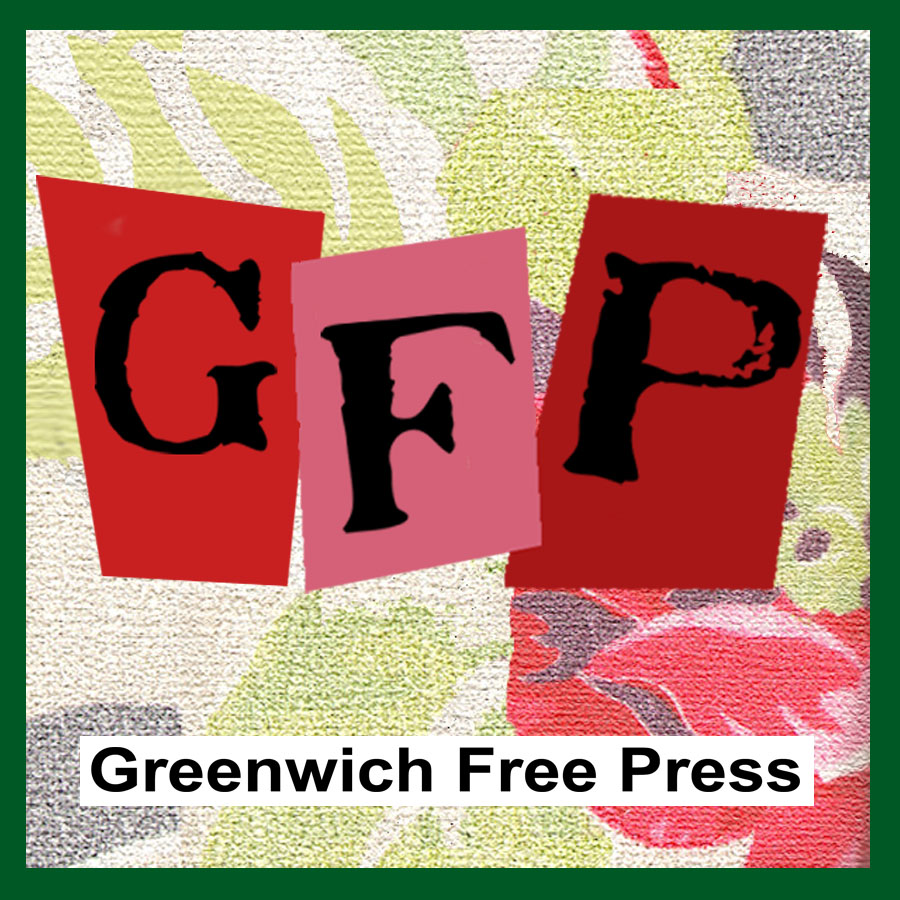 Email news tips to Greenwich Free Press editor [email protected]
Like us on Facebook
Subscribe to the daily Greenwich Free Press newsletter.