Greenwich Town Hall was closed for business on Monday, Oct 9, Columbus Day, but a crowd gathered outside to watch this year's St. Lawrence Society honoree, Renato Berzolla, hoist the Italian flag alongside the American flag.
Officials in attendance were US Congressman Jim Himes, First Selectman Peter Tesei, Selectman John Toner, Town Clerk Carmella Budkins, State Reps Livvy Floren, Mike Bocchino and Fred Camillo.
Past honorees were acknowledged, including Peter Orrico, Linda Moshier, Carmella Budkins, former First Selectman John Margenot and Sam Romeo, chair of HATG.
Also, among the attendees were several men who all hail from Santa Giustina, which is in the province of Belluno in the Italian region of Veneto.
Danilo Dalan, Vanni Vanin and Alfonso Scalcon said many immigrated to the Greenwich area from the south of Italy, but Santa Giustina is in the north, not far from Austria.
A highlight of the morning was singing by Robert Genna, who was born in Rome Italy and came to the US on the ocean liner, the SS Andrea Doria in 1955. In one of history's most infamous maritime disasters, the Andrea Doria collided with the MS Stockholm a year later. "I guess I got here just in time," Genna said.
The rain held off as Genna belted out a Sinatra tune, "They All Laughed."
Genna next impressed the crowd with his version of "Il Canto Degli Italiani" (The Chant Of The Italians), with many in the crowd singing along. Written in 1847, it officially became the national anthem of Italy in 2012.
Tod Laudonia, Greenwich's tax collector and president of the St. Lawrence Society, welcomed all to the 30th annual Columbus Day Celebration and introduced Renato Berzolla.
"We must remember that they (ancestors) evolved by accepting the concepts of freedom and acceptance of others that they discovered here in America," Laudonia said. "We all need to remember the sacrifices our ancestors made in coming here and assimilating into American society. Today we honor those Italian ancestors and one special person by raising the Italian flag at Town Hall."
---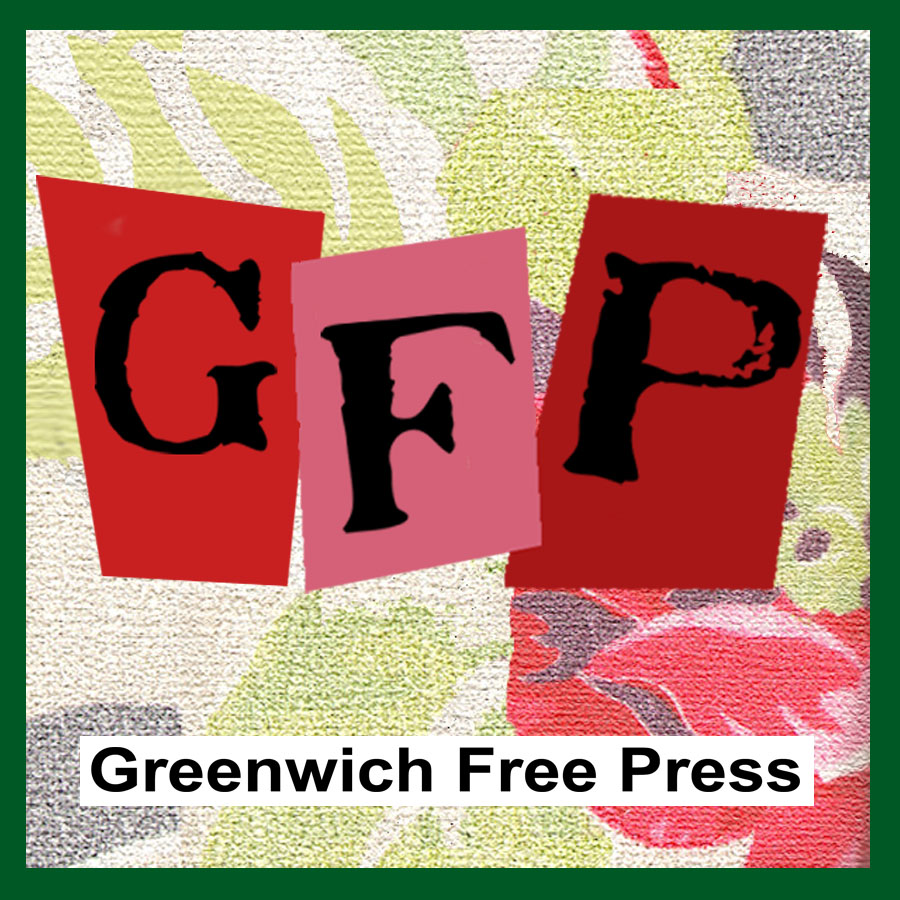 Subscribe to the daily Greenwich Free Press newsletter.
---
Laudonia said the Italian flag is hoisted alongside the American flag each year as a symbol of Italian ancestors' love for their newfound land.
Laudonia introduced the 30th honoree for the 2017 Columbus Day celebration, Renato Berzolla, who was a unanimous choice among the St. Lawrence Society board. Mr. Berzolla, who dedicated a large part of his life to the church, exemplifies the values the club was established to promote.
Mr. Berzolla, who hails from a small town in the mountains of Italy, said he never dreamed he'd wind up in Greenwich, much less hoisting the Italian flag for Columbus Day.
"The people who came here 100 years ago came here with faith," Berzolla said. "I am also a business man, and I bring that faith. It shows our roots."
A group of Italian men from Santa Giustina, which is in the province of Belluno in the Italian region of Veneto had traveled to Greenwich for the event from Amherst, MA. "We took the day off to go to New York City," said Alfonso Scalcon. "But with the rain coming, we decided to skip it and came here."
Graziano Bortot whose parents arrived in Greenwich with their six children in 1960 said Santa Giustina is in the north of Italy near Austria. "There aren't many Italians in Greenwich who are from the north of Italy.
Of the importance of celebrating Columbus day, Mr. Scalcon said, "It's a tradition that we keep alive and pass on to our children."
See also:
Cos Cob Roots Grow Here: A Visit to the St. Lawrence Club
---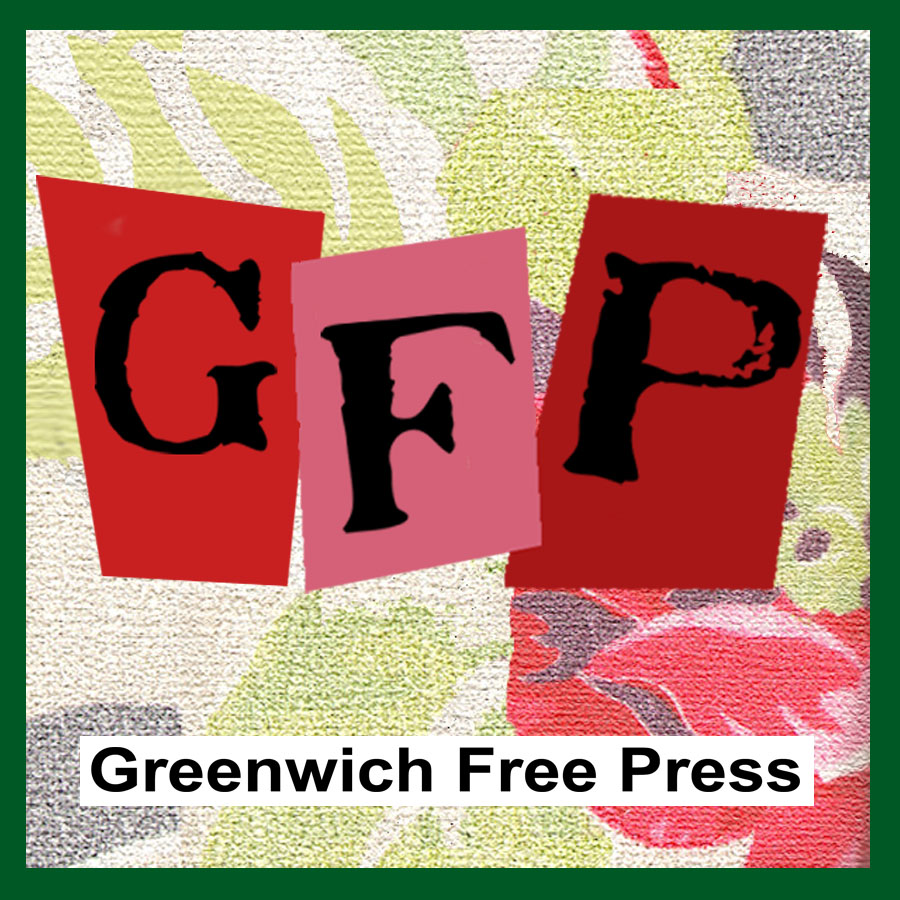 Email news tips to Greenwich Free Press editor [email protected]
Like us on Facebook
Subscribe to the daily Greenwich Free Press newsletter.