At the St. Lawrence Club on Friday, a college scholarship was awarded to Alexa Guerrieri, whose parents own the popular eatery Upper Crust Bagel Company in Old Greenwich.
Bob Guerrieri said he was proud of his daughter, but that the scholarship was also appreciated since there are several teenagers in the Guerrieri family. In fact, Alexa, is the oldest of the four. The family also has a rising senior, junior and freshman at GHS.
"We'll have three kids in college for eight years," Bob said, adding that Alexa received multiple scholarships for college tuition at the spring Greenwich Scholarship Association (GSA) night. "Thanks to Alexa it will cost us almost nothing."
"We'd like to believe what we do makes a small difference and hope it helps with wish lists versus expenditures," said Tod Laudonia, president of the St. Lawrence Club board, as he presented Alexa with the scholarship. He said he hoped Alexa would not use the money on text books, but to have some fun.
Alexa, who heads to University of New Hampshire in three weeks, intends to enroll in the university's school of business.
Alexa was a cheerful presence at Greenwich High School, whether front and center among the  Cardinal Crazies at a sporting event, or front and center dancing in SRO.
She was a member of both the National Honor Society and the Italian National Honor Society. She was also captain of the softball team.
Alexa said said one of the highlights of her four years at Greenwich High School was during a softball game which was dedicated to Emily Fedorko, a classmate who was killed in a tragic tubing accident. "We dedicated the game to her and our whole team wore blue," she said. "We lined up at the first and third baseline," she said. "It was very emotional."
Also, Columbus Day Honoree, Sam Romeo, was feted by club members. "This year everyone was in complete agreement," Laudonia said. "He personifies what we've been looking for."
"I love this town and I have no intention of ever leaving this town," Romeo said.
Club members also bid bon voyage to a group of 13 members and their families set to fly to Italy the following evening. Among them were Austin and Annmarie Clark. "In addition to Rose Italy we're eager visit Annmarie's mother's village of Mililli," Austin said. "She still has relatives there."
Laudonia said he was particularly excited for the trip as he has never traveled to Italy before. "I plan to meet cousins I've never met," he said. "We'll bring gifts including cufflinks and made in USA leather wallets with the St. Lawrence Club seal, which we'll present to the town council."
Laudonia, who hopes to squeeze in a few rounds of golf during the trip, said that a collection raised over $700 to donate to the Church of St. Lawrence in Rose, Italy, as the church is in need of repairs.
Bea Crumbine, who had the idea for the trip, said that on Aug. 10 the group will walk through the streets of Rose, which she described as "steep and winding."
Of the St. Lawrence Club, Crumbine said, "This place was the start in the lives of  people from Rose, Italy. It was a place they could come where people knew them."
Crumbine said it's important to have an understanding of one's ancestors. "I'm thrilled to see the place I've heard so many stories about," she said. "it's full circle to get a sense of what inspired immigration."
---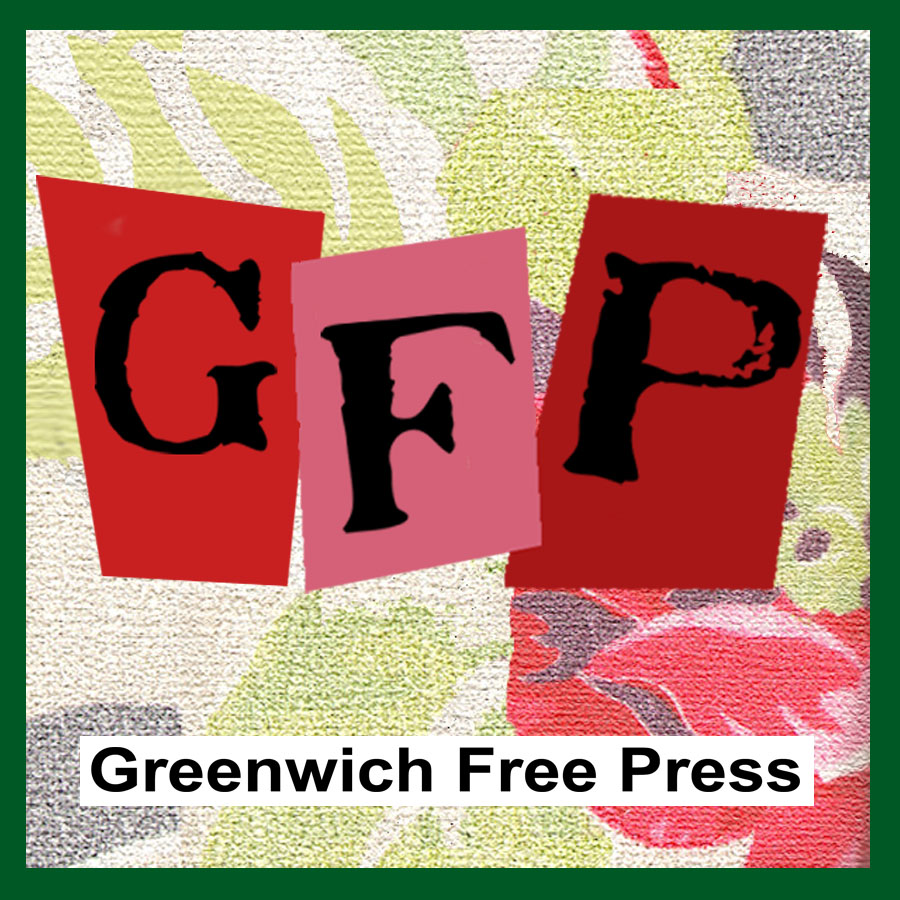 Subscribe to the daily Greenwich Free Press newsletter.
---
See also:
PHOTOS: Manero's Dinner at the St. Lawrence Club is a Trip Down Nostalgia Lane
Cos Cob Roots Grow Here: A Visit to the St. Lawrence Club
Greenwich Relives Clam Box Years at St. Lawrence Club Belly Burster Dinner
A Taste of SRO: They're Kind of a B16 Deal!
---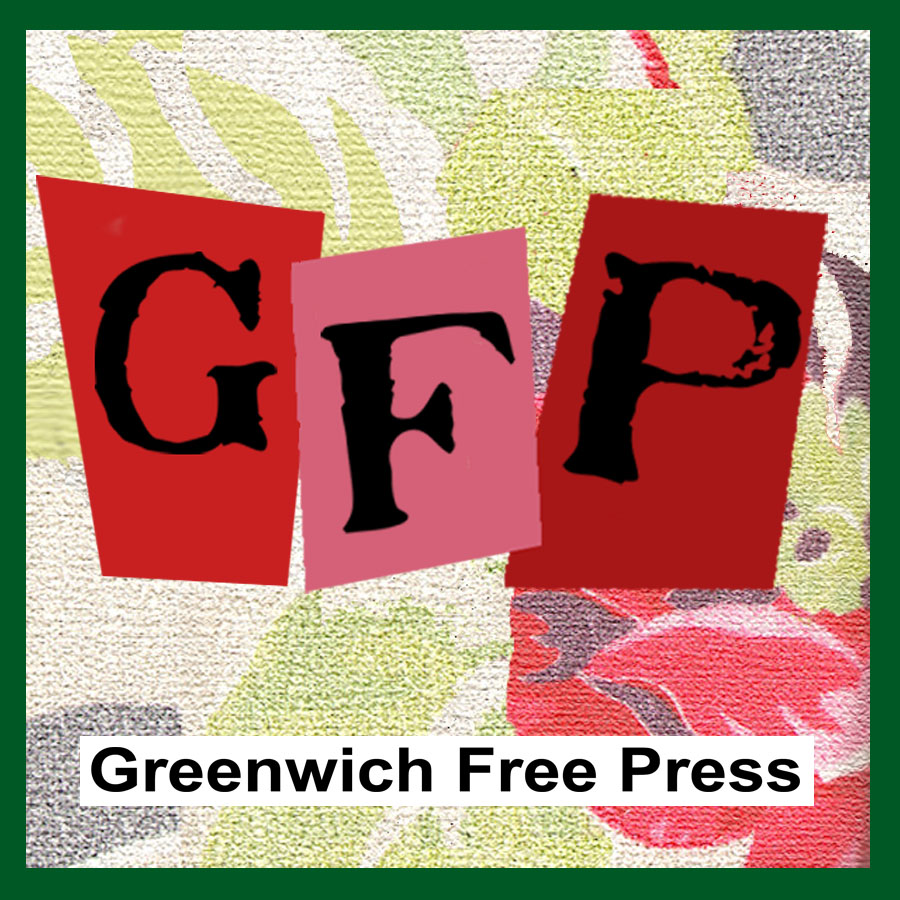 Email news tips to Greenwich Free Press editor [email protected]
Like us on Facebook
Twitter @GWCHFreePress