As word has spread about the severity of the drought in Greenwich and surrounding towns, adjustments have been made by residents and businesses. Consumption has decreased.
Residents have voluntarily shut down their outdoor irrigation systems, but it's also October, so that would have happened anyway.
Still, water levels continue to drop. We asked Aquarion if there is anyone, or any company to blame, and if perhaps they waited until the drought became dire to alert customers.
"We were very cautious an initiated voluntary restrictions well ahead of any emergency," said Aquarion's PR manager Peter Fazekas, who said the water company, which is a public utility, reacted quickly when the reservoir levels plummeted this summer.
At the end of July the Greenwich water system was at 73.2% capacity.

By Aug 30 the Greenwich  system had dropped to 48.3% capacity.

– Peter Fazekis, Aquarion PR manager
Fazekas acknowledged that Aquarion sells water to commercial enterprises who need water to make drinks including soda and orange juice, but that the main culprit in terms of usage is outdoor irrigation systems. He said that the top 100 users of water include country clubs, schools, hospitals, bakers and community centers.
According to Fazekas, who said he found no beverage bottlers on the list of top 100 users. "Just because a user is included in the top 100 users list, it doesn't mean they are using water inefficiently."
Fazekas said that as part of the state declaration, Aquarion plans to audit the top 100 users in Greenwich Stamford, New Canaan and Darien. "From there we will be able to provide conservation suggestions."
Fazekas said Aquarion provides water to Suez Water, which is another private water company in New York.  Suez Water has reduced consumption to about 3 million gallons a day as of last week. Suez Water's annual average is 5 million galls per day, which dates back to 1954 when the Bargh reservoir was created.
Why provide water to Suez Water?
"Suez doesn't have a direct water main connection to the Bargh reservoir ,so they have to get it through our connection…It's a shared resource," Fazekis said. "It has been a requirement since 1954, when the water company was American Water."
"We are a regulated utility by Public Utilities Regulatory Authority (PURA) and we have a fixed rate of return. If more water is used in a given summer above the rate of return, that money has to be returned to customers. It's in the form of a line item in their bill. We can't make more money if more water is used."
The Bargh Reservoir, which straddles Connecticut and New York, is utilized as part of the 3 reservoirs that supply the Putnam treatment plant. "We are required by contractual obligation to provide water to Suez through an interconnection."
Fazekas explained that Suez Water was formerly United Water. "They were in Connecticut, and Aquarion purchased their operations in Connecticut a few years ago," he said. "They are the public water supplier for Rye, Rye Brook and Port Chester."
From the Bargh Reservoir, a water main pumps water to Rockwood Reservoir, and then the water flows into Putnam Reservoirs where it is pumped into the treatment plant.
The emergency overground pipeline visible along the roadway at Taconic and Farms Road, pumps additional water into Putnam Reservoir, which dropped to an extremely low level in August.
"The amount of water we were able to push with the existing underground water main was less than being used on a daily basis in Greenwich," Fazekas said. "The Putnam Reservoir would keep dropping unless we pushed more water that way."
Fazekas said the water consumption has dropped in Greenwich, as well as Rye, Rye Brook and Port Chester.
The Aquarion website has updated charts weekly on Fridays at noon. Click to see updates.
Second Overground Emergency Pipeline: New Canaan to Stamford
"We also provide water to Stamford. They don't have their own municipal water system. So it's provided by Aquarion to Stamford," Fazekas said. "Currently we are moving water from Stamford, which has also hit the first drought trigger, and in turn, we have also installed and been approved to move more water to Stamford through a temporary water overground main. We began installing it last Wednesday."
"That will begin in New Canaan at our West School tank – pulling water from the regional pipeline – goes into Stamford on Lakeside Drive to our ILIFF pump station," Fazekas said.
The pipeline from New Canaan to Stamford, which runs about 1.5 miles, will move a max of 1.5 million gallons of water per day.
Timeline of Plummeting Water Supply
At the end of April the Greenwich reservoir was 100% full, according to Fazekas.  In fhte fall, generally the irrigation systems are shut off, and, with rainfall, the reservoirs start to refill, but it takes months.
"So in late April they are refilling. Are you going to initiate a mandatory ban in May when the reservoirs are 100% full?" Fazekas asked.
"In July we weren't even close to hitting our first trigger," Fazekas said. "At that point it could have gone either way. It's based on expected rainfall and water demand. We were looking for customers to reduce their water use."
Fazekas said Aquarion began their voluntary conservation restrictions around July, 19 and continued to increase the restrictions, building up to the total mandatory watering ban.
"The summer of 2016 was marked by record water demands," Fazekas said. "That's all outdoor water use."
See also:
PHOTOS: Emergency Overground Water Pipeline, Plus New, Stricter Water Use Restrictions Enacted by Greenwich Selectmen
The Drought is Dire, Aquarion Issues Mandatory Watering Ban in Greenwich
PHOTOS: Many Greenwich Residents Apparently Unaware of Phase 2 Drought Restrictions
Eversource: Our Rigorous Tree Trimming Program Will Reduce Impact of Drought-Stressed Trees on Electric System
Greenwich Police Receive to 58 Complaints of Water Ban Violations, Respond to 50 Tips from Aquarion of Locations with Continued High Demand
Mandatory Watering Ban Enforcement: Lack of Compliance Could Mean $91.00 Fine
Enforcement of Mandatory Watering Ban in Greenwich Allows Greenwich Police to Issue Fines
Greenwich Residents Asked to Limit Water Use – July 1, 2016
---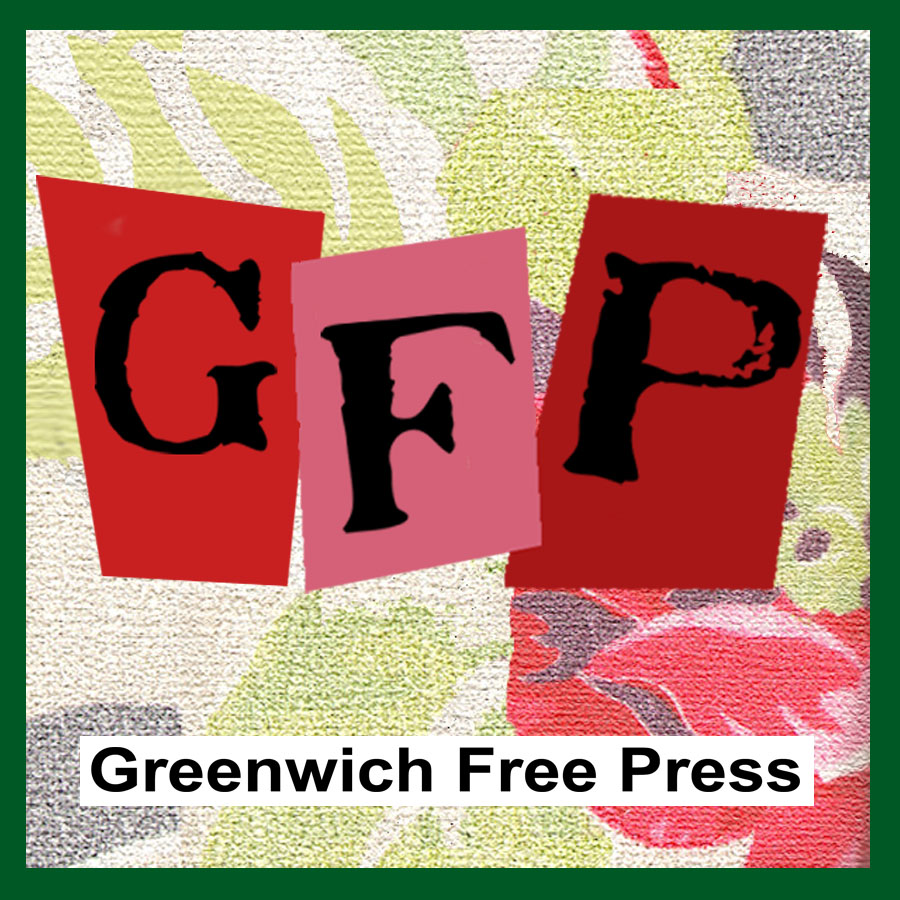 Email news tips to Greenwich Free Press editor [email protected]
Like us on Facebook
Subscribe to the daily Greenwich Free Press newsletter.