On Friday, Aquarion Water Company issued a Mandatory Watering Ban in Greenwich. Due to what the utility is calling a severe drought, the use of outdoor watering devices, including irrigation systems, sprinklers, and soaker hoses is banned effective immediately.
On Friday Aquarion reminded customers about the watering ban with automated phone calls.
Outdoor watering activities using a hand-held hose will be allowed for the time being.
"We are telling our customers to turn off their irrigation systems and sprinklers for the season," said Charles Firlotte, Aquarion President and CEO. "We are doing this to ensure that we have an adequate water supply for everyday use and fire protection."
Connecticut's drought level has recently been upgraded to a "severe drought" for most of the state due to an extended dry spell, according to the National Oceanic and Atmospheric Administration (NOAA).
With below average rainfall and extremely high water demand, water levels in Aquarion's reservoirs have fallen.
Previously, customers had been asked to voluntarily conserve through notices and automated phone messages, but there was no decrease in use.
"As abundant as the clean water flowing from your tap may seem to be, it's a finite resource, and one too precious for anyone to waste," Aquarion said in a release.  "Over time, society's need for water will only grow as our finite supplies are called upon to serve as many people as possible. That's why Aquarion wants to help you and all of our customers avoid waste and conserve this invaluable resource.
In Greenwich the Reservoir is Dry; Wells are Dry Too
During Peter Tesei's Friday "Ask the Selectman Show" on WGCH 1490, Michael Netter called to said he was concerned with the situation.
"The back country reservoir is totally empty. The Butternut Hollow reservoir is going down quickly, yet I drive through town and I see people constantly watering. A lot of people's wells have run dry and yet the water crisis is like out-of-sight-out-of-mind. It's getting really bad."
Mr. Tesei agreed and said that even on his own street, someone put in a new lawn and had been watering with a sprinkler and should know better.
"We sought to reach out to the irrigation companies and suggested having their customers switch to systems with less frequent watering," Tesei said, adding that further action would be taken within a week's time.
Netter said he'd shut off his sprinkler system totally in July.
"Yet when I drive to the town beach, I see the water systems going feverishly," Netter said, adding that the sight activated sprinklers was hard to reconcile with the empty reservoir on North Street.
According to Aquarion, some homes use more water outdoors in the summer than for all other purposes during the year.
In fact, the average suburban house uses at least 30% of its water for irrigation, even though more than 50% of landscape water is lost due to evaporation or over-watering.
Aquarion suggests residents water only when needed, not on a schedule, and that watering by hand is the best method because it uses less water.
In a statement on the website, Aquarion said if grass springs back after being stepped on, it does not need watering. They also recommend collecting rain water from roofs into rain barrels and using that to water gardens. (More lawn and irrigation tips from Aquarion here).
---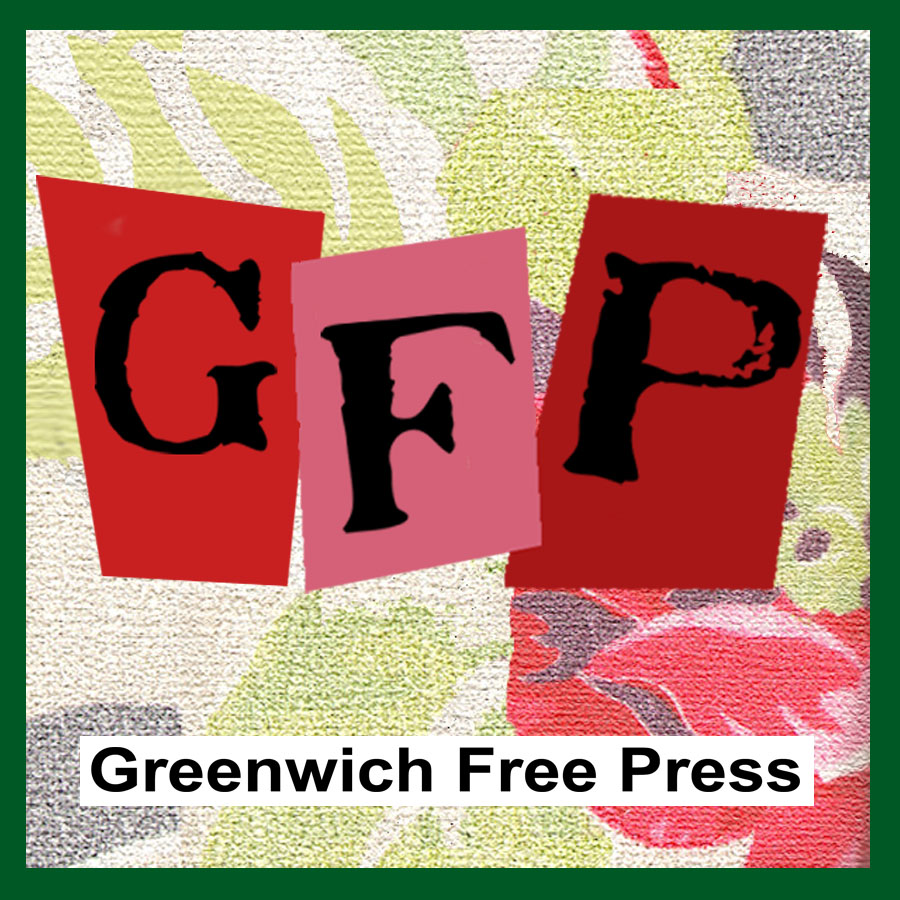 Email news tips to Greenwich Free Press editor [email protected]
Like us on Facebook
Twitter @GWCHFreePress
Subscribe to the daily Greenwich Free Press newsletter.