The good news is Hurricane Matthew probably won't hit Greenwich. The bad news is we sorely need the rain.
On his Friday morning radio show on WGCH 1490 "Ask the First Selectman," Peter Tesei said the state is in the second year of a two-year drought. On Thursday the Board of Selectmen voted to implement phase 2 water ban restrictions.
"We've had very little precipitation and gone into the summer with a deficit in our reservoirs. With the volume of usage due to water consumption, primarily driven by outdoor irrigation which has become the rage there is depletion of our resources. We now sit at capacity at about 29%," Tesei said on his Friday radio show, adding that the outdoor water use ban won't be enough to alleviate the depleted reservoirs going into winter, so a series of additional restrictions were necessary.
(See:PHOTOS: Emergency Overground Water Pipeline, Plus New, Stricter Water Use Restrictions Enacted by Greenwich Selectmen)
Tesei said all outdoor water irrigation is banned and people must use a bucket or watering can to water plantings.
"The word voluntary does not yield results. That's almost like doing nothing," Tesei said. "When you say mandatory or that there are restrictions, you're likely to get a better response."
The restrictions have been widely reported in local media and there are electronic billboards set up throughout town.
Aquarion has set up an emergency overground pipe to move water from a larger reservoir to a smaller one in Greenwich, where it can be treated for use by Greenwich residents.
Greenwich Police have yet to issue any $91.00 fines, though they  are entitled to. For now they are following up on tips and telling property owners one at a time about the restriction on outdoor water irrigation.
And yet, on Friday morning around 7:30am, a walk down Milbank Ave to Havemeyer Place, Ridge Street, Orchard Place, and then along Indian Harbor Drive, to the foot of Steamboat Rd, revealed that many residences, almost all new construction, had evidence of irrigation systems having run in the overnight hours.
See also:
Oct. 6 PHOTOS: Emergency Overground Water Pipeline, Plus New, Stricter Water Use Restrictions Enacted by Greenwich Selectmen
Oct 6. PHOTOS, VIDEO: What's Behind All the Dead Fish in Greenwich?
Sept. 29 Greenwich Police Receive to 58 Complaints of Water Ban Violations, Respond to 50 Tips from Aquarion of Locations with Continued High Demand
Sept. 22 Mandatory Watering Ban Enforcement: Lack of Compliance Could Mean $91.00 Fine
Sept. 17: The Drought is Dire, Aquarion Issues Mandatory Watering Ban in Greenwich
Sept. 20  Enforcement of Mandatory Watering Ban in Greenwich Allows Greenwich Police to Issue Fines
July 1 Greenwich Residents Asked to Limit Water Use
---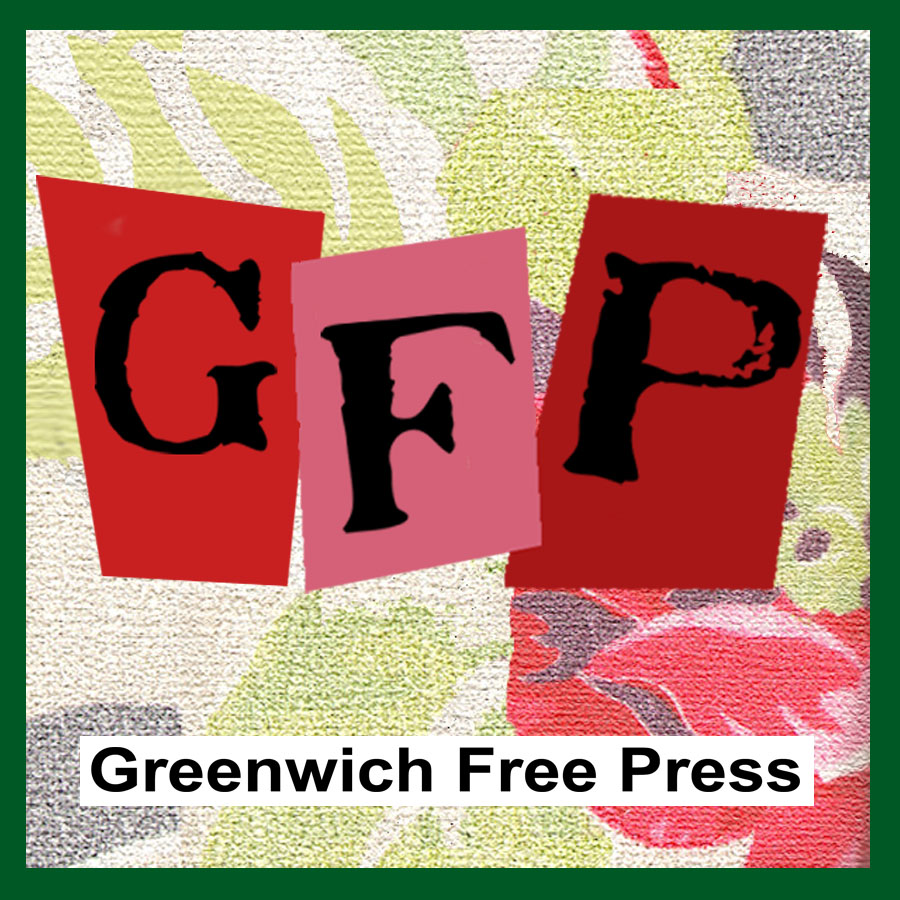 Email news tips to Greenwich Free Press editor [email protected]
Like us on Facebook
Twitter @GWCHFreePress
Subscribe to the daily Greenwich Free Press newsletter.