On Sept 16 Aquarion issued a mandatory watering ban in Greenwich. It also applies to New Canaan, Stamford and Darien.
Due to the severe drought, use of outdoor irrigation systems, sprinklers, and soaker hoses was banned effective immediately.
Earlier that day, a caller to First Selectman Peter Tesei's Ask the Selectman radio show on WGCH 1490 complained that his well in back country had run dry and he had voluntarily stopped watering his lawn back in July, but was still witnessing residents running sprinklers despite the Town's call for voluntary water conservation.
On Sept 19 at the outset of the RTM meeting at Central Middle School, Mr. Tesei responded to the obvious question about the mandatory ban: Enforcement.
Mr. Tesei said that despite the day's heavy rain, reservoirs remain depleted, and that the Board of Selectmen, along with the conservation director and department heads have been monitoring the situation.
"On Thursday we will enact Article 5 of the Town Ordinances with regard to water conservation matters," he said, adding that the ordinance originated during drought conditions back the late 70s early 80s when the town's water supply was depleted to less than a two-week water supply.
Mr. Tesei said that since the 1980s, demand on the system has increased with the popularity of irrigation systems.
"If you have an irrigation system, you are to shut it down," Mr. Tesei said. The ordinance applies to residential and commercial zones.
When the Board of Selectmen enacts the ordinance, it includes a mechanism for Greenwich Police to enforce with fines.
Mr. Tesei asked the RTM members to remind friends and neighbors that the situation is serious and requires everyone's support.
According to the water utility company, some homes use more water outdoors in the summer than for all other purposes during the year. Also, the average suburban house uses at least 30% of its water for irrigation, even though more than 50% of landscape water is lost due to evaporation or over-watering.
See also: The Drought is Dire, Aquarion Issues Mandatory Watering Ban in Greenwich
(Lawn and irrigation tips from Aquarion).
---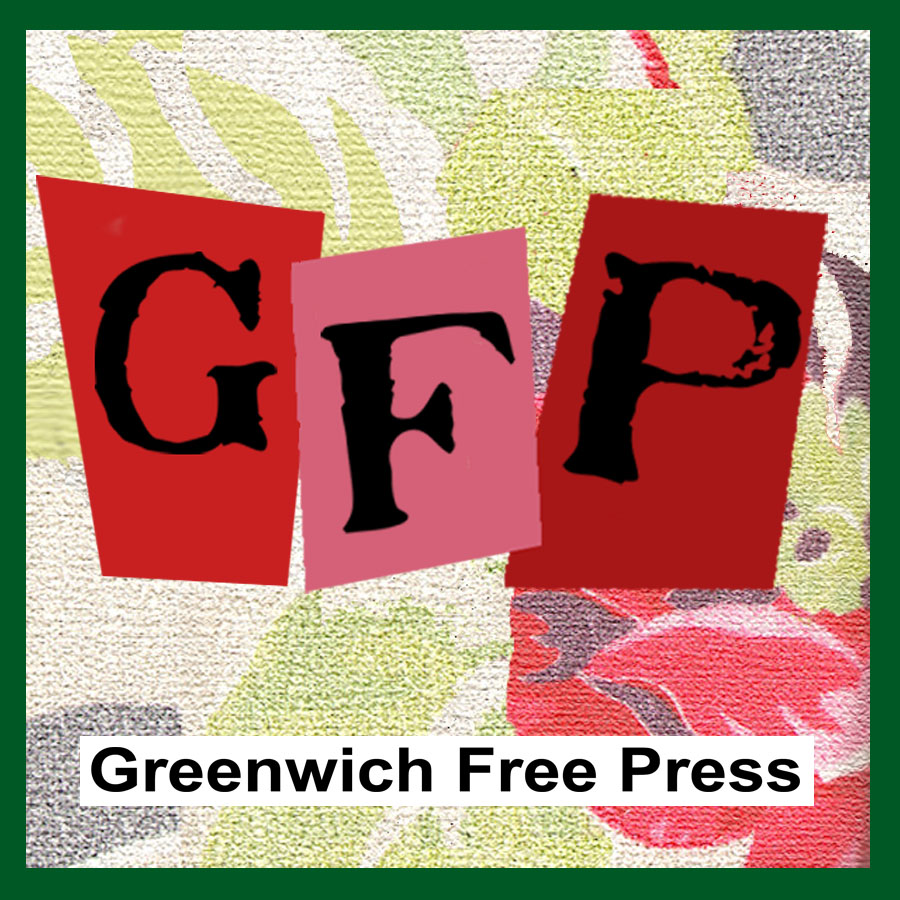 Email news tips to Greenwich Free Press editor [email protected]
Like us on Facebook
Twitter @GWCHFreePress
Subscribe to the daily Greenwich Free Press newsletter.