During the Sept. 22 Board of Selectmen meeting, Peter Tesei said that excessive demand on Greenwich's water supply has come largely come from people watering their lawns.
He said that voluntary requests to conserve water had not shown positive results.
Tesei said that despite recent rainfall, the extended fall forecast is  for unseasonably warm and dry weather, and that this is the second year of a fall drought in Greenwich.
He said there is a need for both surface waters and ground waters go into the fall and winter with as much water reserves as possible.
Water levels continue to drop. Mr. Tesei said that reservoir levels as of Sept 19 were at 34.9%, down from 38.6% the previous week. The First Selectman said there is particular concern about the Putnam Reservoir.
In recent years, water demands more than doubled in Greenwich in the summer due to excessive use of outside irrigation throughout the town.
According to Captain Berry, 59 residents had called Greenwich Police to report complaints since  Thursday, Sept. 29, when the mandatory water ban went into effect.
In fact, he said even prior to mandatory restrictions, there were abundant complaints, but no infractions had been issued with fines.
However, Berry said that Greenwich Police, on the advice of Aquarion, responded on Wednesday to 50 commercial and residential locations that were identified as having continued high demand.
Captain Berry said most people, once tracked down as owners of commercial or residential properties, reported being unaware of the restrictions.
"In some instances there were houses for sale where the owner is not present," he said. "Or someone was living in a property with an out-of-town landlord arranging its maintenance."
"The golf courses have all been very cooperative," Capt. Berry acknowledged.
Captain Berry said that since the Board of Selectmen activated the town ordinance against outdoor watering on Sept 22, there have been variances granted.
Berry said people are calling Denise Savageau, director of the Town's Conservation Commission to request variances. For example, variances are being granted for newly sodded lawns.
For her part, on Sept. 22, Savageau said that once you let people know about the watering ban, there is an element of pear pressure and people sharing the news of the ban with their neighbors.
"Whether it's mandatory or not, it's like getting people to evacuate the shore line. Sometimes voluntarily is not a strong enough word. Most people, when the message is strong enough will react."
Though Captain Berry said that there have been no infractions or fines issued as of Sept. 29, and that the emphasis is still on education, that could change.
On Sept. 22, Sgt. Slusarz,said that after warnings, there is a potential fine of $91.00 for each time someone blatantly violates the ordinance.
"If someone violates the statues and is issued a summons, it's like a state ticket," Susarz said. "It's just like traveling too fast or going through a stop sign. It's not like getting a parking ticket."
See also: Mandatory Watering Ban Enforcement: Lack of Compliance Could Mean $91.00 Fine
The Drought is Dire, Aquarion Issues Mandatory Watering Ban in Greenwich
---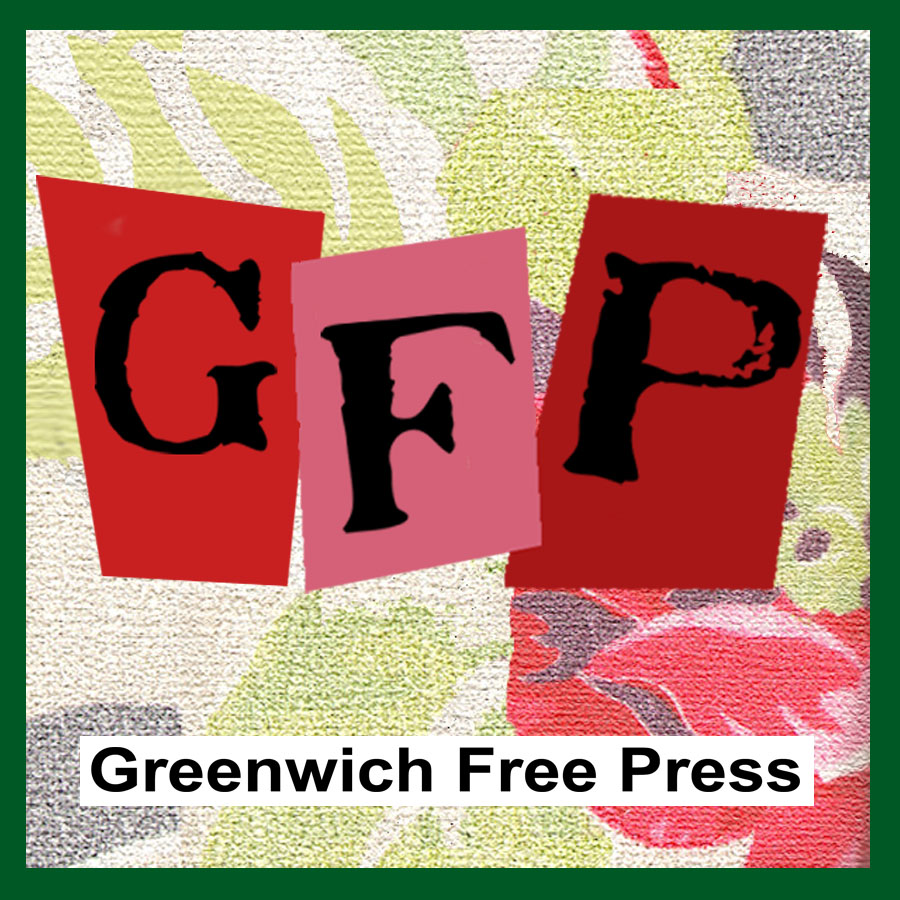 Email news tips to Greenwich Free Press editor [email protected]
Like us on Facebook
Twitter @GWCHFreePress
Subscribe to the daily Greenwich Free Press newsletter.