As Connecticut continues to suffer drought conditions, Eversource tree crews are working to identify trees that have been weakened by the severe dry weather and pose a threat to the reliability of the electric system.
"The effects of a drought on tree systems are cumulative, and the region has experienced drought conditions for two of the last three years," said Sean Redding, Manager of Vegetation Management for Eversource in Connecticut. "This year is expected to be the warmest on record, and the high temperatures coupled with lack of rainfall are affecting the trees. In order to prevent tree-related outages, our crews are working to identify signs trees are experiencing drought stress, such as early fall color and shedding of leaves and branches."
Eversource's rigorous tree trimming programs, which include removing hazardous trees along critical lines that serve high numbers of customers, play an important role in identifying and removing drought-stressed trees along overhead electric power lines.
"Workers have been trained to look for the general health of the tree and to be aware that the drought has exacerbated any issue the tree is already suffering from," Redding said. "It appears more trees are failing. We have seen incidents where trees or branches fell onto power lines when the weather was nice. That's because the root systems that anchor the trees have been compromised by the extended drought."
In Connecticut alone, Eversource said the company will invest $68 million this year trimming more than 4,000 miles along overhead power lines and removing hazardous trees. So far, the company reports having completed more than 2,300 miles of tree work. Eversource services 17,000 miles of overhead power lines in Connecticut, where trees account for more than 40 percent of all power outages.
According to Eversource, the company's licensed arborists work closely with the communities where work is done, notifying customers in advance of any tree work on their property and performing a visual inspection to identify hazardous trees that may not be within the company's trim zone, but that could pose a threat to the system.
Eversource (NYSE: ES) transmits and delivers electricity to 1.2 million customers in 149 cities and towns and provides natural gas to 226,000 customers in 72 communities in Connecticut. Recognized in 2015 as a top-ranked "green" utility in the U.S. by Newsweek magazine, Eversource harnesses the commitment of its approximately 8,000 employees across three states to build a single, united company around the mission of delivering reliable energy and superior customer service.  For more information, please visit our website (www.eversource.com) and follow us on Twitter (@EversourceCT) and Facebook (facebook.com/EversourceCT).
---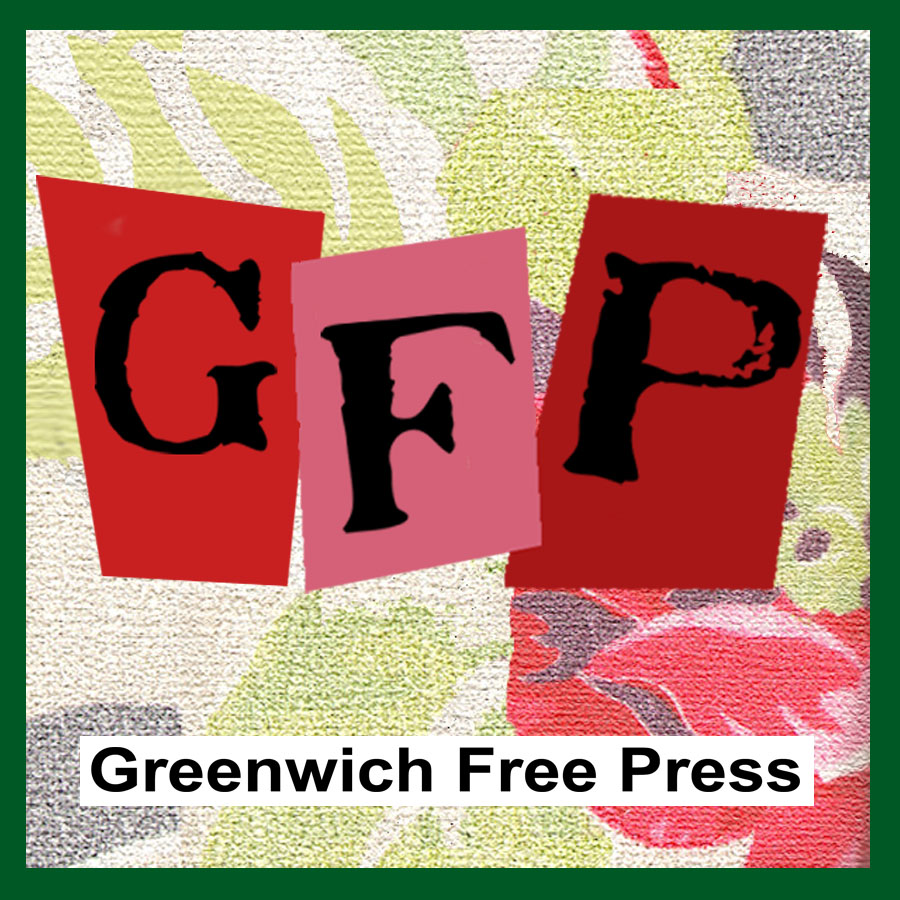 Email news tips to Greenwich Free Press editor [email protected]
Like us on Facebook
Twitter @GWCHFreePress
Subscribe to the daily Greenwich Free Press newsletter.