With little precipitation over the past several months and limited rainfall anticipated in the near future, the Connecticut Department of Public Health has issued a drought advisory for the state. The below normal rainfall is resulting in low stream flows and low groundwater conditions in our region. Greenwich's water supply team is monitoring the situation daily and working closely with the Aquarion Water Co., State of Connecticut and federal resource agencies.
"In Greenwich, we have residents served by both public water and private wells," said Conservation Director Denise Savageau in a release.
"Our water supply team keeps an eye on both sources, and current conditions are showing that are both being impacted," Savageau continued. "Additionally, we monitor fire ponds and stream flow. Water is not just for drinking, it is about fire protection and fisheries habitat as well."
"At this time, we ask all Greenwich residents, especially those on private wells, to limit water use especially for outdoor use," said First Selectman Peter Tesei in the release.
---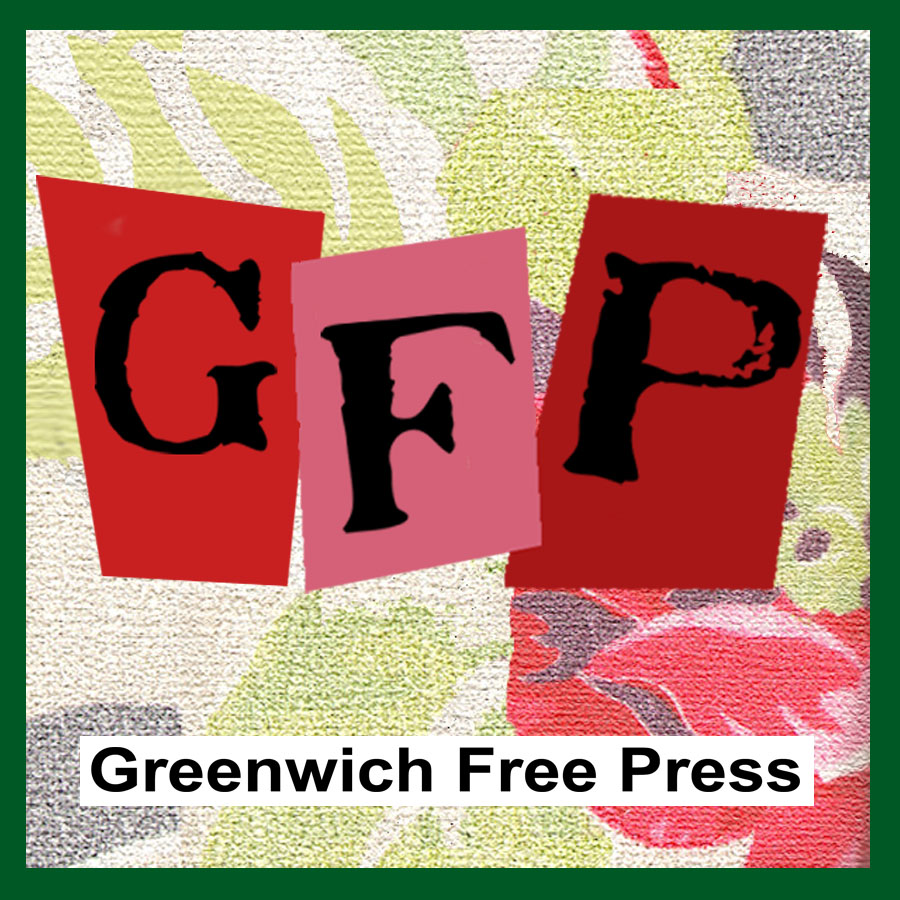 Subscribe to the daily Greenwich Free Press newsletter.
---
Fire Chief Peter Siecienski noted that the forest fire danger in Connecticut is rated high.
''The 4th of July includes outdoor barbecues and fireworks. We are asking residents to be especially mindful of the fire danger when ground conditions are so dry," Chief Siecienski advised.
''Be sure to dispose of hot charcoal and ash carefully. A continued lack of rainfall will limit fire ponds as potential sources of water so we are monitoring this situation closely."
Savageau heads up the Greenwich Water Supply Team that includes Fire Chief Peter Siecienski, Director of Health Caroline Baisley, Emergency Management Director Dan Warzoha, and the First Office of the First Selectman.
According to Savageau, reservoir levels are holding their own but groundwater levels are lower than they were last year at this time. In September 2015, Greenwich experienced very low groundwater levels. Officials are concerned that groundwater levels are already low going into the summer season. This week, reservoir levels were at 84% of capacity. That is 5% below average.
Water conservation is something that residents are reminded to practice every day. "Outdoor water use is one way to really cut down on overall water demand in Town. This is extremely important especially in the backcountry where irrigation may affect private wells and fire ponds," said Savageau.
The following tips are offered to help reduce outdoor water use:
1. Do add compost to your soil and use mulch in your garden to hold in moisture.
2. Do water gardens only when needed and use drip irrigation.
3. Do water lawns only when needed. One inch of water per week is enough, in the fall even less is needed.
4. Do make sure that you know how to manually control your irrigation system.
5. Do make sure you are watering the lawn and not the sidewalk or street.
6. Do water in the early morning or early evening to avoid evaporation.
7. Do plan ahead. A garden and yard designed for water conservation will be a benefit to you and your community.
---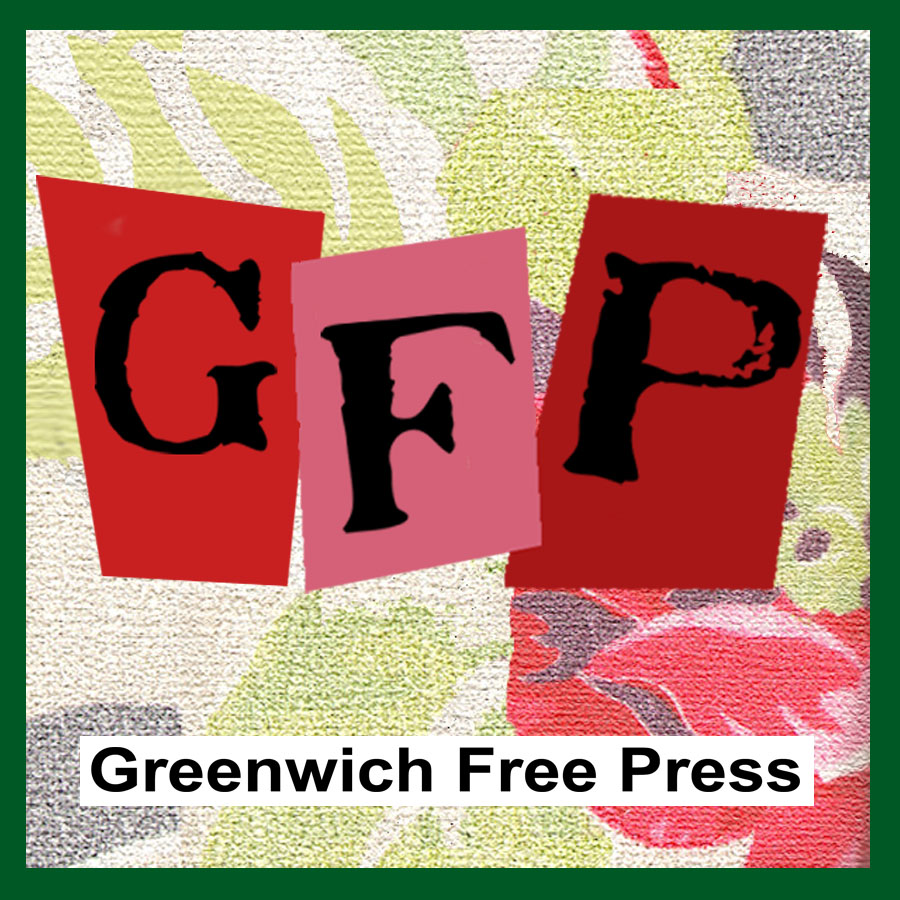 Email news tips to Greenwich Free Press editor [email protected]
Like us on Facebook
Subscribe to the daily Greenwich Free Press newsletter.