On Tuesday, Greenwich's Tree Warden Bruce Spaman announced his decision about the fate of two Oak saplings planted in the northwest portion of Bible Street Park.
At a public hearing on Feb 22, Grove Street neighbor Elaine Baruno objected to the trees, which were planted by teens in the Greenwich Youth Conservation Program program on the grounds that they would drop leaves on her property; drop acorns that would be hazardous underfoot and attract Lyme disease affected mice and deer; impose financial burden for cleanup of leaves and acorns; branches would extend over her property and potentially cause damage; develop invasive root systems that would damage stone work on her property; block sunlight, which would reduce her property value; and create a challenge for her vegetable garden due to diminished light.
In his decision, Mr. Spaman cited the town tree ordinance, chapter 13,  section 5 of the Public Tree Policy that:
"Trees are not to be removed 'for doing what trees do naturally'. Trees are not to be removed for shedding fruit, nuts, leaves, twigs and small branches, or for sheltering wildlife."
Mr. Spaman said that not only will it be nearly a century before Ms. Baruno's concerns come to bear, but what she sees as detriments to her property might be seen as assets to someone else.
Therefore, Spaman announced his decision was not to remove the two Oak trees.
"It will be quite some time before any of these claims might come to pass as the full maturity of these trees is about 80 years from now. In fact, many of these claims might seem beneficial to another person with a different perspective," Spaman wrote. "Shade for cooling, oxygen to offset carbon dioxide, visual screen to a parking lot, absorption of excess water, wildlife food and habitat and the list goes on."
---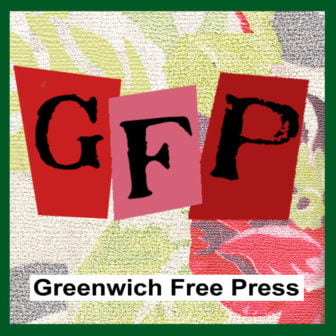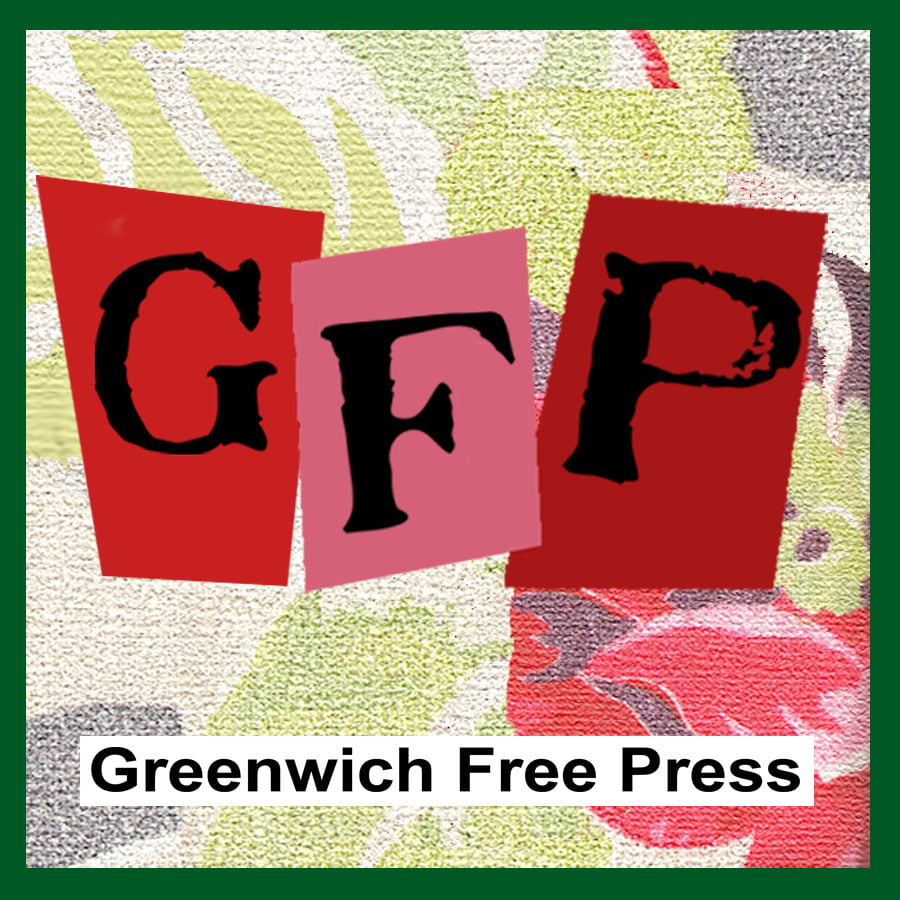 Subscribe to the GFP newsletter here.
---
Spaman said trees on streets, in parks, school campuses, open space properties, woodlands and at town facilities all constitute Greenwich's Community Forest, providing environmental, aesthetic, recreational and social benefits to its residents.
"Planting sites for trees away from such infrastructure challenges are few and difficult to find," he wrote. "These locations are identified as important places for trees to grow naturally and unobstructed so trees are able to provide a full complement of environmental and aesthetic benefits for the residents of the Town."
See also:
Bible Street Park Neighbor Wants 2 Oak Saplings Removed Before They Cast Shade on Her Yard
---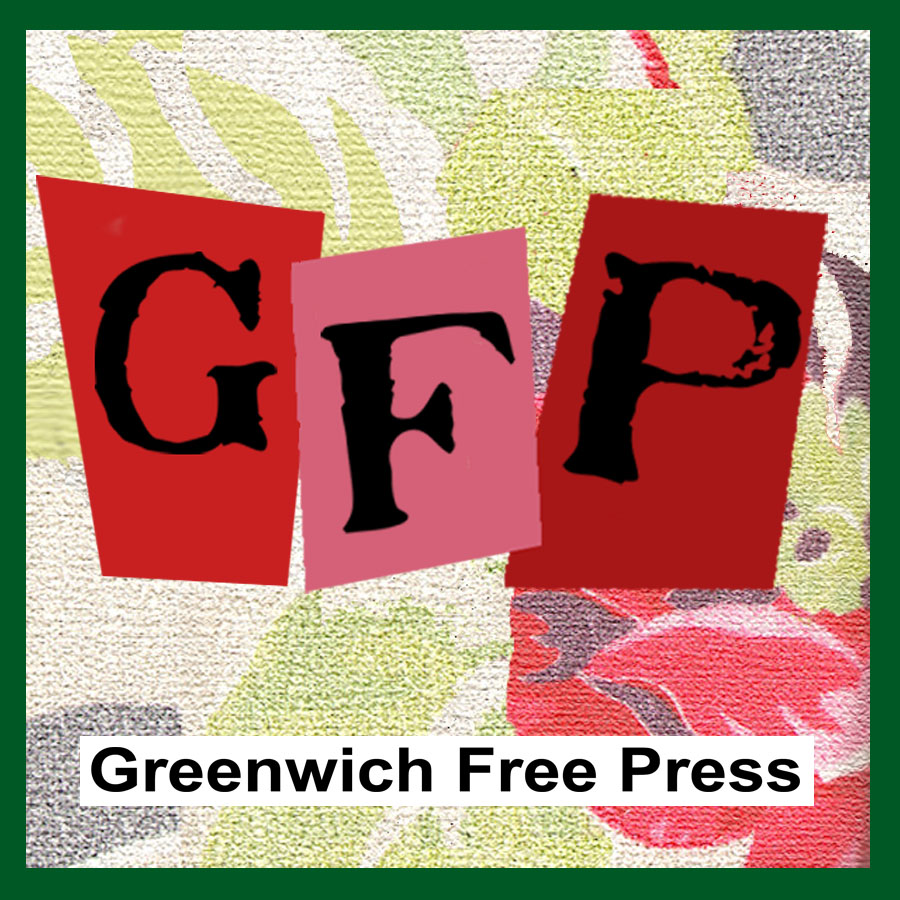 Email news tips to [email protected]
Follow us on Facebook and select "See First"
Twitter @GWCHFreePress