Steven Sudell, nicknamed Weev by his family, was 13 when he was diagnosed with a rare cancerous brain tumor in April 2017.
Though he lost his battle with the disease in November 2018, he distinguished himself through his bravery, gratitude for support of friends and family, and efforts to help others.
On Monday, the First Annual Weevster 18 Golf Outing was held at The Griff, the Town of Greenwich golf course on King Street.
All funds raised will go to Make-A-Wish Connecticut.
Because Make-A-Wish granted Steven's wish, the Sudell family was able to go to the Bahamas in Feb 2018 after Steven endured several rounds of cancer treatments.
While away in the Bahamas Steven and his family enjoyed deep sea fishing and playing golf.
On Monday, after a rainy weekend, and in fact a month of constant rain, the skies cleared in time for the golf outing, and the temps held steady in the 60's throughout the day.
Joe Felder, the golf pro at The Griff, shared his memories of Steven. "The kid was an unbelievable competitor, with a heart of gold and who liked to have fun," he said. "He enjoyed golf and was a past champion. He was just a very likeable young man."
Pam Keough, the president of Make-A-Wish Connecticut said she was surprised at how quickly the event sold out. "Especially for a first year event, that is amazing," she said. "It was one of the fastest tournaments to come together. It sometimes takes years to get up to this level of participation and support."
---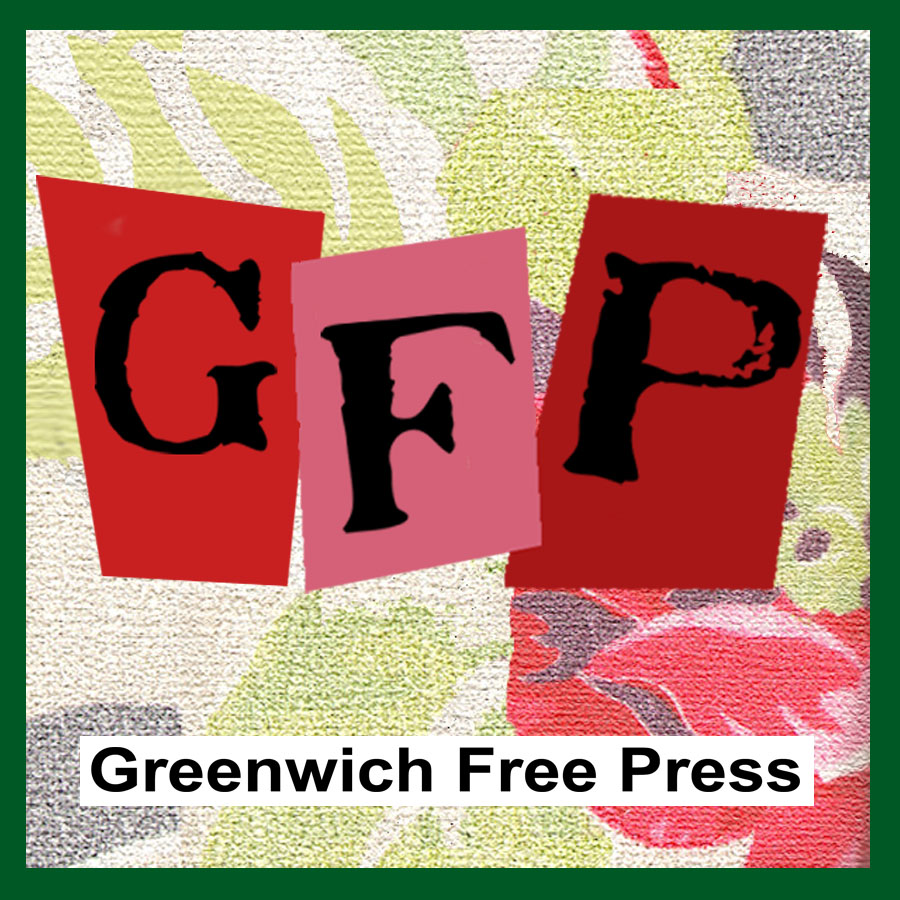 Subscribe to the daily Greenwich Free Press newsletter.
---
"The volunteers are in the front lines with the families because we have a small staff," Keough explained, adding, "The fact that Steven raised $30,000 online is unheard of. There were a lot of $5.00 donations."
"That a kid like Steven thought of other kids while he went through his illness to 'wish it forward,' is amazing. So, the $30,000 he raised online is going to allow three kids to go on their wishes. That's so special." – Pam Keough, President of Make-A-Wish Connecticut
"A lot of times kids think they can't make a difference," Keough continued. "So when people think they can't make a difference, they look at Steven and know they can."
On Monday, Steven's dad Paul announced the outing raised roughly $20,000.
Steven's mother Amy recalled that when she brought Steven home from the hospice last June, the family had some very difficult conversations.
"We talked about plans for his funeral," she said. "He said he wanted people to donate money to Make-A-Wish instead of spending it on flowers."
Amy recalled when the family was approached by Make-A-Wish for Steven's wish, her son chose to travel somewhere in the Caribbean to fish and play golf.
"He wanted other kids and their families to have the opportunity to experience and make memories the way that we did."
Amy said that Steven was born in Greenwich and from the time he could swing a club and play golf, it was at The Griff with his father, brothers and grandfather.
"He participated in the inter-clubs representing The Griff, played in PGA events and won the Junior Townwide 9 hole division in 2016 when he was 12," she said.
"Steven would have been in 9th grade this year and I know he would have been trying out for the golf team if cancer hadn't taken him away," she said. "Today, not including the golf outing, Steven raised over $30,000 for Make-A-Wish Connecticut, which is the equivalent of three wishes, and counting. Steven is among the largest individual youth donors in the organization's almost 35 year history."
---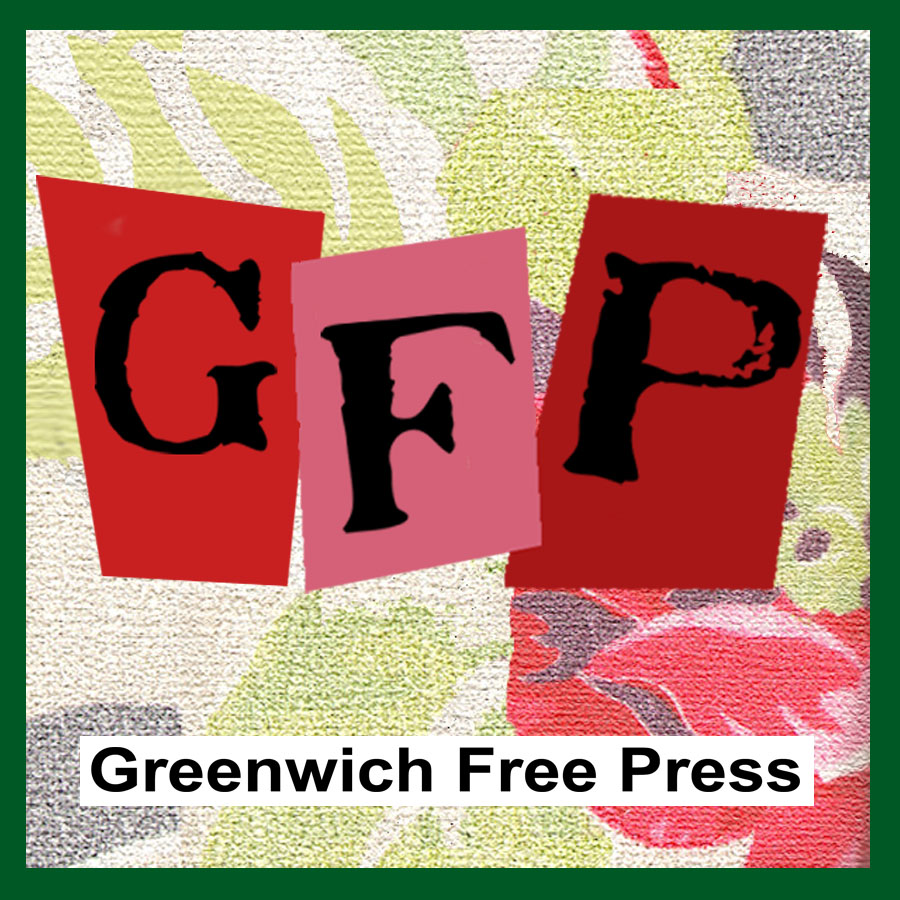 Subscribe to the daily Greenwich Free Press newsletter.
---
"So when we asked him if he wanted us to hold golf outings to honor his memory and try to raise money for Make-A-Wish, he of course said, 'Yes, please do that.'"
"Surely all of us feel feel his spirit among us," she said. "So thank you from our family and from future wish families who are faced with similar situations. We hope you will personally never have to use Make-A-Wish, but if you do you will certainly be grateful for them, so thank you."
To donate to Make A Wish Connecticut in honor of Steven, click here.