A plaque was unveiled above the kindness rock garden at Western Middle School in dedication to Steven Sudell on Tuesday.
Barbara Jacowleff, who taught an advisor base class that dedicated their community service for Steven, described what the kindness rock garden means for Western Middle School.
"The rock garden was created as a tribute to Steven but also in an effort to keep his legacy of compassion alive," Jacowleff said, adding that the garden represented who Steven was as a person and will help the Town remember him.
"We want Steven to be remembered as someone who represented the heart of Western Middle School and exemplified compassion," Jacowleff said.
The kindness rock garden was put in front of the school to encourage people to be kind to each other and set the tone for the day as students walked in.
Jacowleff said that before she met Steven, she asked the class what they wanted to do for their community service and every student in the class wanted to raise money for him. This led to the Steven Sudell Sprint, which raised $8,000 in three weeks.
The class also sold warrior t-shirts throughout Greenwich with the help of assistant teacher Nicole Pincus, which raised $4,000 for Steven in three weeks.
Jacowleff said the community's overwhelming response was what her realize how special Steven was. She also cited an instance when a girl at Western gave her a letter to give to Steven when he was undergoing treatment.
---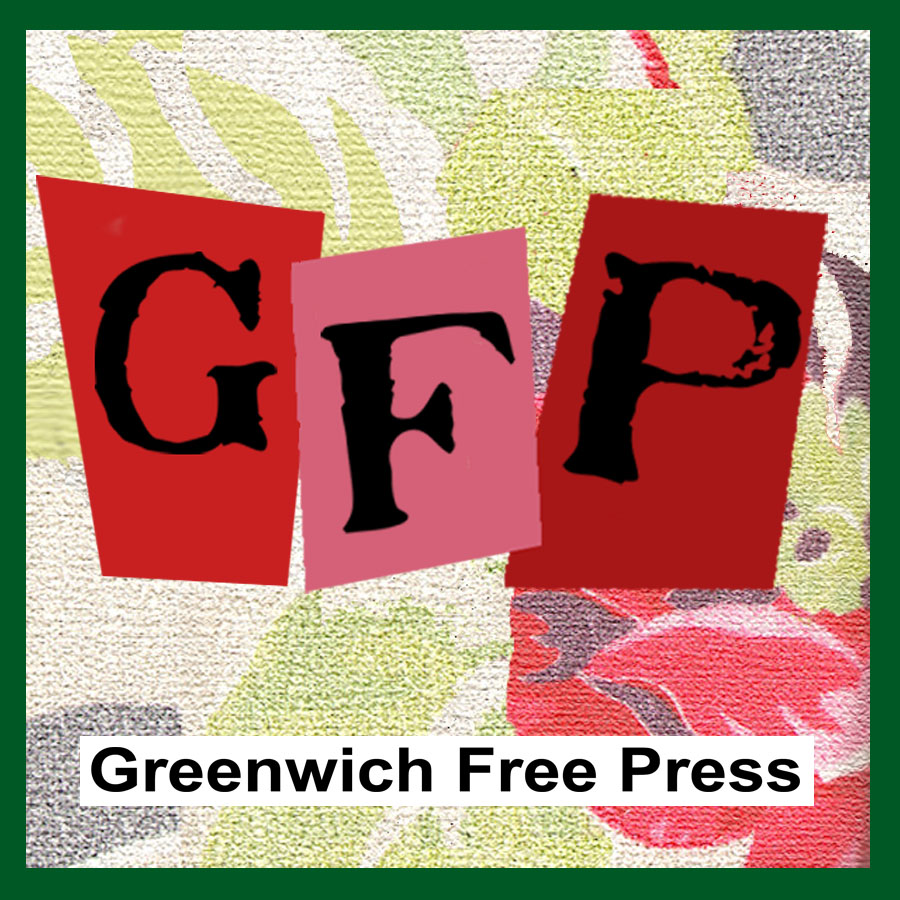 Subscribe to the daily Greenwich Free Press newsletter.
---
Jacowleff read the letter before passing it along to Steven. She said the letter described a time in elementary school when the girl had felt like an outcast and sat alone at lunch. She said Steven noticed this and went to sit with her at lunch. Within a few months that student had a table full of friends to sit with.
Jacowleff said Steven not only displayed toughness, but also was caring for everyone else, evident in his fundraiser selling socks and creating drawings to brighten other people's days.
"When Steven was battling cancer, instead of laying in bed feeling sorry for himself he was raising money," Jacowleff said.
Steven's close friend Jack Ryan spoke at the unveiling and said the garden and plaque represented the way that Steven treated everyone around him.
Steven's mother Amy Sudell said that it meant a lot to her that the whole school rallied around the family. She also said that she hopes that the garden can make days easier for students as they walk into the school.
Jacowleff joked that Steven's mother was like a "garden gnome" because she is always going through the rocks and making sure they aren't chipped.
The bronze plaque in the front of Western Middle School was paid for through fundraising, which Jacowleff noted was a reflection of the Town's continued support of the Sudell family.
"It's a testament to how well-loved the Sudell family is in the Town of Greenwich," Jacowleff said.