At Wednesday's Parks & Rec meeting director Joe Siciliano said the department has been busy preparing for the summer beach and parks season. "This is a crunch month for us to get things open and ready to go," he said.
Siciliano said he was particularly optimistic about the prospects for a new Texas barbecue restaurant opening some time in May at the Town's Griffith E Harris Golf Course, aka The Griff.
Siciliano described Steve Leininger, who plans to open Back Country Barbecue at the Griff some time in May as "a business man and real go-getter."
Also new, the restaurant will have a liquor license.
The golf course is only open to Greenwich residents, though full-time Town of Greenwich employees may become members. That said, the restaurant is open to the public, and Siciliano said the hope is that the restaurant will pull in patrons beyond golfers.
Siciliano said Mr. Leininger has owned several restaurants, but none in Connecticut before the venture at the Griff. He was awarded the contract in March.
The concessions at the golf course are considered a Town service and the process involves an RFP and bidding process.
The restaurant's theme is "all about barbecue," Siciliano said on Wednesday night, adding that barbecue will be in addition to the typical golfers menu during the day.
"The menu for the daily golfer includes breakfast and lunch, and grill items that golfers like – plus wraps and club sandwiches," he said.
"There is a barbecue pit outside, it's rolled out every day," Siciliano said. "It's a different approach. I've gotten nice compliments from the golfers."
"He can also can take care of outings, shotguns and things we provide at the golf course, Siciliano added.
"It's exciting. It's something new," the Parks & Rec director said, adding that Leininger has a 2 year contract with 3 one-year renewals. "The first 2 years are guaranteed. We're very hopeful."
Previously John and Mary Ann Calabro ran the restaurant, "Fairways at the Griff."
Back Country Barbecue and The Griff golf course are located at 1323 King St in Greenwich.
---
On another note, Siciliano said the two concession stands at Tod's Point will be run by William Bartlik, whose brother John and wife Shawn ran the stands for many years. In between John Bartlik and William, Carlos Hernandez ran the Tod's Point, stands, which he called "What's Cooking" in 2017 and 2018.
When Hernandez first opened, he said in an interview with GFP that in addition to traditional beach fare of hot dogs, burgers and fries, he would offer fresh seafood, including a raw bar with clams and oysters, and shrimp cocktail. "We want to offer steamers, clams on the half shell, oysters on the half shell and Mussels Marinara so that more people can stay after their beach and eat a wonderful meal and not have to go home and cook dinner," Hernandez said at the time.
William Bartlik has been a familiar face at Island Beach, where he has for many years run the stand with his wife Christine.
He will continue to operate the Island Beach concession stand.
William Bartlik and his brother John grew up with concession stand work in their blood. They learned from their parents, John Bartlik, Sr and his wife, affectionately known as "Mrs. B," who ran the main concession at Tod's from 1959 until 1980. The family experience spans 55 years, as various family members have run concessions along the Sound – from Oakland Beach at Rye Town Park, to Greenwich, Norwalk, Fairfield, and as far as Hammonasset Beach State Park in Madison.
---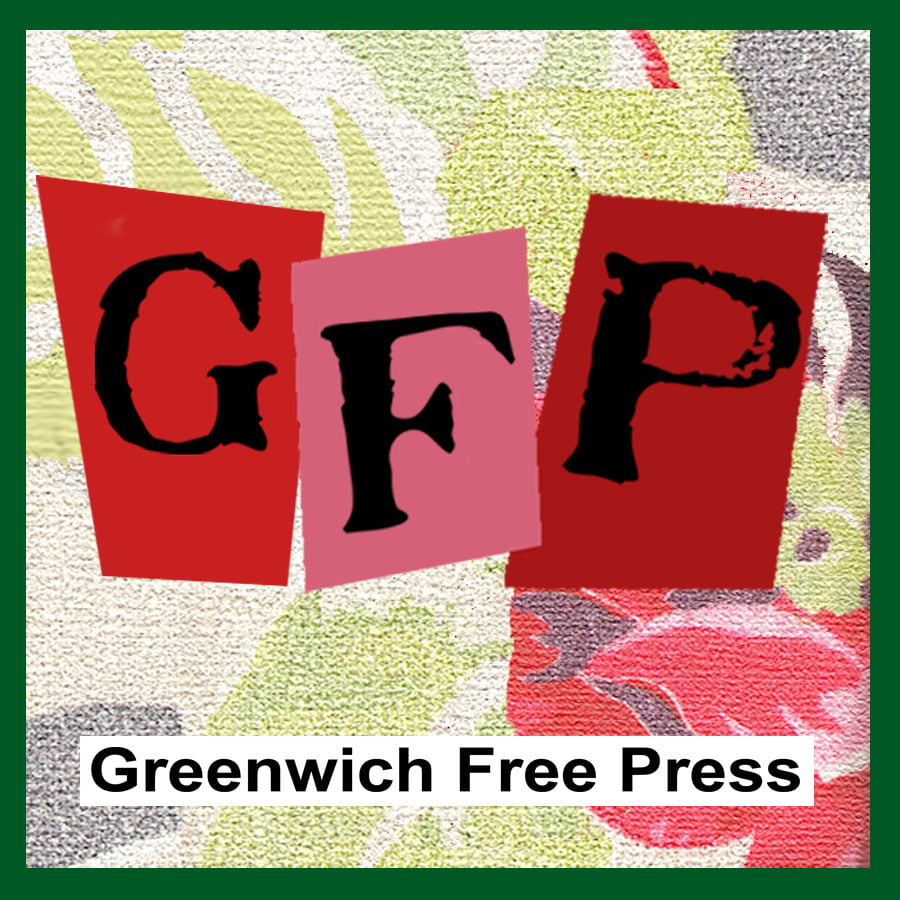 Email news tips to Greenwich Free Press editor [email protected]
Like us on Facebook
Subscribe to the daily Greenwich Free Press newsletter.