UPDATE: Back Country Barbecue at The Griff is no longer in operation. The concession became Cobber North, an outpost of Cos Cobber, in May 2020.
Since it opened this spring, Back Country Barbecue, located on the town's Griffith Harris Golf Course has earned positive reviews for their Texas slow barbecue ribs, brisket and pulled pork.
The Texas slow barbecue process takes hours, which means the pit master comes to the restaurant at dawn. The ribs take five hours in the wood fired smoker. The brisket takes even longer at 12 to 15 hours.
The restaurant is popular not just among golfers, but has become a destination for everyone who enjoys dining al fresco with golf course views.  On Friday nights diners enjoy live music on the patio.
And while the barbecue items are signature items on the menu, there is a full array of grill items, sandwiches and salads. And now the bar has a full liquor license.
---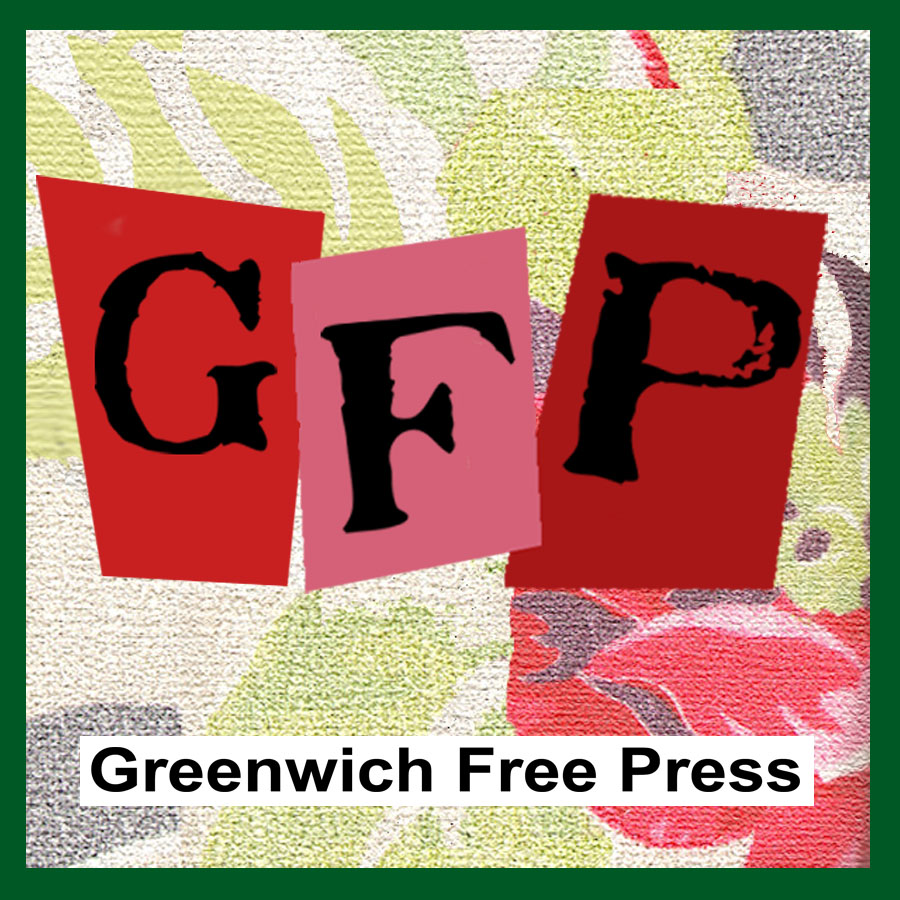 Subscribe to the daily Greenwich Free Press newsletter.
---
This weekend, owner Steve Leininger said Back Country Barbecue is doing more and more catering, private parties and events – and the barbecue menu is available for take-out. Side dishes that go nicely with the wood smoked ribs, brisket and pulled pork include potato salad, mac & cheese, sautéed spinach and cole slaw.
Order family style BBQ by the pound. Items are served with pickle chips, chopped onions, BBQ sauce and served on Texas toast.
BBQ available Wednesday – Sunday, 11:30am until 8:00pm. (Golf cafe open daily 7:00am – 7:00pm)
To put in an order for take out, call the restaurant at (203) 681-2881. Catering Phone: (917) 501-4649.
Back Country Barbecue is located at the Griffith E Harris Golf Course, "The Griff" at 1300 King Street Greenwich, CT 06831