Up at The Griff,  the Town's golf course, Back Country Barbecue is having several soft openings this month.
Patrons need not be golfers to enjoy Texas barbecued ribs and brisket, slow cooked in a wood fired smoker the way Steve Leininger likes.
Leininger, who is originally from Texas, and his Greenwich partners recently shared their story during the Weevster 18 Inaugural Golf Outing in honor of Steven Sudell.
"It's a public-private venture," said Leininger who previously was a capital partner in two restaurants and a boutique hotel in and around Austin and San Antonio. "The Town owns the building and I have high hopes the Town wants to support this."
Leininger said having such a generous outdoor space at the restaurant makes it possible to run the wood fired smoker for hours – five hours to be precise –  as that is how long it takes to achieve barbecued ribs perfection.
"The brisket takes even longer – 12 to 15 hours," said pit master John Campbell who is visiting from San Antonio to help get the restaurant started. "The process involves a lot of time and temperature."
---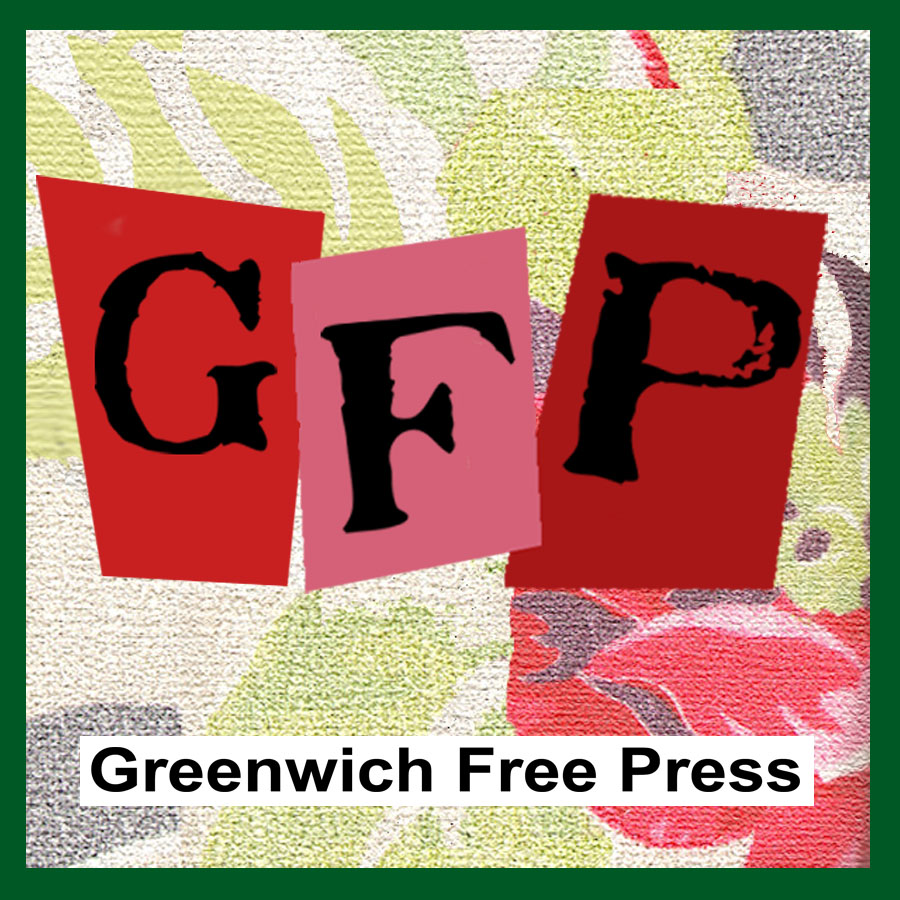 Subscribe to the daily Greenwich Free Press newsletter.
---
And patience.
"You have to leave the doors closed," Leininger said. "If you're looking, it ain't cooking."
Campbell said the Texas slow barbecue process means coming to the restaurant at dawn.
"It's sold by the pound, wrapped in paper and you sit on the patio with the view of the golf course." – Steve Leininger of Back Country Barbecue
"Barbecue is casual and unpretentious," Leininger said. "We're not trying to be fancy or change the community feel here."
In addition to barbecue, Leininger said there will be a full menu from the grill, breakfast sandwiches, salads and wraps. "The menu is evolving and we will offer a grilled NY Strip Steak."
Better yet, the restaurant has a full liquor license, which is provisional at the moment. In the past the restaurant  had operated with a partial liquor license, selling beer and wine only.
"We have Tito's and soda on tap," Leininger said.
Leininger has two partners in the restaurant, Kevin Bourke and Mark Pruner. He said Pruner is his neighbor and that he met Bourke because their children are friends.
"Our kids play together and we got to know each other," he said. "In our downtime we brainstormed ways to raise money for the Round Hill Fire Department and the idea of bringing in a barbecue smoker at a fundraiser."
Fast forward to this week and Leininger said he was pinching himself.
"I called my dad and I said, 'I can't believe I have a barbecue five minutes from my house at a golf course!' We're trying to make the golf experience better but this is truly for the entire community. We want it to be a destination."
Mark Pruner, who is Leininger's neighbor described The Griff as one of the Town's greatest assets. "It was designed by Robert Trent Jones," he said. "It's well maintained and arguably the top public course in Fairfield County."
"I was missing great Texas barbecue," said Pruner, who went to law school in Dallas, adding that he was happy to meet Leininger and learn of his experience running barbecue restaurants.
Greenwich has no full service barbecue restaurant with a bar. Nearby in Port Chester, Q Restaurant & Bar closed recently and has been replaced by Eugene's Diner.
"Here you can get your barbecue and sit on the patio and watch the golfers come off the course at the end of the day," Pruner said. "We're looking to make the restaurant more of a neighborhood asset, a destination where you go to meet friends."
Leininger said he plans several soft openings in May, and, for now, weekends are the most likely time to find barbecue on the menu.