At Greenwich High School, Ben Albano was known as a smart, caring student with a penchant for trombone and a disdain for motorists who text and drive. Recognized at the Greenwich School's community service ceremony for his efforts to raise awareness of distracted driving, the audience might never have known Ben's passion is racing cars. And though he typically reaches speeds upwards of 130 miles per hour on the racetrack, he said that as a teen driver in Greenwich he felt safer on the race track than in the GHS parking lot.
After the GHS class of '14 dispersed last fall, Ben Albano headed to UNC Chapel Hill, bringing his trombone and passion for racing cars with him. "Most of life is balancing racing and music," he said during a visit to Elton's Café at Greenwich Library during his spring break.
Although he doesn't have to declare his major until the end of sophomore year, Ben is set on a music major, but a double-major in either English or Journalism might just do the trick. And, although the minimum course load is 12 credits, Ben has taken on 15 this semester.
Because the race season runs March through October, Ben has to miss classes and even schedule his exams early. Always looking on the bright side, he said he makes good use of teachers' office hours and has been able to get to know them well.
"UNC has been supportive," he said. "At the first test session of the season, I wore my UNC Tar Heels shirt under my racing suit to show my support for Carolina blue," he said describing his school's basketball rivalry with Duke. Though UNC lost, Ben's school spirit is not dampered.
After spending his spring break in Greenwich, Ben travels to Sebring, Florida for the first week of the 2015 Battery Tender Skip Barber MAZDASPEED Pro Challenge presented by BF Goodrich Tires. He'll also miss a week of school in April, and another in May. But he describes the missed weeks as important sacrifices.
"This season is crucial for my career," Ben said, adding that he hopes to race cars at higher levels of the sport in the future. "The prize money means a sponsorship by Mazda to become part of their Mazda Driver Development Program."
"I am one of the only drivers that is a full time student at atop tier research university," Ben said, adding that he has no regrets on his heavy workload and his juggling act with music, classes and the driving circuit.
"I'm loving school," Ben said. "I went to a Yo-Yo Ma Concert on campus at Memorial Hall, the same concert hall I played in the previous weekend," said Ben, a member of the UNC wind ensemble who added that he wouldn't be the player he is without Mr. Yoon at GHS.
Even before traveling with the GHS band to Cuba, which he described as one of the highlights of high school, Ben loved Cuban music. These days he plays with a Cuban music group on campus called Charanga, which is unique in that the group includes vocalists singing typical Cuban-Spanish rhythms and melodies.
"My dad speaks Spanish and has a great record collection," Ben answered when asked how a kid from Greenwich discovers Cuban music at a young age. "I found music by Los Van Van in my dad's collection and loved it."
Another "first" for Ben took place a recent gig where Charanga played at a restaurant that had a dance floor. "Everyone was dancing to the music that we were playing and that was something I've never felt before," he said. "It was awesome to feel the energy from the audience."
"I love UNC and am in the right place. I don't know another school where I can see Yo-Yo Ma on a Friday night and Saturday afternoon go to a Division 1 Basketball game, and then play a concert where you have people dancing on their feet to you," he said.
Ben hopes to get home for the annual April fundraiser for Project Yellow Light, the anti-distracted driving initiative he supported through high school. This year his brothers Addison, a senior at Brunswick, as well as Austen, a sophomore at King, are running the go-kart racing fundraiser at Grand Prix in Mt. Kisco on April 17th. Fortunately for Ben, the Raleigh-Durham airport is 20 minutes from campus.
Ben has a new website with a blog he frequently updates with news of his races. Check out benalbanoracing.com
See also:
Ben Albano: Good Citizen Rests before Racing off to College
GHS Senior, Race Car Champion Has a Message for Drivers
---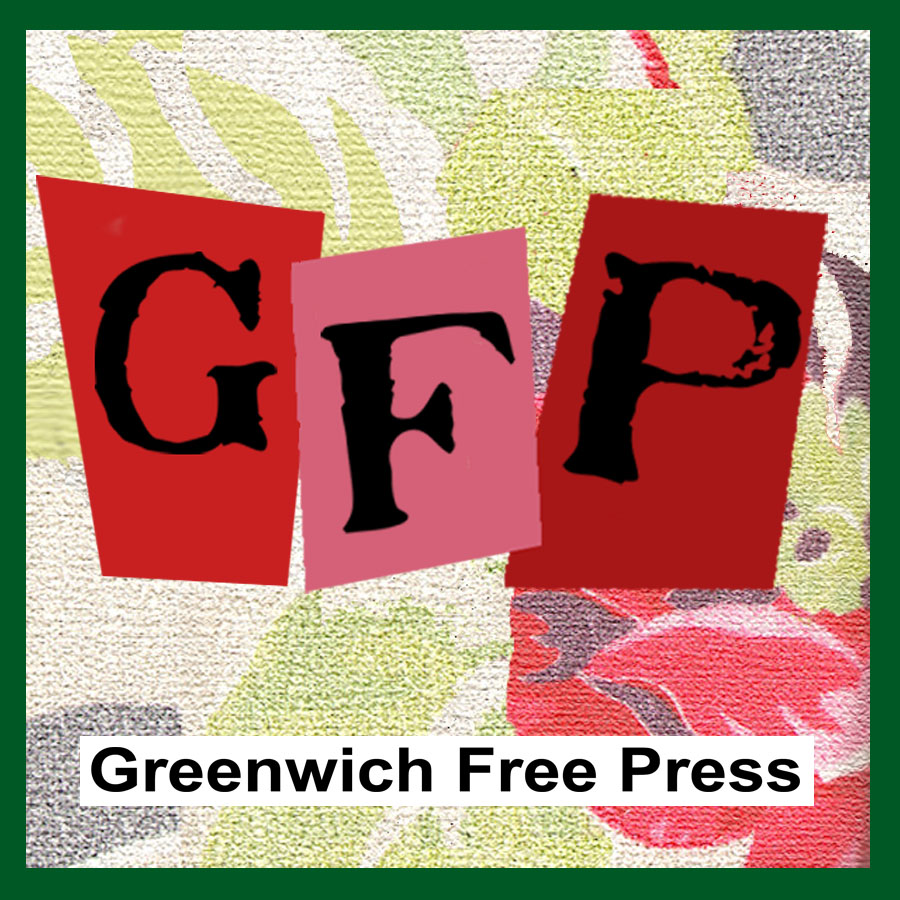 Email news tips to Greenwich Free Press editor [email protected]
Like us on Facebook
Twitter @GWCHFreePress
Subscribe to the daily Greenwich Free Press newsletter.