Chuck Standard, a WWII Navy pilot in the Pacific who later raised a family with his wife Nancy in Riverside, died on Thursday at 98.
In a 2011 interview, Standard recalled in 1954 purchasing his longtime home on Druid Lane back when it had only a few houses.  Standard bought the house with the help of a 3 percent G.I. mortgage, but, being averse to debt, paid it off in just a few years.
Standard survived dangerous missions as a WWII Navy pilot in the Pacific and enjoyed a successful career in advertising ales sales at NBC in Chicago, and later, in Manhattan. He also worked for Ad Week and Meeker Associates.
Standard's advice was to know what you want, and go after it. As a young boy who "never took even 10¢ from my parents," Standard was a self-starter.
At the tender age of eight, he was chomping at the bit to start working as a golf caddy at the local club. It took a full year of perseverance to wear his parents down.
Caddying from nine years old, Standard remembered the player he first caddied for. When the young caddy fell back several yards, the player carried his clubs up to the green for him. At the next hole, just by the pro shop, the player, who had a sense of humor, picked up his clubs as well as the wee Standard, carrying him in his arms like a baby. "What kind of caddies do you have at this club?" the golfer asked in the pro shop, and everyone broke up laughing.
Standard was drafted into the Army between his junior and senior year. Knowing he wanted to finish college and be a Naval aviator, he asked the university president for a deferment, suggesting he could take his preliminary flight training at the Purdue Airport during his senior year. The president agreed, and Standard completed his preliminary flight training while still at Purdue. He graduated on May 3rd and was in his Navy uniform on May 21st, 1942.
In 1944, as a dive-bomber attached to the aircraft carrier U.S.S. Yorktown, Standard fought in the Pacific. In one of his most dangerous missions, Standard was sent to bomb the Japanese fleet, which was beyond his plane's gas range.
While dodging "ungodly amounts of flak," and not noticing the enemy plane that was on his tail, he dive-bombed a heavy cruiser at just 2,000 feet.
As he dove into heavy five, the enemy plane veered off and Standard scored a direct hit. Flying back to his carrier alone in the pitch-black night, Standard's fourth and final gas gauge was bobbing on empty.
Anticipating a watery, shark-infested grave, and overhearing radio chatter from other pilots in the last moments of their lives calmly saying things like, "So long guys, I wish you luck," he spotted the U.S.S. Cabot, a jeep carrier.
As he landed, the engine shuddered to a stop. Out of gas. The Cabot, having no space for Standard's plane, threw it overboard.
Standard received the Naval Cross medal acknowledging his extreme bravery in this most dangerous mission.
---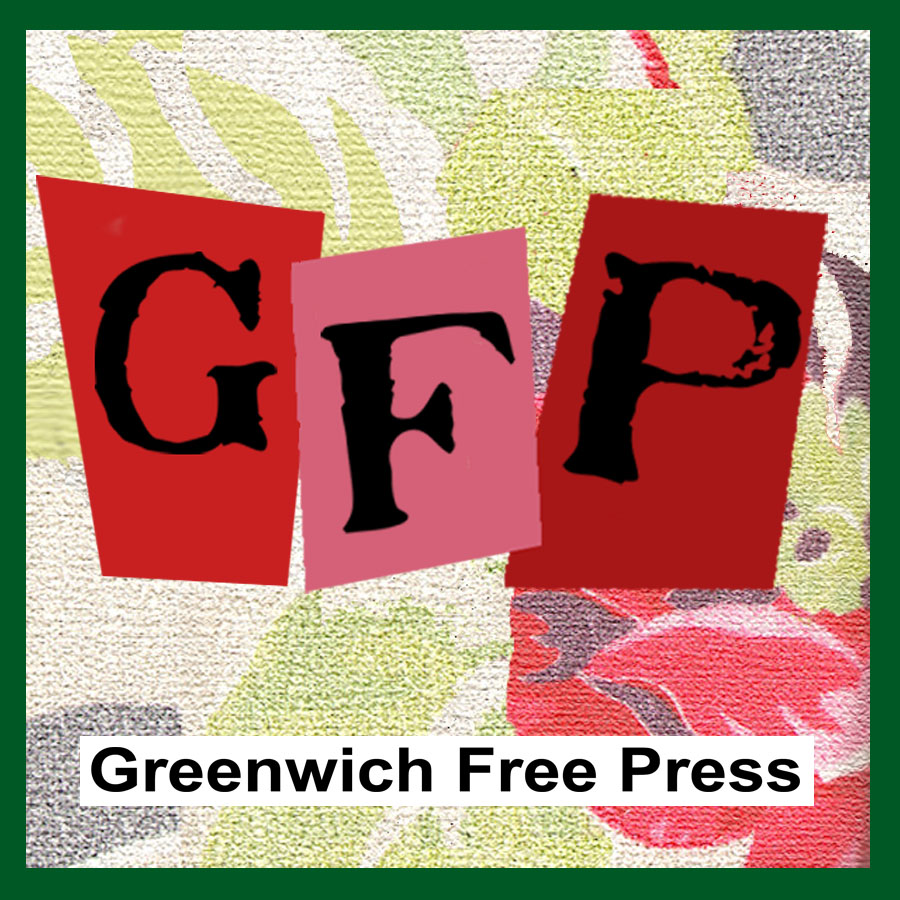 Email news tips to Greenwich Free Press editor [email protected]
Like us on Facebook
Subscribe to the daily Greenwich Free Pressnewsletter.