Thursday night's Board of Education meeting at Greenwich High School has a packed agenda.
Elect a Chair
For starters, time is up for the board to elect a chair as they are required to do so within 30 days of their November meeting. They have twice  failed to elect a chair with the five votes required after two tries, and most recently voted to postpone the vote until Dec. 15.
On Nov 17 there was a tie vote split down party lines. On Dec 1, during a work session at Havemeyer, Mrs. O'Neill and Mrs. Erickson were both nominated. Democrat, Jennifer Dayton abstained and the result was 4-3 in favor of Mrs. O'Neill.
On Dec 8, the vote was postponed after Peter Sherr made a successful motion to delay vote.
If the board still can't elect a chair on Thursday, which is a day shy of their deadline, the vote will be kicked up to the Board of Selectmen.
---
Vote on Proposed Budget
The board will also vote on Thursday on the proposed $153 million operating budget for the 2017-18 school year, which represents a 2% increase over this year.
At the Dec 8 school budget meeting at Cos Cob School, Dr. Corda said the board had looked for efficiencies, and that although there is a staff cut in special education, that did not mean there would be a reduction in service.
He also said there was a rumor from a newspaper that there would be a reduction in paraprofessionals. He said that was simply not true.
During the public hearing, several Greenwich teachers and one GHS student took turns at the microphone to defend a cut to the media center staff from four to three.
Meredith Leggero, a GHS senior who fulfills her honor society service requirement as a tech expert in the media center, said media center staff are very responsive and each year hundreds of 10th graders get help on their required sophomore research papers, a graduation requirement requiring 100+ sources of information.
BOE vice chair Barbara O'Neill appealed to superintendent Corda, saying media specialists are certified teachers. "Having read Education Week today, it says media literacy is suddenly a front burner issue for schools. Thanks to recent presidential election a spate of reports on false news and research demonstrates just how ill equipped children are to evaluate information they encounter online and in social media," she said.
"The article said we are not even close to preparing citizens who can continually evaluate online information to make informed decisions about heir lives," O'Neill said.
---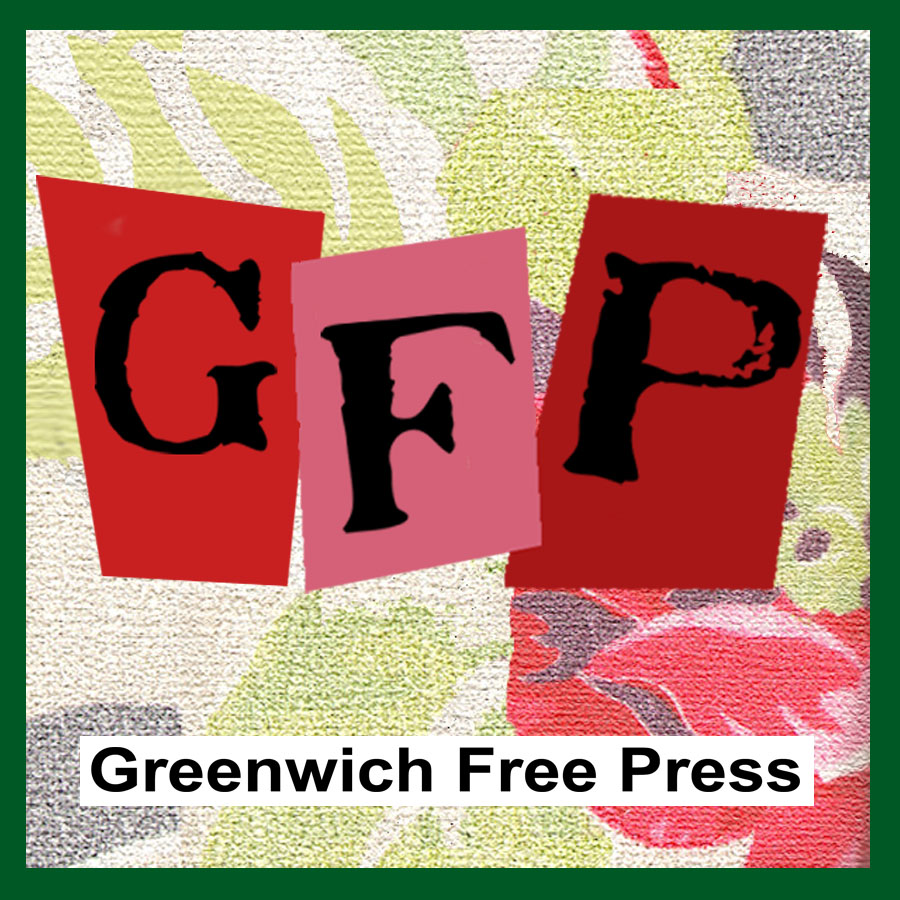 Subscribe to the daily Greenwich Free Press newsletter.
---
Special Education
After Lydia Russo, from the PTAC educational committee spoke passionately about funding for the special education budget, saying, the number of students with IEPs is on the rise. "Many families do not feel they are adequately served. Let's not make this a SPED fest," she said.
Mr. Sherr had a different opinion. He said the budget included a $1.044 million increase for special education. "The idea that we're cutting. If you listen to the narrative, you'd thinking we're cutting special education. We're not cutting special education," he said.

Sherr said that seven allocations alone accounted for $3.4 million of the budget: special education, transportation, science, CIPL (curriculum instruction and professional learning), preschools, language arts, and art.
Mrs. Dayton said she was concerned there wasn't enough money put aside to pay for tuition for students who cannot be serviced by the district and attend out of district schools.  She pointed out that the number of these students can fluctuate significantly from year to year.
Mr. Corda conceded on the media specialist, but like Mr. Sherr refuted the accusation that special education was inadequately funded.
"We are staffed next year to be in compliance with what the law requires," he said. Corda said the salary for a media specialist is $99,436 and that he had found $60,000 available.
Corda said he felt good about the budget presented to the board, and that it did not affect a single program.
"We cut nothing" he said. "We cut no sports. We cut no educational programs. We cut no after school programs. We were able to sustain what it is that we offer to our students, and we are doing it in somewhat difficult fiscal times."
---
School Start Time
The proposed budget includes funds for transportation to make possible the change in school start time, a proposal that has been controversial, but passed in September in a 5-3 vote of the Board of Education.
An article published in Greenwich Time on Tuesday, reported by Emilie Munson, suggested start time transportation would cost the district $6 million.
"The estimated cost is more like $800,000," said Valerie Erde, a parent and member of the school start time committee. "The increase was less than the board had anticipated."
By Wednesday afternoon the article was edited to say that the new school schedules will increase transportation costs by $813,867, or 15.48 percent.
---
Western Middle School Field
At the Dec 8 BOE budget meeting, Katie Yu, co-president at Western Middle School PTA said she and her co-president were concerned about the interim appropriation of $250,00 to pay Langan Engineering to complete the delineation phase of the project and develop a remediation plan for the fields at Western.
"We don't presume to opine about who is responsible for the (remediation) costs, but we would hate to lose the sense of urgency," she said, adding that the Center for Disease Control recommends children engage in 60 minutes of physical activity a day.
Mrs. Yu said while parents want a balance of thoughtful remediation and noted there have been headlines mentioning "short term health risks and carcinogens," parents also want access to fields rather than using asphalt and tennis courts.
"Around town, colloquially, Western's fields have been called the workhorse of Greenwich's fields," Yu said. "This means this issue impacts not only Western students, but all athletes who use this space."
Hamilton Avenue Field
The Board will also take up the possibility of an interim appropriation to remedy the un-level field at Hamilton Ave School, which also has issues with drainage.
Sylvestor Pecora and Dave D'Andrea have both repeatedly testified before the BOE beseeching them to remedy the field. On November 16 Mr. Pecora of RTM district 3, said the $200,000 " temporary fix" was  waste of tax payer money. He said the other option would cost  about $700,000 and give children, a safe, level playing field.
"Come next summer, 2017, it will be nine years we have waited for the field to be a normal, safe field for our children to play on," Pecora said, adding that a recent remark by a top official that the field was not a priority field troubled him.
That same night, Mr. D'Andrea, retired director of golf for Greenwich, whose expertise is turf, said he had also played on Hamilton Avenue School  field for many years. "It's both insufficient and unsafe," he said. "We need a safe, level, acceptable field.
What neither Mr. Pecora nor Mr. D'Andrea mentioned was that if a project to level the field were to reveal contamination, and require remediation, that would make Ham Ave School the third on the west side of town to be closed off by chain link fences, joining New Lebanon School and Western Middle School.
See also:
Greenwich Board of Ed Votes 5-3 in Favor of Implementing School Start Change for Fall 2017
Greenwich Schools Chief: Rumors False that Later Start Time Will Cancel GHS Freshmen Sports
Board of Ed Votes Again for Chair. Still no Winner.
Board of Education Vote on Chairman Ends in a Tie, Consideration Deferred to Dec 1
Oops, They Did it Again. Board of Ed Still Hasn't Voted for Chairperson
High Levels of Arsenic Found at New Leb Ball Field; Building Committee Nominees Approved
UPDATE: Sections of Ball Field Adjacent to New Lebanon School Fenced Off
Residents Heartbroken over Removal of 200 Trees at New Lebanon
Marzullo Proposes Formation of Committee to Advise Selectmen on Contamination in Greenwich
Tesei: Fencing off Fields at Western Middle School Reflects "Abundance of Caution"
---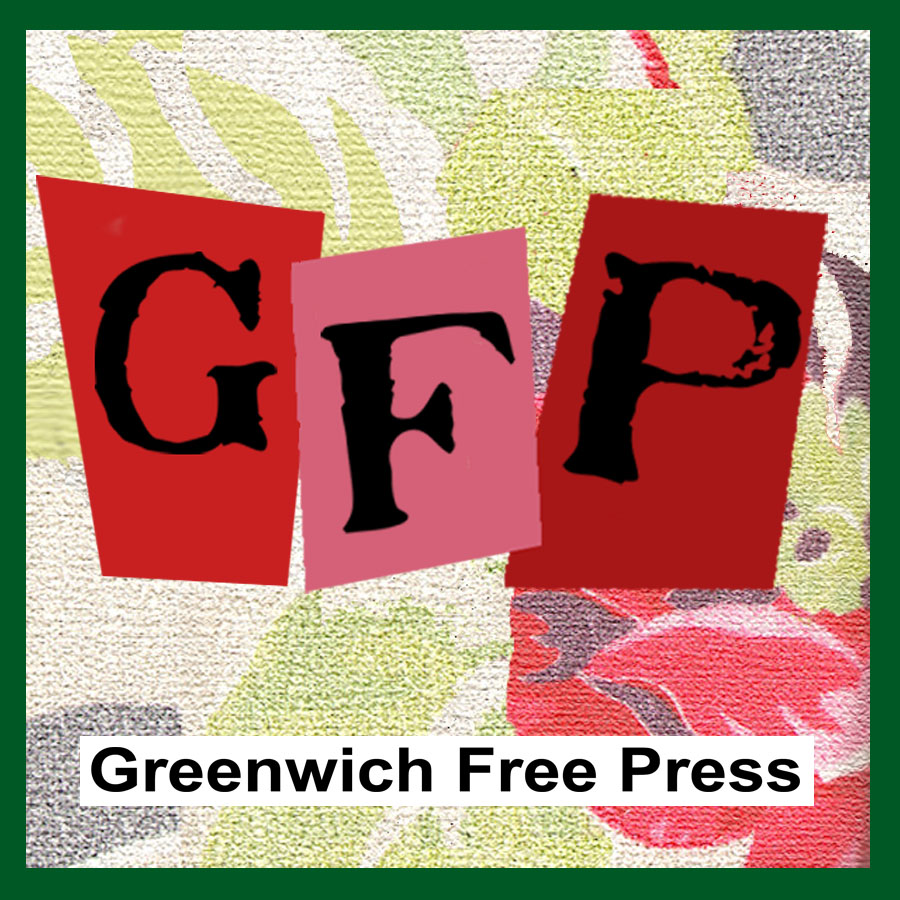 Email news tips to Greenwich Free Press editor [email protected]
Like us on Facebook
Twitter @GWCHFreePress