The Greenwich Planning & Zoning Commission has been working with a consultant to review and revise regulations in the R-6 zones to foster neighborhood character and ensure appropriate growth.
The Commission is ready to present the results of this effort and how it may affect the ways your property and those around it can develop.
The commission seeks input at this pivotal moment.
Greenwich's Town Planner Katie DeLuca said in an email on Wednesday that she was grateful for residents' valuable input during a kick-off meeting last May and that there has been feedback throughout the subsequent months.
"We have been working hard to process the issues raised not just through the recent public input but also from the Plan of Conservation and Development in the journey to draft revised regulations for the R-6 zone that foster neighborhood character and ensure appropriate growth," she wrote.
---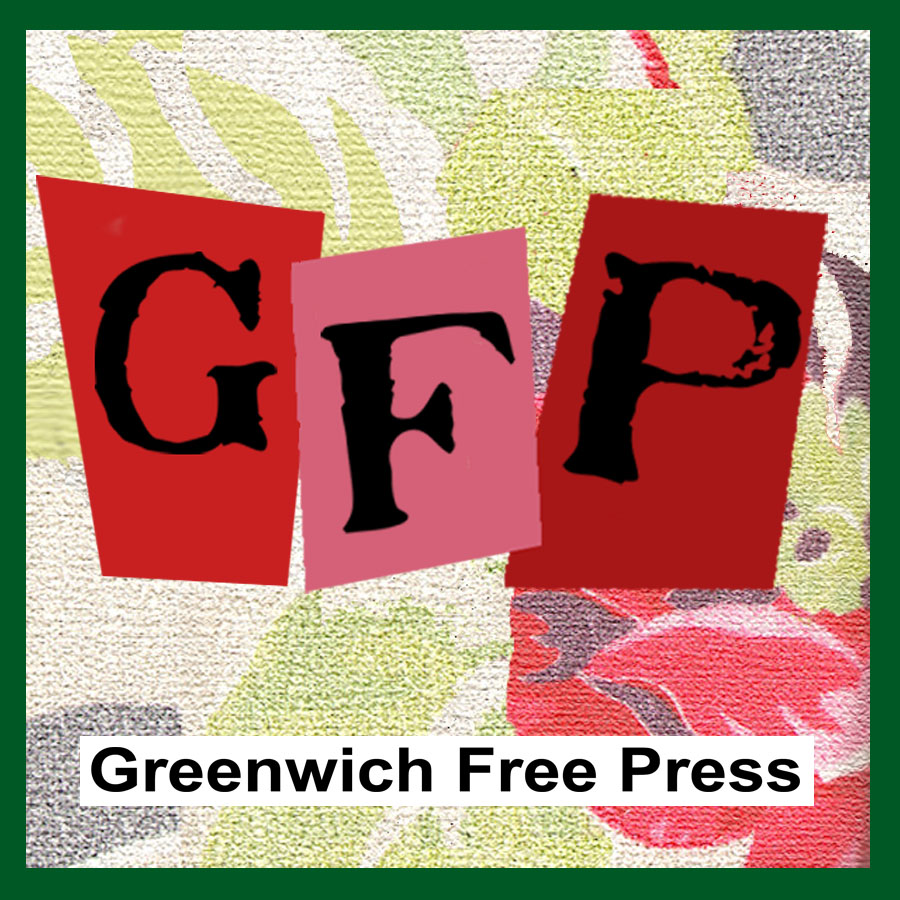 Subscribe to the daily Greenwich Free Press newsletter.
We'll never subscribe you without your permission.
---
DeLuca invites interested parties to a follow up hearing on Thursday, January 19, 2017 at 7:00 p.m. in the Town Hall Meeting Room.
The purpose is to re-group on the subject, listen to recommendations, and engage in a dialogue.
The Planning & Zoning department is in the process of sending out a postcard to every property owner within the R-6 zone for the January 19 meeting.
At the May meeting Paul Pugliesi lamented that there are no incentives in place to preserve older housing stock in the R6 zone. Instead, older homes are demolished and a new 2-family or single family home goes up in its stead. He proposed about a dozen solutions, which met with applause:
Re-write regulations for clarity.
Review the permitting and approval process to reduce costs to the property owner. Eliminate two-families from Site Plan Special Permit if they meet the zoning and drainage standards. Make two-families in the R6 Zone a permitted use.
Require any property that has cross easements or more than two units that are part of an association go through the Site Plan Special Permit process.

Allow administrative sign-offs for minor changes and conversions from one- to two-family.
Allow parking in front yard areas and backing onto the street, consider changing parking requirements and allowing tandem parking, which is allowed in every other residential zone but is discriminatory to R6 property owners
Develop a high density affordable housing regulation for the Town to control future 8-30g proposals.*
Add the potential waiver of the 25′ required setback as part of the site plan special permit process when appropriate to reduce coverage and accommodate parking and tree preservation.
Develop realistic drainage standards that are consistent with small lot development in a Town that is almost fully developed instead of LID (Low Impact Development) which is geared more toward new subdivisions.
Develop an incentive for preservation that allows for more FAR or other waivers in exchange for Designated Historic House permanent easements.
Consider form based zoning to create a consistent and desired result.
Change the Grade Plane / FAR calculations to reduce topographical changes and allow unrestricted use of interior living speace as long as setbacks coverage and building height standards are met.
Consider more than one type of R6 Zones that addresses the lot size and character of neighborhoods with predominantly non-conforming lots.
Read our coverage of the May 2016 meeting on R6 Zoning regulations hearing:
R6 Zone Reconsidered: Purpose of Zoning, Health & Safety, Economics, Unintended Consequences
---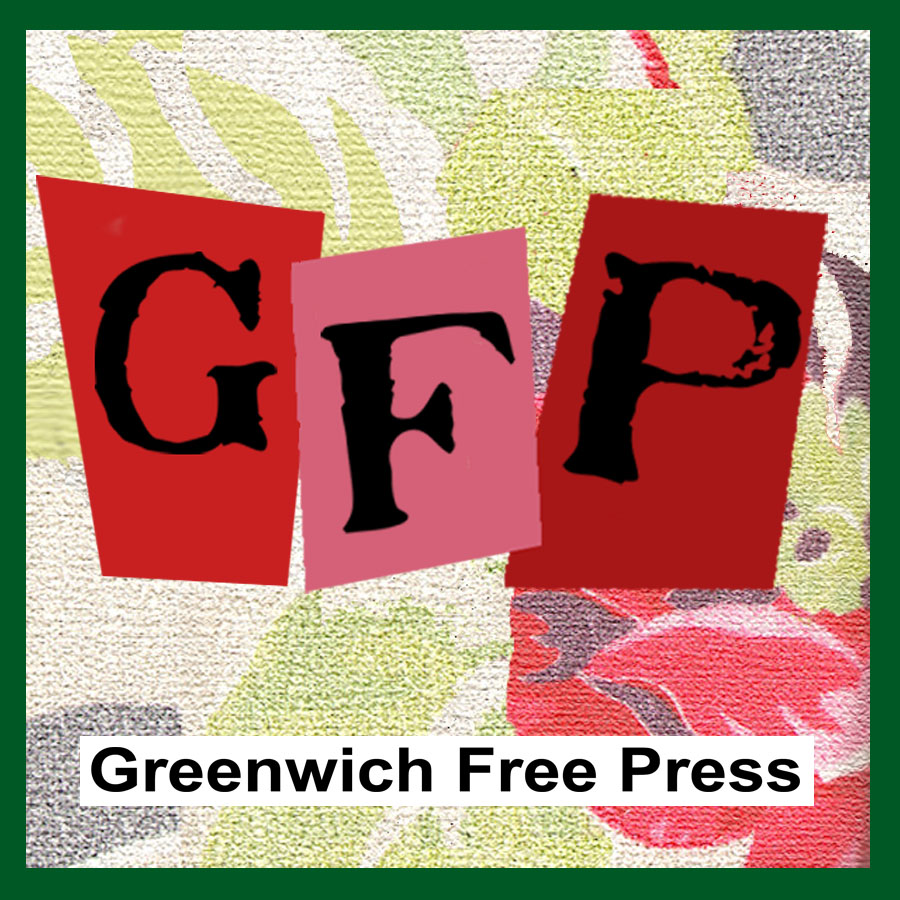 Email news tips to Greenwich Free Press editor [email protected]
Like us on Facebook
Twitter @GWCHFreePress
Subscribe to the daily Greenwich Free Press newsletter.