At their Dec 1 work session in the Havemeyer building, the Board of Education again attempted to select a chairman. Currently the chair is Laura Erickson and the vice chair is Barbara O'Neill, who had served as the board's chairman prior to Mrs. Erickson's election a year ago.
In 2015, following the swearing in of new members Gaetane Francis and Lauren Rabin, the board conducted an orderly but surprising vote when Mr. Sherr crossed party lines to vote for Mrs. Erickson. The board subsequently elected O'Neill vice chair and the two women swapped seats before the meeting proceeded.
This time, Peter Bernstein acted as Secretary during the election and Debbie Appelbaum explained that the board is required to hold officer elections within 30 calendars days of their regular November meeting, which would need to be by Dec 16.
Officer terms are one year.
Board members each wrote their vote on a sheet from a yellow legal pad and passed them to Mr. Bernstein to read aloud.
Mrs. Appelbaum said that in order to be elected as an officer, a board member must achieve a majority, which translates to five of the eight-member board.
From there it seemed the election would be a repeat of the one on November 16, when board members were split down party lines. Democrat Dr. Francis nominated Democrat Laura Erickson, and Republican Mrs. Rabin nominated Republican Mrs. O'Neill.
But this time, when Mr. Bernstein read aloud the votes, there was a surprise. Democrat, Jennifer Dayton abstained.
The vote was four for Mrs. O'Neill (Bernstein, O'Neill, Sherr and Rabin) and three for Mrs. Erickson (Francis, Erickson, and Appelbaum).
With no officer elected, Mr. Sherr moved that the board vote to postpone the election to the next meeting, December 8.  All voted in favor.
If the board can't elect a chair by a majority with five votes, the vote will be kicked up to the Board of Selectmen, which, by the way is comprised of two Republicans and one Democrat – perhaps a de facto outcome in favor of Mrs. O'Neill.
See also Board of Education Vote on Chairman Ends in a Tie, Consideration Deferred to Dec 1
---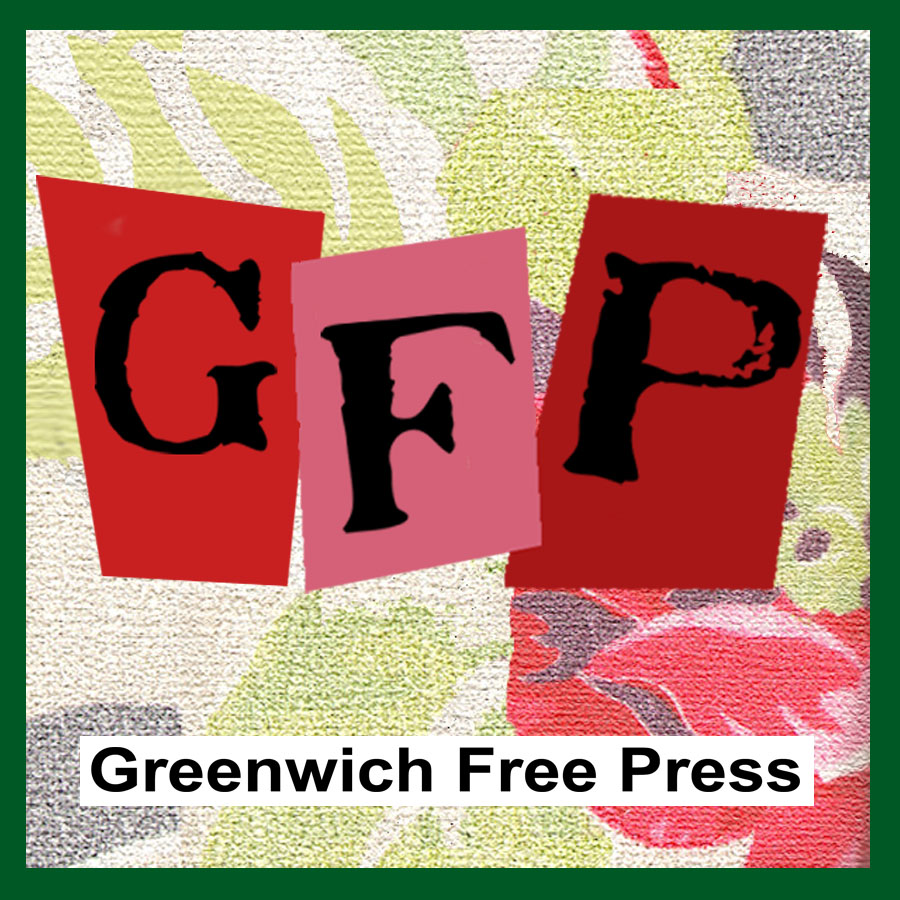 Email news tips to Greenwich Free Press editor [email protected]
Like us on Facebook
Subscribe to the daily Greenwich Free Press newsletter.