At Thursday night's Board of Education budget meeting, the agenda kicked-off with what was supposed to be a third and final attempt to hold a successful election for officers.
For the third time the vote was between current chair, Laura Erickson, a Democrat, and her predecessor, Barbara O'Neill, a Republican.
On Nov. 17, a vote ended in a tie, split down party lines. Voting for Barbara O'Neill were Republicans Peter Bernstein, Lauren Rabin, Peter Sherr and Mrs O'Neill, voting for herself. Voting for Mrs. Erickson were Democrats Mrs. Appelbaum, Mrs. Dayton, Dr. Francis and Mrs. Erickson, voting for herself.
To become chairman of the board requires five out of eight votes.
Then on Dec 1, during a work session in the Havemeyer building, the Board of Education again attempted to select a chairman. Mrs. O'Neill and Mrs. Erickson were both nominated. Democrat, Jennifer Dayton abstained and the result was 4-3 in favor of Mrs. O'Neill.
Neither candidate garnered the necessary 5 votes.
Thursday, Dec 8, was supposed to be three time's a charm.
But it was not to be. At the outset, Peter Sherr made a motion to put off the vote until the regular business meeting, which falls on Dec. 15 at 7:00 pm at Greenwich High School. The motion was seconded by Dr. Francis. All voted in favor.
Mr. Sherr offered to explain the reasoning behind his motion to defer the vote for another week.
"I perceive that we do not yet have a candidate for chair of the Board of Education who can garner a majority vote. I would hope – my own personal hope – is that whoever that candidate would be, that they could effectively garner a majority," Sherr said.
"And I strongly believe it is in the best interest of Greenwich Public Schools and the Board of Education that the election of officers is resolved within the Board of Education," Mr. Sherr added. He said his personal view was that if the decision is kicked up to the board of Selectmen, that the board, as a group won't be able to effectively do their jobs.
"I would plead to my fellow board members that we think long and hard that this is resolved without other outside bodies needing to be involved," he said. "So I recommend we postpone this item until such time that we can make an effective vote."
Mr. Sherr said he hoped that in the remaining 7 days until the deadline to elect a chair, that the board will think carefully about the ramifications of the Board of Education not electing a chair.
If the board can't elect a chair on December 15, which is a day shy of their deadline, the vote will be kicked up to the Board of Selectmen, which is comprised of two Republicans and one Democrat – perhaps a de facto outcome in favor of Mrs. O'Neill.
See also:
Board of Ed Votes Again for Chair. Still no Winner.
Board of Education Vote on Chairman Ends in a Tie, Consideration Deferred to Dec 1
---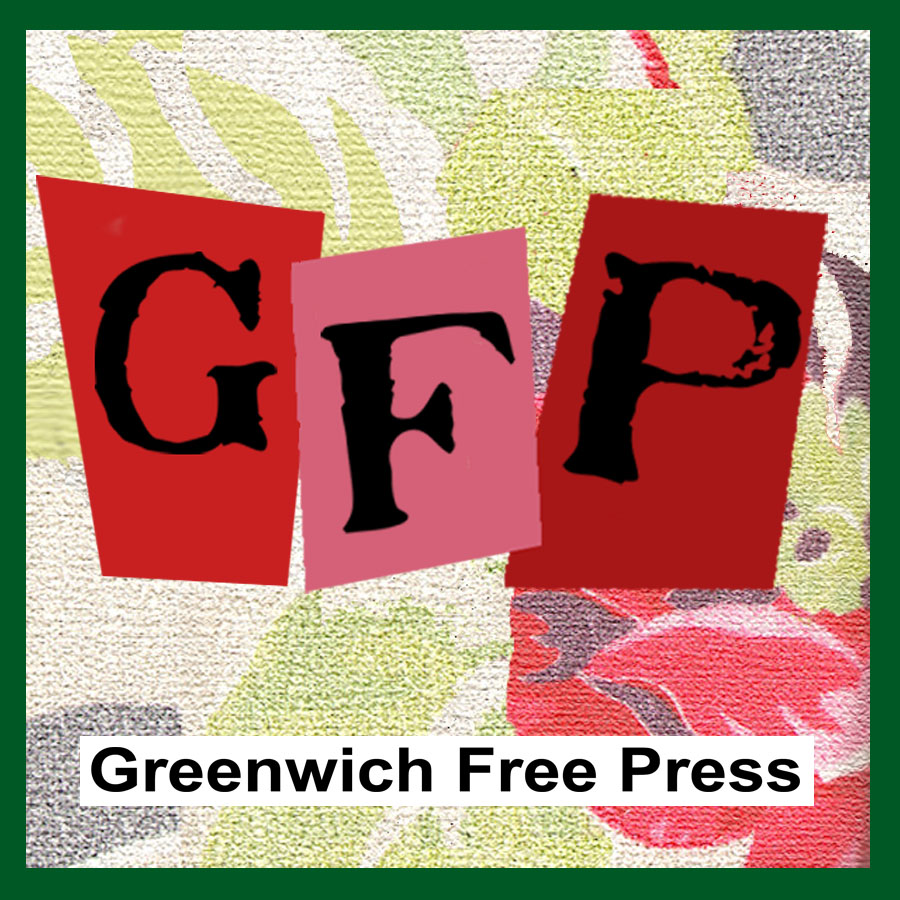 Email news tips to Greenwich Free Press editor [email protected]
Like us on Facebook
Subscribe to the daily Greenwich Free Press newsletter.