At Wednesday's Board of Education meeting at Western Middle School, the annual vote for chairman ended in a tie, with votes split down party lines.
Mrs. Rabin nominated Barbara O'Neill, who is currently vice chair and Mrs. Dayton nominated current chairman Lisa Erickson.
Voting for Barbara O'Neill were Republicans Peter Bernstein, Lauren Rabin, Peter Sherr and Mrs O'Neill, voting for herself.
Voting for Mrs. Erickson were Democrats Mrs. Appelbaum, Mrs. Dayton, Dr. Francis and Mrs. Erickson, voting for herself.
To become chairman of the board requires five out of eight votes.
Mr. Sherr moved that based on the tie, the board defer consideration of new officers to the Dec 1 work session. Ms. Dayton seconded the motion and all voted to take up the question of officers on Dec 1, which falls within the 30 days of the Nov 8 election.
Mrs. O'Neill, a 35 year veteran teacher began her teaching career at Western Middle School, which was then a junior high school. She  taught at many of Greenwich Public Schools including New Lebanon, Riverside and Parkway, and ultimately became an administrator, leading the district's Advanced Learning Program. She  was elected to the Board of Education in 2011 and became its chair in 2013.
She had served as the board's chairman prior to Mrs. Erickson's election, which took place a year ago. In 2015, following the swearing in of new members Gaetane Francis and Lauren Rabin, the board conducted an orderly but surprising vote, when Mr. Sherr crossed party lines to vote for Mrs. Erickson. The board subsequently elected O'Neill vice chair and the two women swapped seats before the meeting proceeded.
See also:
Board of Ed to Vote on Chair Wednesday Night. Will There be Another Upset?
Chat with BOE Chair, Barbara O'Neill, Longtime Teacher who Relates to Immigrant Experience
---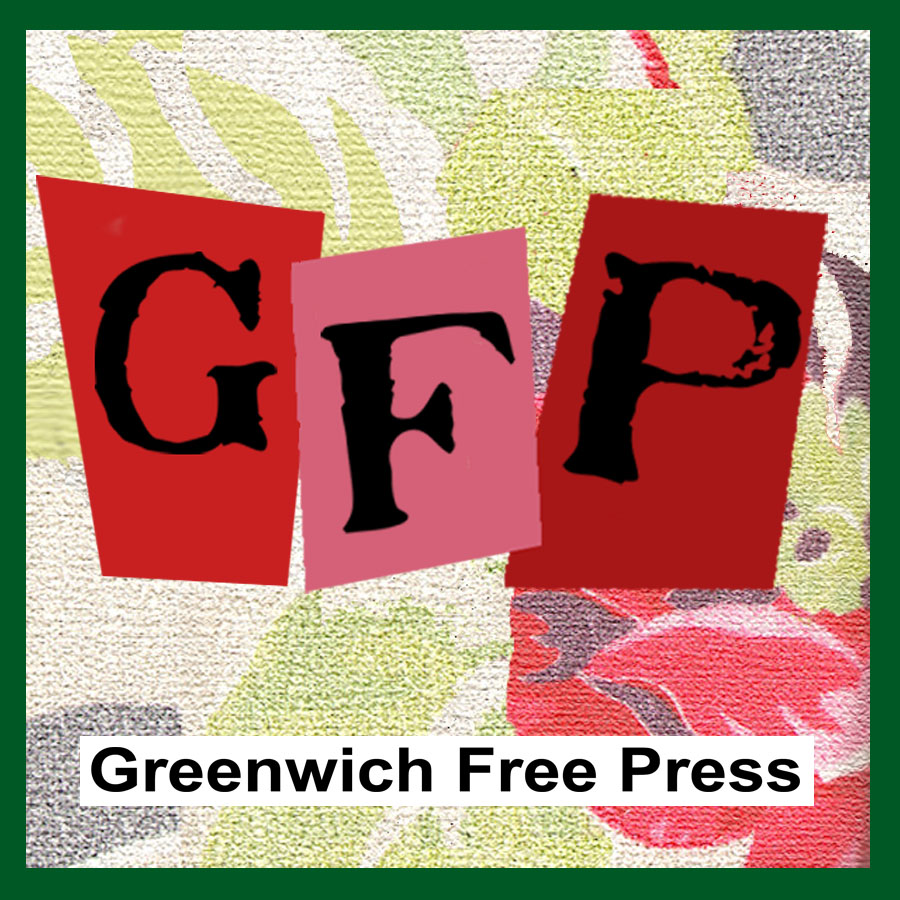 Email news tips to Greenwich Free Press editor [email protected]
Like us on Facebook
Subscribe to the daily Greenwich Free Press newsletter.