At Greenwich High School, junior Beatrice Edmonds is working with Wellness teacher Kathy Steiner to organize Safe riving Day on May 3.
The event is one of many at the high school to raise awareness about the dangers of distracted driving.
What's unique about this spring's safe driving event is that Beatrice is doing the legwork as part of her Girl Scout gold award project, and weaving in a new component: Car Mechanics.
"In most schools they address distracted driving, but not maintenance," she said on Wednesday between classes at GHS. "If the check engine light comes on, kids don't know what to do."
On the morning of May 3, there will be an assembly in the performing arts center on distracted driving.
---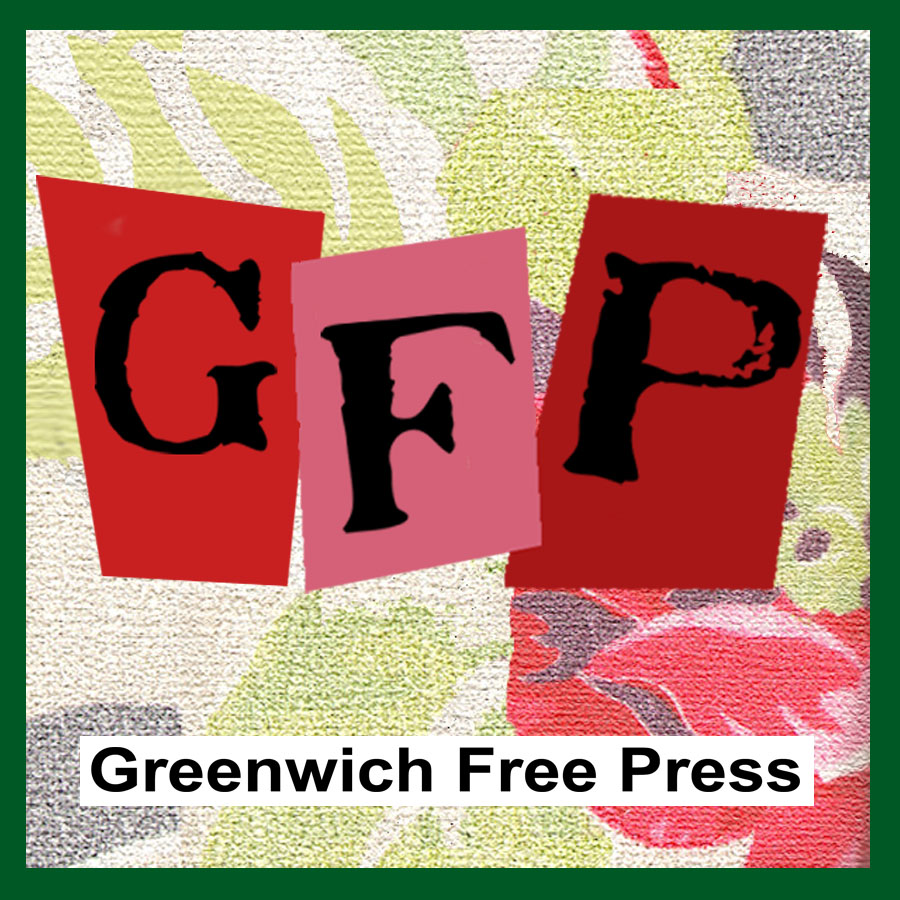 Subscribe to the daily Greenwich Free Press newsletter.
On the terrace later in the day, there will be demonstrations and information from AAA, Greenwich Police, Greenwich Fire Dept, Fresh Green Light, GEMS, Safe Rides and the Outreach Club.
There will be a return of "The Convincer," in which students sit in a compartment and slide down a track that simulates a crash at 5 miles per hour.
Last year at the GHS Safe Driving Day event, emergency service workers simulated a drunk driving crash with fatalities. The simulation was powerful and a few students arriving after it started had to be told it wasn't real.
In addition to all of the above, Beatrice is working with AAA so that car mechanics can demonstrate, using seniors' cars, jump starting a car, doing an oil change, and checking tire pressure.
In addition to planning the safe driving and auto mechanics primer even on May 3 with Ms. Steiner, Beatrice said she is in conversations with GHS headmaster Dr. Winters on a student safe driving pledge.
Eyes on the Road, Hands on the Wheel
"Students get parking permit when they become seniors and have a driver's license," she said. "It would be great to have them sign a pledge to keep eyes on the road and hands on the wheel."
For the May 3 event, Beatrice said she is working closely with Ms. Steiner, but also recruiting her friends to help out in shifts at the event. "We'll do a training session beforehand so they know how to facilitate the interactions," she said. "The challenge for the gold award is that it has to be sustainable."
Toward that end she said there is the possibility the Outreach Club will adopt the addition of the auto mechanics lessons to the annual safe driving efforts.
Beatrice, whose goal is to earn her gold award from Girl Scouts said the project is taking about 80 hours, and follows her silver award effort, which took 50 hours.
For that award she worked with a partner going through a 3rd grade text book from Old Greenwich School and creating worksheets for each chapter.
"Third grade is one of the most influential grades," Beatrice said. "It's the year they shift strongly to academics."
Beatrice and her partner provided the worksheets to the Boys & Girls Club of Greenwich, where they tutored children.
Watch for GFP coverage of the Safe Driving Day events.
See also:
(2017) VIDEO: Safe Driving Day at GHS Features Simulated Crash and Extrication of Passenger
Greenwich Curmudgeon Warns Against Texting and Driving
DPW: Hillside Road by GHS Was Re-Striped As Traffic Calming Measure
At GHS, Speaker Shares Story of Drinking, Driving, Death and the Road Back
---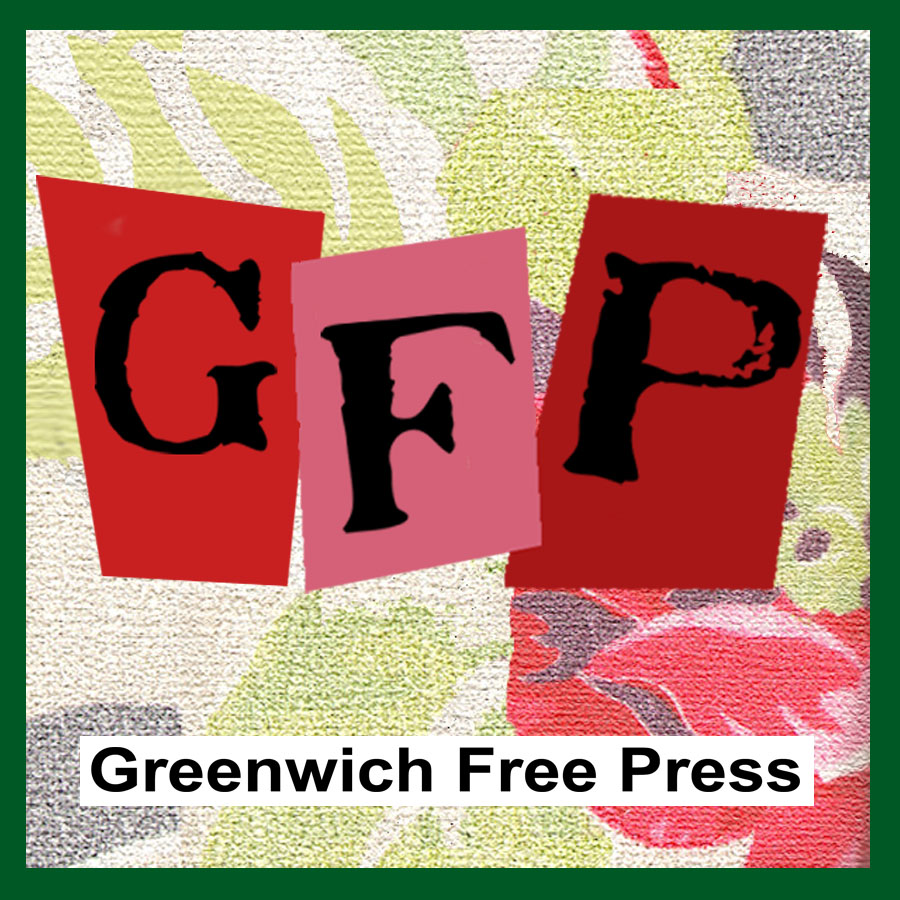 Email news tips to Greenwich Free Press editor [email protected]
Like us on Facebook
Twitter @GWCHFreePress